A middle class person would like to have a car that is in budget as well as it would also be the fuel efficient. Here I am arranging a list of the Best Cars For Middle Class Person in Pakistan. Middle class families usually have a car ranging between 7 to 10 lac. If you are also seeking for buy a low budget car i.e. between 7 to 10 lac, then just read out this article. Here you will get a list of the best cars for middle class person in Pakistan.
There are so many locally and imported manufactured cars are now available in Pakistan which one can easily buy. Having even a small car has become a need of these days. So in this way only low budget cars will be much compatible for a middle class person whose income is between 50 to 70 thousands. Just read on below to the list which is prepare by driver.pk after under taking the middle and upper middle class rang for buying a car.
Best Cars For Middle Class Person in Pakistan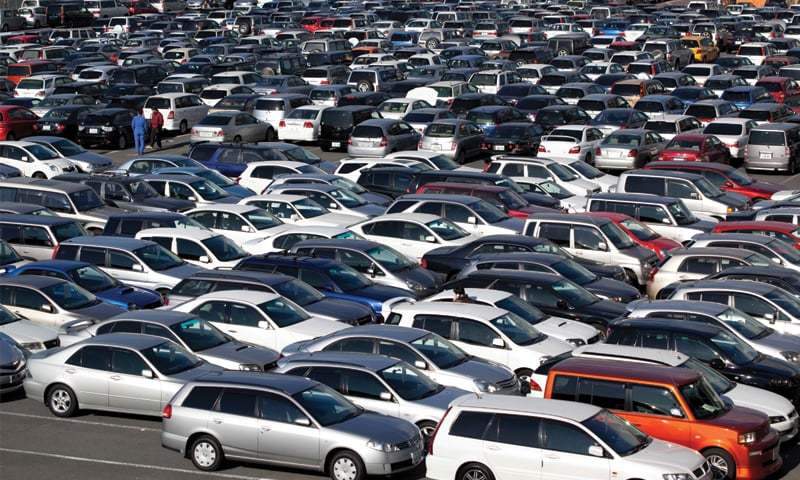 Suzuki Mehran Price in pakistan
First of all I would suggest you to buy a Suzuki Mehran which is available in price Rs. 6, 25, 000/- in Pakistani automobile market. This is one of the lowest budget but reliable car for a middle class person. Mehran has been a fuel efficient and maximum mileage providing car in this budget of price. So the first option for you is Suzuki Mehran while if you have some more range then read out the following unit.
Daihatsu Cuore Price in Pakistan
Compact yet compatible car is designed by Japanese car manufacturer Toyota. Daihatsu course could be bought in price range Rs. 7, 500, 000/-. It is a small hatchback front engine car having 847cc, 3 cylinder 5 speed manual transmission car. Different colors are available like red, lemon green and blue which you can buy as per your taste and desire.
Hyundai Santro Club Price in Pakistan
This is an entry level luxury car comes with 1086cc engine power which gives 12 to 14 Km/Pl fuel mileage. This is a perfect car for a small middle class family. This can is available in price Rs. 675, 000/-. You will get lots of benefits in this car such as 5 passengers sitting capacity, compact size, absorbable wheel shocks and maximum turning radius makes it a perfect unit for narrow roads and streets. Moreover its spare parts are also easily available in any automobile market.
I hope you are well familiar with this name and you also know this is a low budget car in Pakistan. But wait! Hope you don't know that the newly model of Suzuki Alto is assembled with some latest and altered specs. This 660cc car is available in price range of Rs. 700,000/- which is on top of the list of the best cars for middle class person in Pakistan.
Toyota Passo Price in Pakistan
Passo is a new design and features Japanese car which is almost looks like a Vitz in looks. It is available in price range of Rs. 1100, 000/- it has two different versions X and G in different colors. The Passo G is coming with 1000cc manual transmission while the Toyota Passo X is an 5 speed automatic transmission 1300cc car. Both these models are ready to sale in Pakistan.
Suzuki Cultus Price In Pakistan
Cultus has gained a high acclaim from the Pakistani automobile market for its more specs in front of its price range. This 993cc hatchback car is could be bought in Rs. 10, 34, 000/-. It is equipped with lots of features and specifications like such as it has a 40 liter fuel tank with a mileage of 18 to 20 KM per liter. It is available in 6 different shades and colors and the price range has also some variations from its colors Well this is all about the Best Cars For Middle Class Person in Pakistan.