KIA Motors is an old and South Korea's second-largest automobile manufacturer owned by Hyundai Motor Group. It is the leading company of luxury cars and Commercial vehicles. Dewan Farooque Motors signed Technical License Agreements with KIA Motors Corporation in December 1998 to assemble the vehicles in Pakistan. The KIA Company has a wide range network of distributors and dealers covering 172 countries of the world. KIA sold over 3.3 million vehicles in 2015. Check below the list of KIA Cars with prices in Pakistan specs features and images. Here are the KIA Cars Prices in Pakistan 2022 and other latest model details were given.
KIA Cars Prices in Pakistan 2022
Kia company has launched many of the models in Pakistan and people are using them. Moreover, the prices of all the models are mentioned below the table. Have a look down and take the latest information about them.
Kia Car Models List
Recently, KIA company has launched Sportage and this is too famous in Pakistan. As well those people who are seeking the specifications, with features and price of Kia Sportage is mentioned in above. Furthermore, this too fabulous motor is working in Pakistan.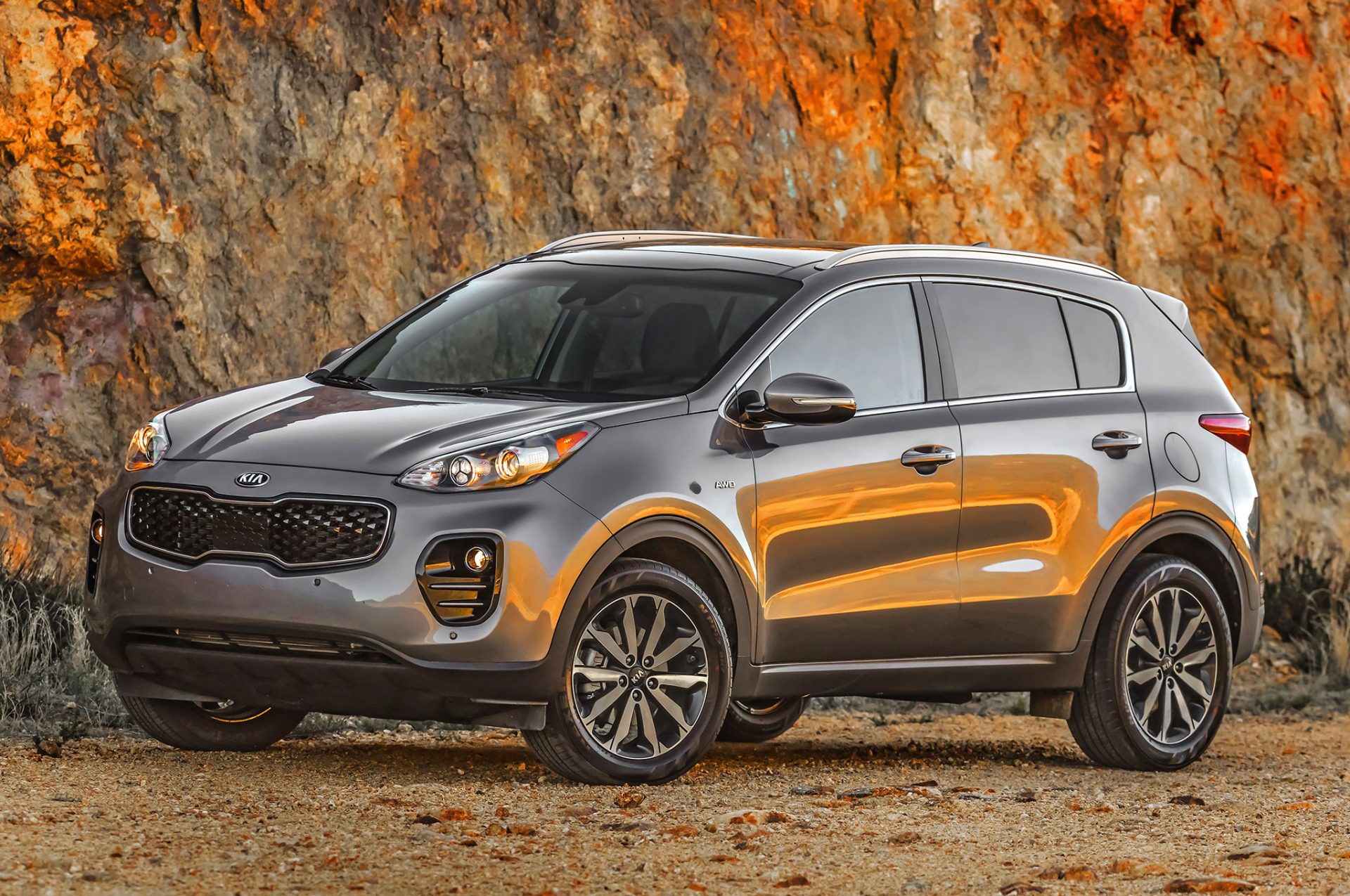 KIA Sportage is a front-engine rear/four-wheel-drive compact SUV. The 1st generation of the car was introduced in 1993 and shares a platform with the Mazda Bongo. KIA Sportage is offered in 2 versions base and EX. KIA Sportage 2017 model comes with minimalistic design language with sportier look features. The interior holds the standard features which include an air conditioner, cup holders, CD player, folding rear seat, power door locks, power windows, and steering adjustment. It is equipped with a 2.0 Liter Inline-4 Engine which is paired with a four-speed automatic or five-speed manual transmission.
Kia Picanto is a small vehicle that is much famous. On the other hand, this is much fabulous as compared to other vehicles. Further, the price of this car with features and specifications are mentioned. As well as, assembling of this vehicle is in Pakistan and till now thousands of units has been sold by the company. On the other hand, in different cities of Pakistan, many of the Kia showrooms are working who are giving this vehicle.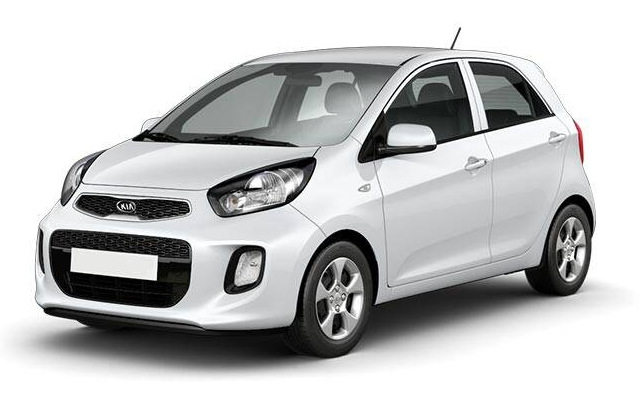 Kia grand carnival is a big car and this is perfect for family becasue majority of the people when traveling with family then they prefer to this vehicle. On the other hand, this is a fuel-efficient vehicle becasue most probably they prefer this car who gives good mileage to the people.
Kia Cerato is a sedan car that is one of the good vehicles and is now available in Pakistan becasue people can buy from an official showroom. Moreover, this is a fuel-efficient engine and gives good mileage to the people. In addition, this is fully loaded with the latest specifications and features.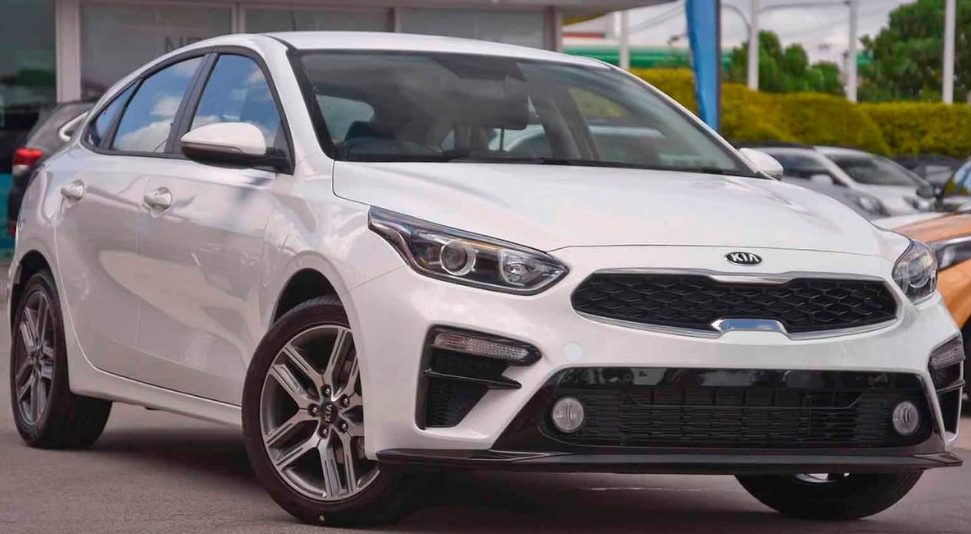 Kia stinger is the same as Cerato but specifications and features wise totally different. On the other hand, this sedan car and much fabulous. Furthermore, the latest specifications and features of this car are available while just opening the link and then gathering the all information.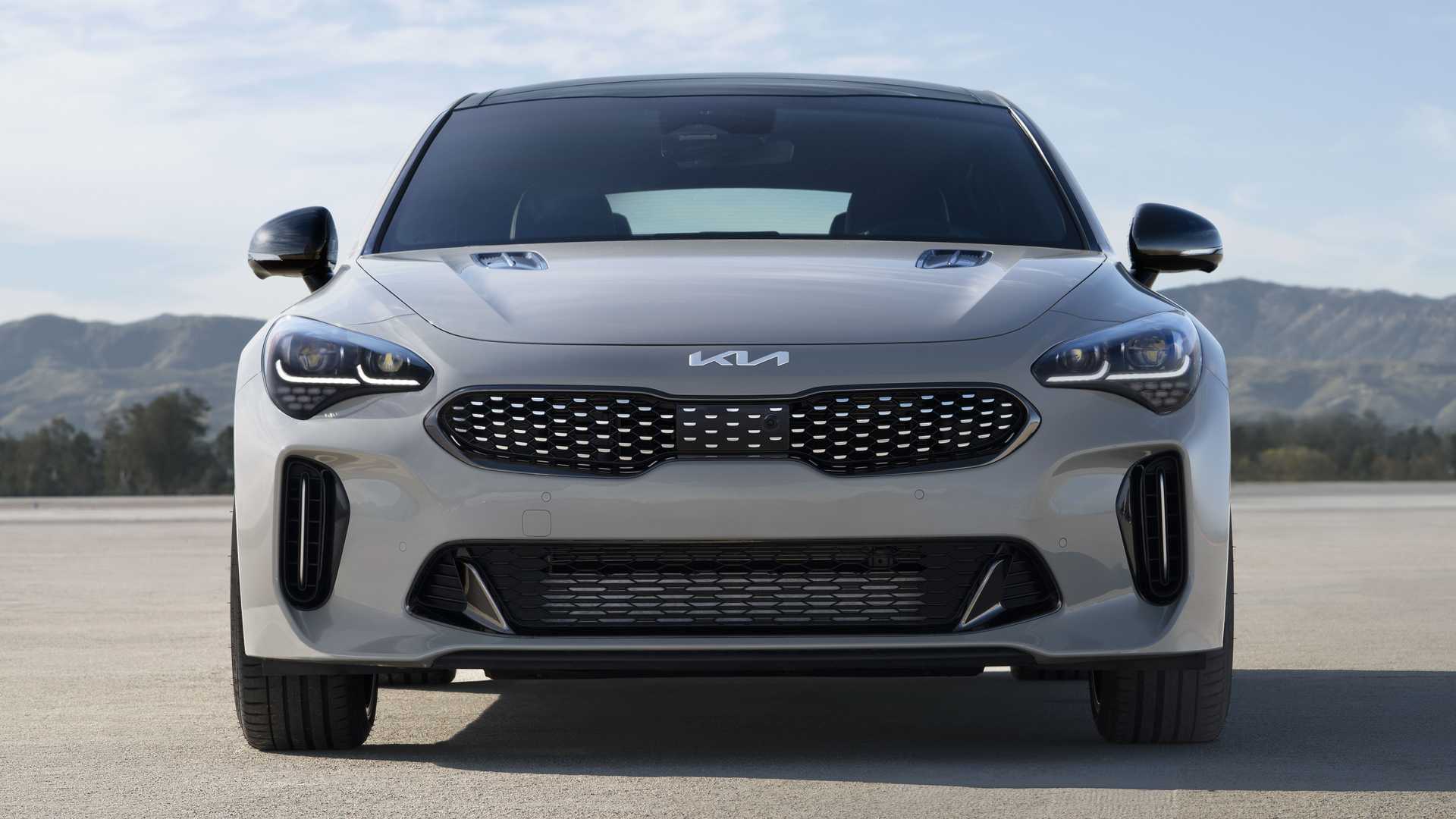 Kia Sorento is the best hatchback car that is available in Pakistan becasue in major cities of Pakistan like Karachi, Islamabad, and Lahore. Many of the Kia cars showrooms are exist where this car is available.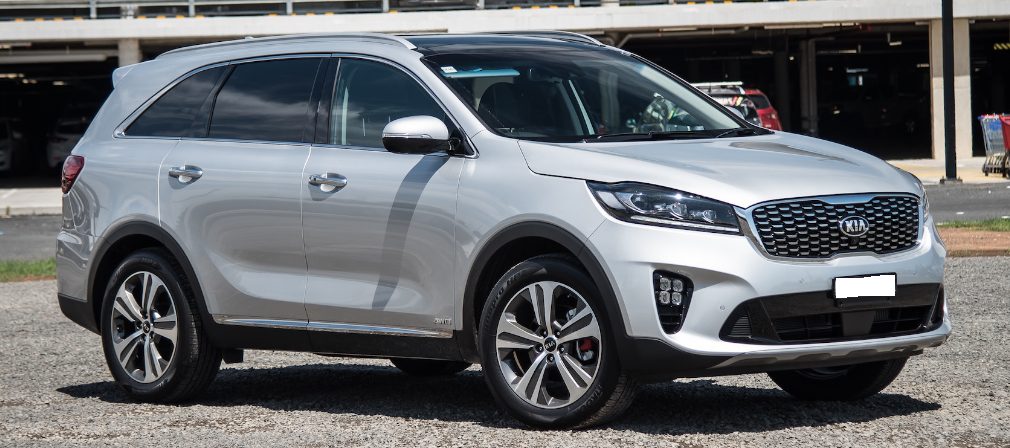 Kia Spectra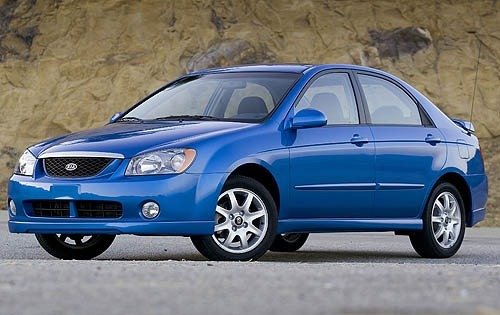 Kia Spectra is a front-engine front-wheel-drive subcompact sedan. The 1st Generation of the car is available in three variants – G, GS, and GS-X. It is powered with 1498 cc 1.8 Liter Inline-4 Engine. The engine is transmitted to a five-speed manual or four-speed automatic unit. Kia Spectra has a unique design language with high-end exterior features like quad circular headlights, a small angular grille, a large intake, and a flush bumper. The interior uses the black plastic trim piece features.
KIA Pride: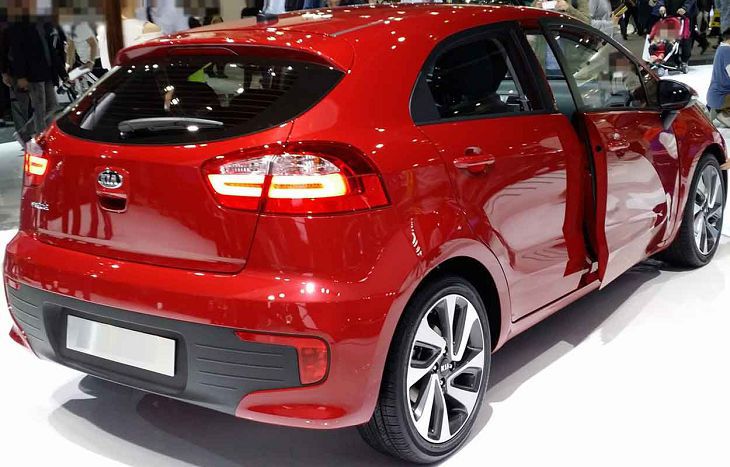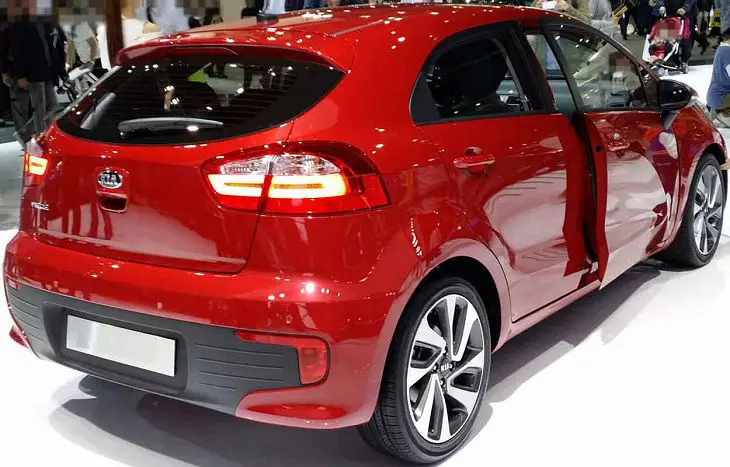 The most affordable car KIA Pride is comprised of a 1.3 Liter Inline-4 Engine. It is available in three transmission options like 4-Speed Manual, 5-Speed Manual, and 4-Speed Automatic. KIA Pride is offered in four versions which include a 3-door hatchback, a 5-door hatchback, a 5-door wagon, and a 4-door sedan. The new KIA Pride comes with a minimalistic and restrained design look with sleek features like rectangular style side swept headlights, a small rectangular grille with dual intakes, and a rectangular air intake. KIA Pride holds the black and light gray plastic trim pieces features.