Sazgar Car Price in Pakistan = Update Soon
We are here Sazgar Car Price in Pakistan Upcoming New Model Specs details. As we all know that Sazgar Engineering works is known as one of the well known and established automobile companies in Pakistan. This company has just newly announced that they will start making light commercial vehicles and cars by 2019. This company has been putting up with some of the plans in launching with the Four- Wheel Vehicle Assembly plant. They have been making with some of the hard efforts in bringing up with some of the original models to get a share in Pakistani auto-sector.  The company has been making the hard of the efforts to be the part of this industry. They have already so many times postponed with their auto-rickshaw production expansion project.  The company management has stated their cars and light commercial vehicle manufacturing plant is expected to be completed by 30th June, 2019. And thereafter they will be newly coming up with the set up of the plant that would be able to produce 24,000 vehicles every year.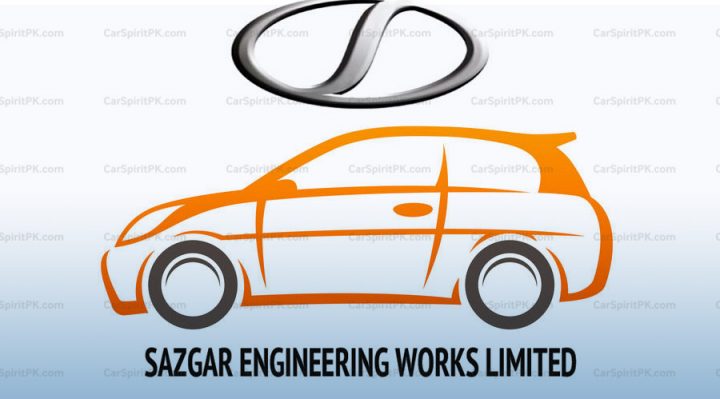 Sazgar Upcoming new Car In Launch with China:
Sazgar has been launching with the new car concept all through the collaboration with the China-based company for their production facility. They have at the same time signed the memorandum of understanding this May. The name and so as the details of the company are not yet revealed out. The partnered companies will hence be producing on with the passenger cars, as well as off-road SUVs, and so as the LCVs and also offer after sales customer service. Moreover, the cost for this project has been estimated around to be Rs. 1.76 billion. Much of the attention is being given away to the 2016 auto policy,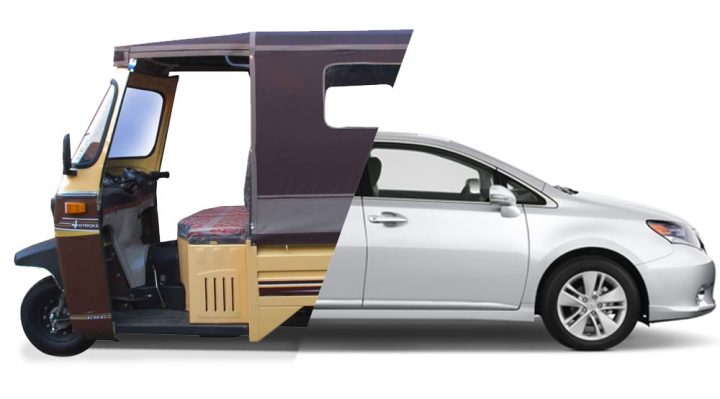 Sazgar Brings Some Investment in New Plant Launch:
         In the previous year in the month of September, the company stated that they will be increasing its investment in Pakistan to Rs.330 million. This would hence be resulting into the expand of the production capability from 20,000 units to 30,000 units annually.  This plan expansion will all be set to carry out in the Lahore at the location of Raiwind road on top of 27 acres of land.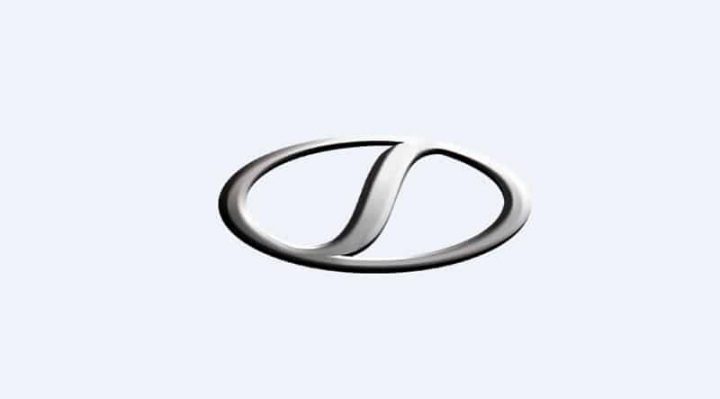 In the financial year 2015, the company made the best profit that was about Rs.74 million. And this year the profit of the company has been increased by 46% to Rs.108 million. After Sazgar Car Price in Pakistan Upcoming New Model Specs you can see different new car companies product. This is really an excellent step taken by the Sazgar Company because the condition of poor transportation services on public level is evident in front of us. Now let's see that whether Sazgar auto plan set up will bring some profit in their account or not! All the Best!
Sazgar Car Price in Pakistan = Update Soon