We are here for Best Sedan Cars in Pakistan With Prices details sharing. Sedan cars are the most favorite and appropriate family car due to the cargo space in their rear extension. Especially Pakistani families likes the sedan car more then to the hatchback cars. If you are also seeking to buy a big car in Pakistan then read out this entire post to get the list of the best sedan cars in Pakistan with prices and specifications. These days the Japanese cars are being loved by Pakistani nation. The reason is their low price and variety of range but imported Japanese and Chinese cars are most hatchback with low profile detailing. These Best Sedan Cars in Pakistan With Prices details will give you complete idea about new car purchasing. While on the other side, a sedan car has a cargo trunk on rear side along with standard seats size to be perfect for leg room, head rooms as well as the hip rooms. Although a small car is also perfect for five persons seating but if you have to travel with your family then you must require a handsome area to carry out your luggage. In these conditions, a sedan car can meet your deed in the best way. So scroll down this page and get the list of best sedan cars in Pakistan with Prices.
Best Sedan Cars in Pakistan With Prices
Honda Civic VTI
Honda City Aspire Prosmatec
Honda Accord
Toyota Corolla GLI,and XLI
Toyota Prius
Honda Civic:
A one of the most selling sedan car in Pakistan is Honda Civic new model. Yes of course! With its identical C shaped tail lights and sporty design language the Honda Civic has won the market hearts. All of its variants and models are most favorite in Pakistani automobile market. If People have the range of 25 lacs or plus they must prefers to buy a Civic car. In the following side you have different models of Honda Civic on which you can click to get explore the details of each model…
Honda Civic VTi 1.8 i-VTEC Oriel Prosmatec (Rs. 23, 7000/-)
New Model of Honda Civic 1.5 Turbo (Rs. 28, 50, 000/-)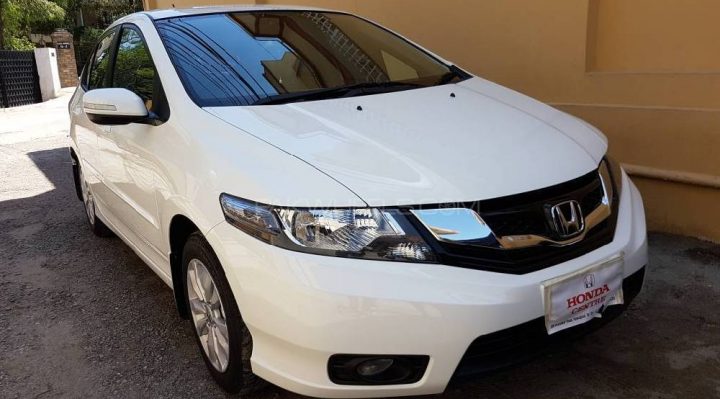 Honda City Aspire Prosmatec:
Although the new model of Civic has won the hearts of nation, but still the fame of Honda city is yet maintained. The new model of Honda City Aspire is Prosmatec which is containing a sleeker and stylish design language with wider and longer dimensions. Different variants of Honda city are available in the market with their different price range and specifications. You can click on any of the following car model to get it open about to get its specs and price.
Honda City Aspire I-VTEC Prosmatec (Rs. 18, 00, 000/-)
Honda City i-VTEC (Non Prosmatec): Rs. 150, 8000/-)
Honda City Aspire i-VTEC: (Rs. 16, 58, 000/-)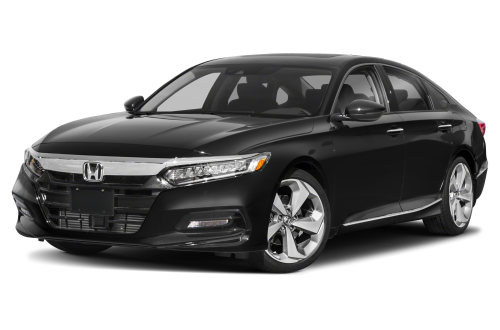 Honda Accord:
Accord has been the most favorite and comes in the list of best sedan cars in Pakistan. It is a coupe like designed car which is coming in two different drivetrains. Its wider space for five persons seating capacity as well as the ample dimensions allows your family to travel together with all the luggage and comfort. Its engine is more powerful and full of technologies which makes it perfect for off-road drives. The two different models of Honda Accord are the below. You can click on the following table to get it open and to read out their specifications.
Honda Accord 2.0L (Rs. 122.5 lacs/-)
Honda Accord 2.4L (Rs. 126.5 Lacs/-)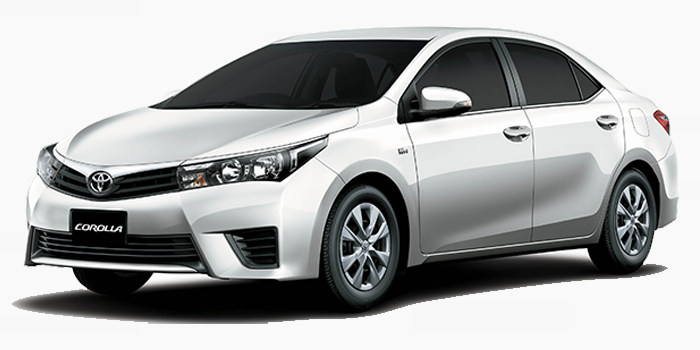 Toyota Corolla GLI and XLI:
GLI and XLI are the top best Sedan cars in Pakistan with prices. From a very long time period GLI and XLI have been the bestselling cars in Pakistan. The difference between GLI and XLI is that the GLI has dual VVTI engine while the XLI doesn't have a VVTI engine. Besides this there is no any major difference lies among both these models. By clicking on the following links you can take reviews about any of these car.
Toyota Corolla GLI
Toyota Corolla XLI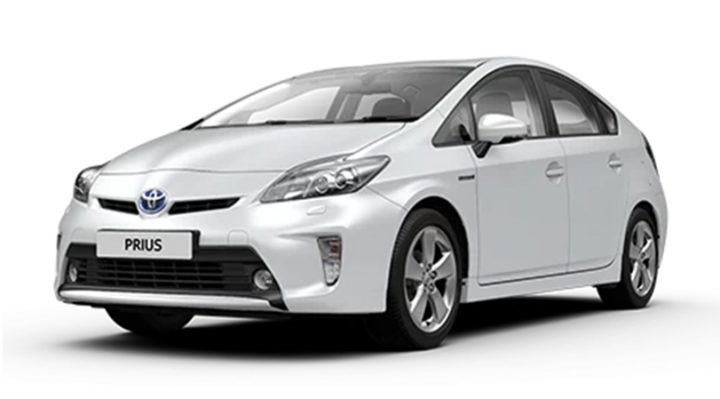 Toyota Prius S:
Prius is a pretty car from specifications and design language. It is an expensive SUV sedan/ saloon car in Pakistan which have a 1.8L fuel type regular unleaded engine which can produce a handsome torque with maximum RPM. Moreover car has different beautiful colors options and automatic gear transmissions which makes it easier to drive and comfortable to travel. Its rear extension cargo area makes it efficient to bring your baggage along with you. Its interior and exterior is awesome which allows you to travel freely and safely. Just click on the below link to explore its detailed page of specs and features.
Hence, these are the list of best sedan cars in Pakistan with prices. Besides these there are lots of other Sedan or Saloon cars in Pakistan which are being sold in the market but these are the top and bestselling sedans in Pakistan which are making you efficient to enjoy your journey with your family and baggage. Besides this, you can suggest others about to get more cars through the following commenting section. After Best Sedan Cars in Pakistan With Prices you can see different car price through below side posts.