We know that everyone is looking at the Petrol Prices in Pakistan From 16 June 2022 Per Liter. The government of Pakistan has increased the petrol prices. As per the finance minister, this is the main requirement for the IMF program. On the other hand, in these petrol prices are too fluctuate in the international market. Pakistani government imports petrol from other countries and due to the instability of the dollars price govt decided to increase the price. On the other hand, according to some sources govt will increase the petrol price more in the coming days. Further, Petrol prices in Pakistan from 16 June 2022 per liter are listed below the table.
Petrol Prices in Pakistan From 16 June 2022 Per Liter
| Oil Type | Latest Price |
| --- | --- |
| E10 Gasoline | 251.51 |
| Premier Euro 5 | 233.89 |
| Hi-Cetane Diesel Euro 5 | 263.31 |
| LDO | --- |
| SKO | 211.43 |
| JP-1 | --- |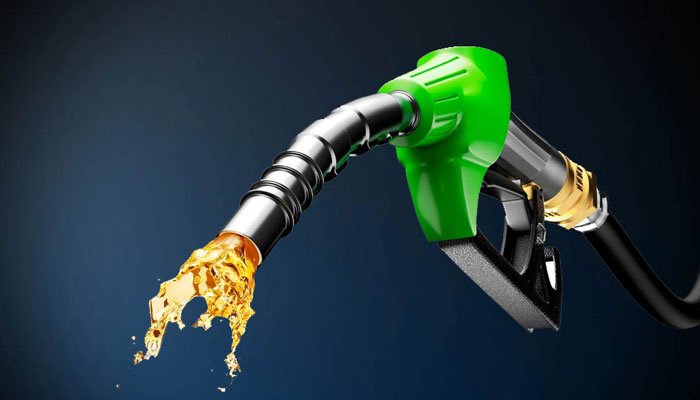 High Octane Petrol Price in Pakistan Today
These days high octane petrol price in Pakistan today is around 236 rupees per liter. Moreover, petrol price increased in these days and hopefully, the government will reduce this price in future.
Around 263 Rupees per liter

Petrol Price Per Liter in Pakistan
People are seeking the Petrol Price in Pakistan today 2022 is 209.86 per litter. On the other hand, petrol price is going increase in the international market but in Pakistan government want to stable on 150 rupees.
Per Liter Price: 233.89 Rupees

Prime Minister of Pakistan Shehbaz Sharif and the Finance Minister has increased the 60 rupees per liter price and the new price of Petrol is 210 rupees.
Now, people want to know about Petrol Prices in Pakistan 2022 that are mentioned on this page. In Pakistan 2022 is not been good for petrol price so far but the Pakistan government try to control the price and try not to increase the financial pressure on the Labour class Pakistan is also included these a country that sells petrol at the lowest rate as compare to another world. As we know that when this year starts on  1st  January petrol price is increased by the government. This is not good news at the begging of the new year for the Labour class as we all know that the world is not recovering from covid so that's why some products are expensive because of the overloaded shipments and busy trade routes in the world market.