Toyota Corolla 2020 Prices in Pakistan have been increased this year because of the advanced features installed in these cars. The design has made it more appealing and technology up to date after efforts. Toyota says the new Corolla's shape is "more athletic," and indeed its lines are crisper compared to its bland predecessors.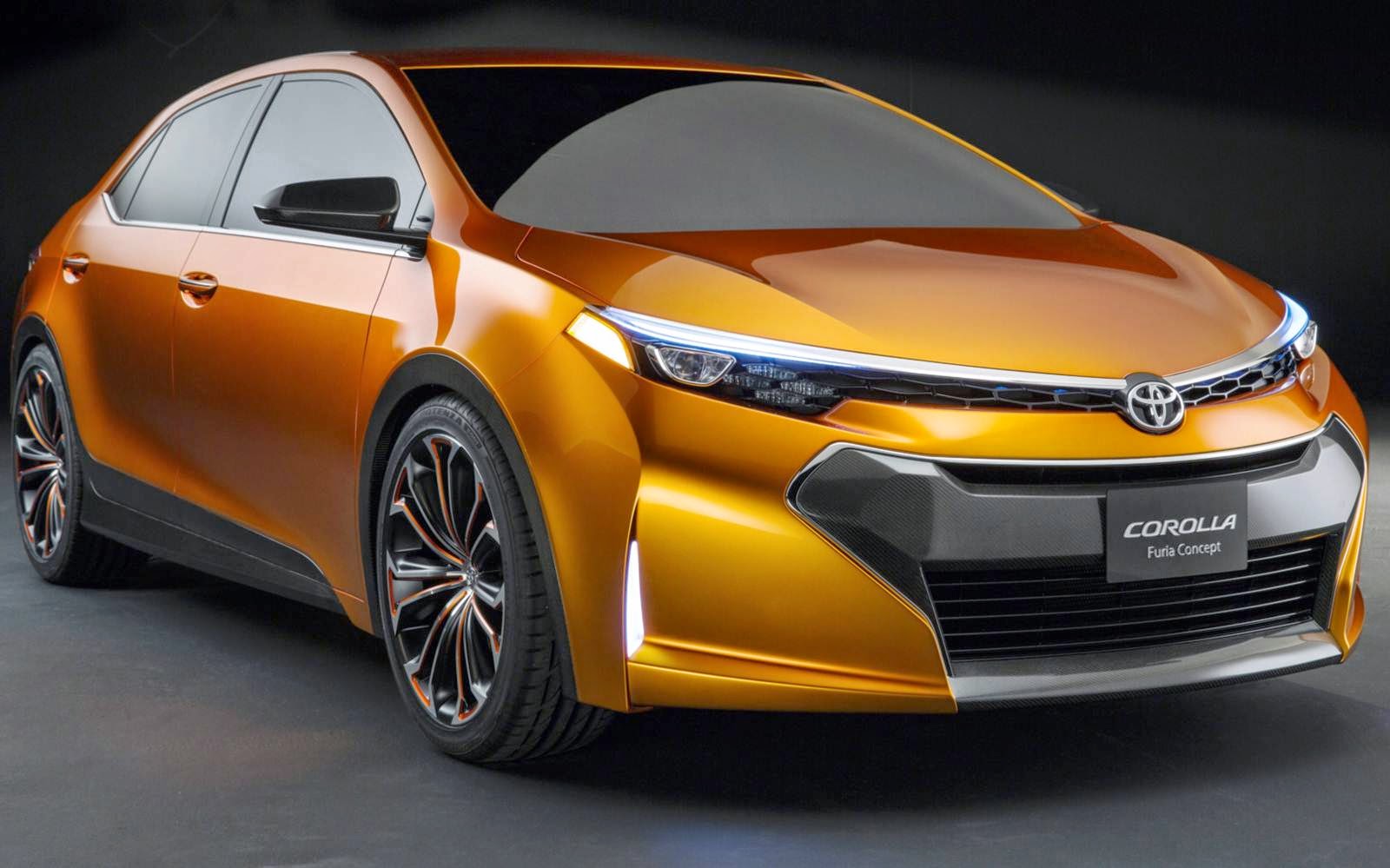 In Toyota Corolla 2020 two different four cylinder engines can be paired with different transmissions. One in L, LE and S models is rated at 132 horsepower and 128 lb of torque. The new Toyota Corolla will keep its nicely rounded layout with small grille and large lower air intake up front and a set of complex tail light around the back. There's nothing special when it comes to cabin accents as well only thing worth mentioning here are two-tone color options when it comes to dash and door panels in Toyota Corolla 2020.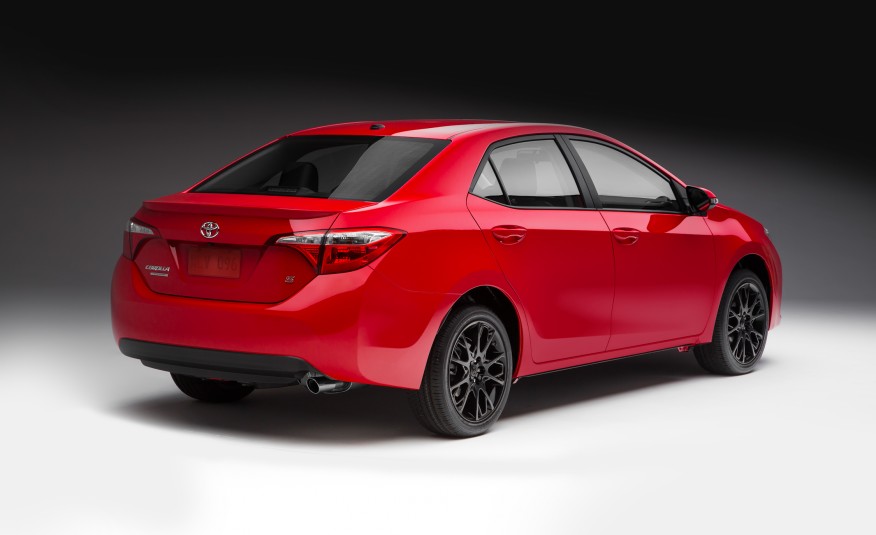 Toyota Corolla 2020 includes audio jack, USB port, Bluetooth, HD radio and even navigation. new Corolla also offers plenty of safety features as well. Besides standard number of airbags, vehicle stability control, traction control, anti-lock brakes, electronic brake-force distribution and brake assist, Toyota has added rear camera system though rear visibility is more than good.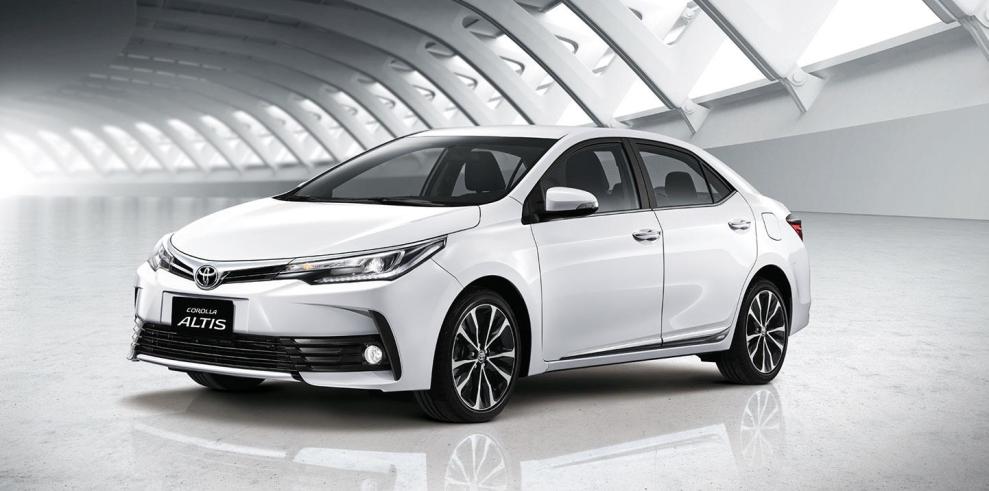 Transmission options are surprisingly abundant and new Corolla offers three of them. Besides the most common CVT transmission, entry level model gets different choice which consists of 4-speed automatic and 6-speed manual gearboxes, while top Sport model only gets the manual. The fuel economy 30 mpg in the city and 40 mpg on the highway.
| Car Version | Ex-Factory Price |
| --- | --- |
| Toyota Corolla XLi VVTi | PKR  2,499,000 |
| Toyota Corolla GLi VVTi | PKR 2,749,000 |
| Toyota Corolla GLi VVTi Automatic | PKR 2,849,000 |
| Toyota Corolla Altis 1.6L | PKR 3,149,000 |
| Toyota Corolla Altis 1.8 | PKR 3,449,000 |
| Toyota Corolla Altis 1.8 Automatic | PKR 2,149,000 |
| Toyota Corolla Altis 1.8 Grande | PKR 3,499,000 |
| Toyota Corolla Altis 1.8 Grande Automatic | PKR 3,699,000 |
Toyota company announced the Toyota corolla various version whose prices which are under. The prices of these models have increased this year due to different reasons.