NEW CARS
SEARCH
Find all the details about the New car Price in
Pakistan
. Get on-road prices, specifications, features of all the latest car and Bike, Rickshaw models.
Popular Cars in Pakistan
Latest Cars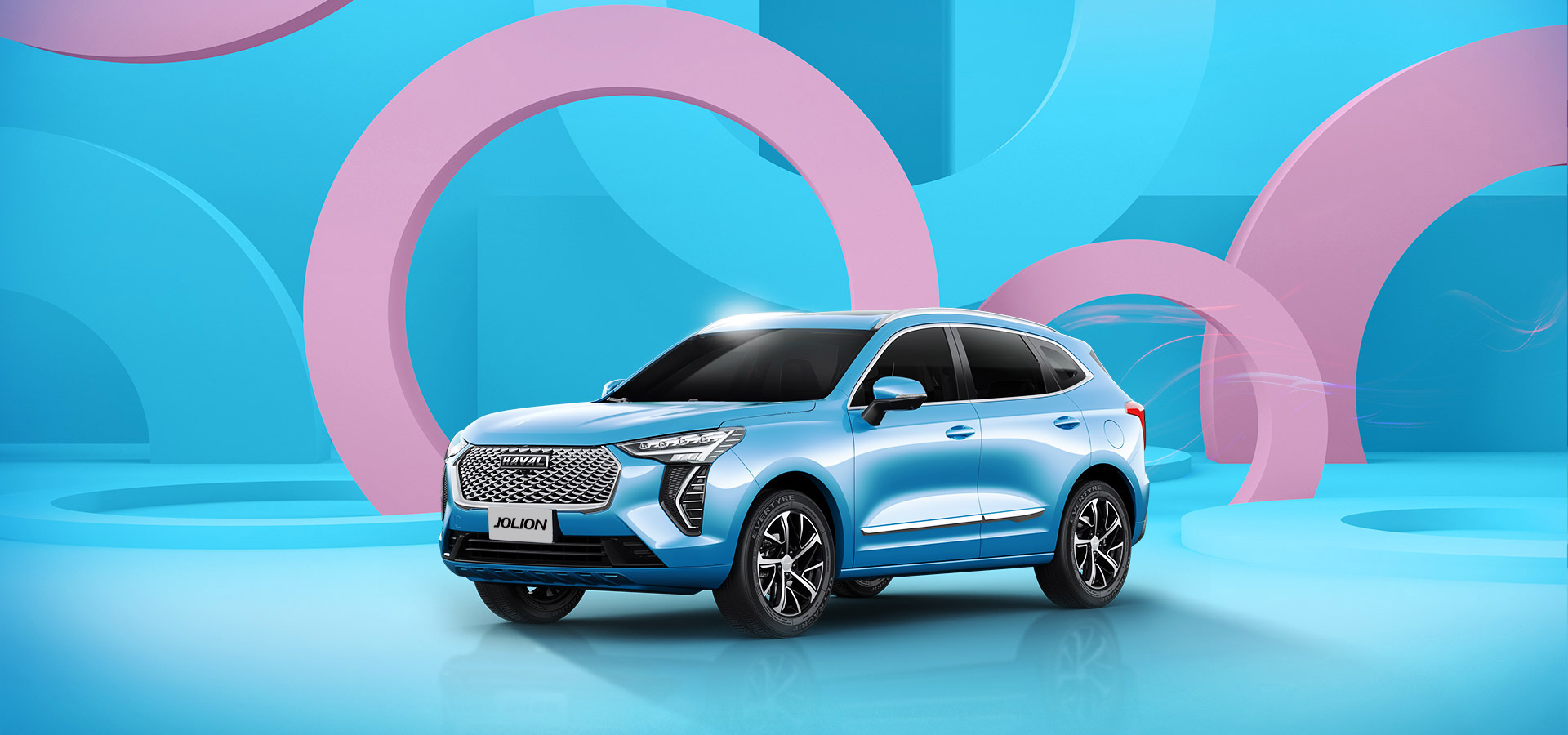 Haval Jolion Price in Pakistan 2022
The Haval Jolion car is ready to come to the market as well people are looking at the Haval Jolion Price in Pakistan 2022 that has been announced but this is not the exact figure. When the import of this vehicle will start in Pakistan then the official price of this vehicle launch. On the … Read more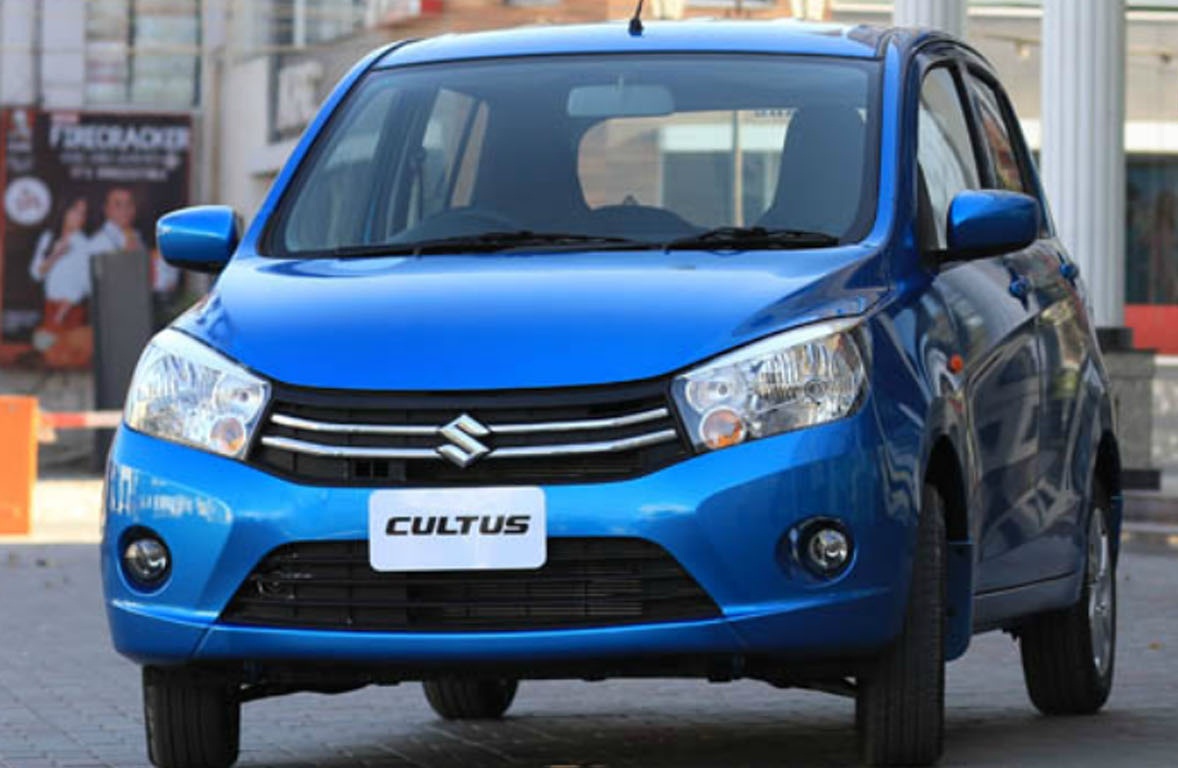 Suzuki Cultus Price in Pakistan 2022
Suzuki Cultus has been launched by the company in Pakistan and those who were waiting to buy this car now can take the Suzuki Cultus Price in Pakistan 2022. Further, Pakistan's Suzuki Cultus 2022 model is known as 'Celerio' in international markets. It is available in two variants VXR and VXL with top-of-the-line. It has … Read more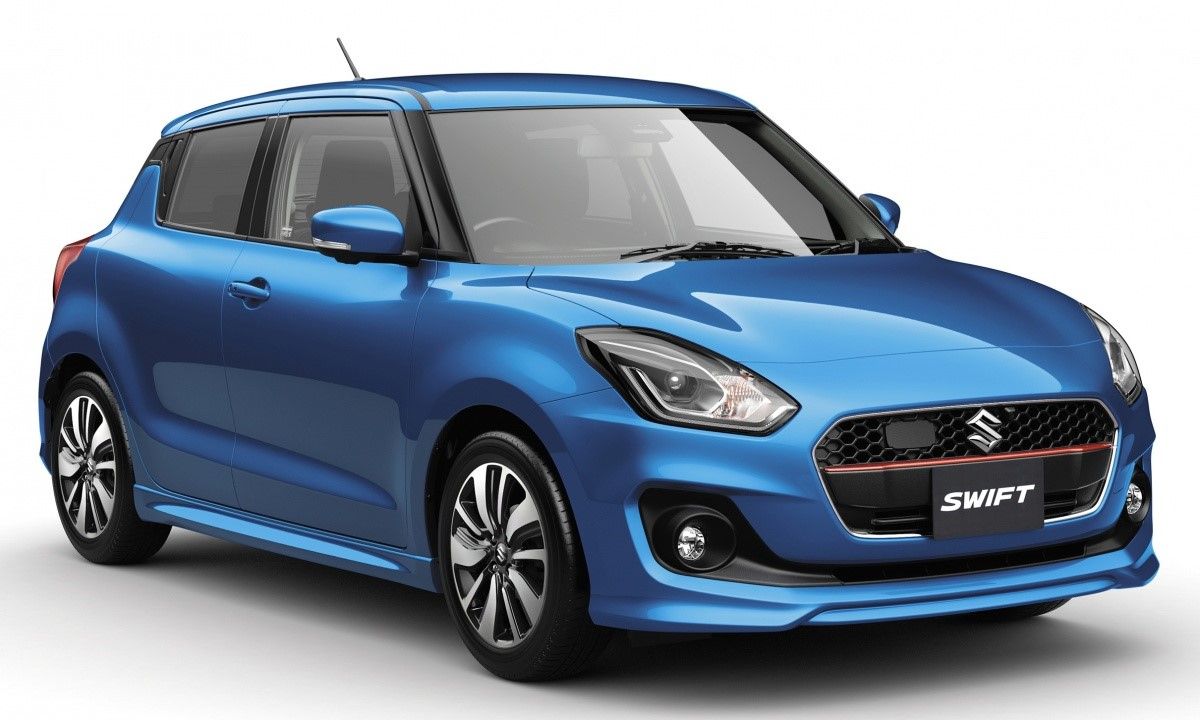 Suzuki Swift Price in Pakistan 2022
Now, people can gather the Suzuki Swift Price in Pakistan 2022 which is PKR 3,180,000-3,760,000. The new design of Suzuki Swift 1.2 GL gives it a sporty look. Suzuki Swift 1.2 GL 2022 model has been launched by Pak Suzuki Motors in Pakistan. It is a subcompact car. The recent facelift includes a remodeled bumper … Read more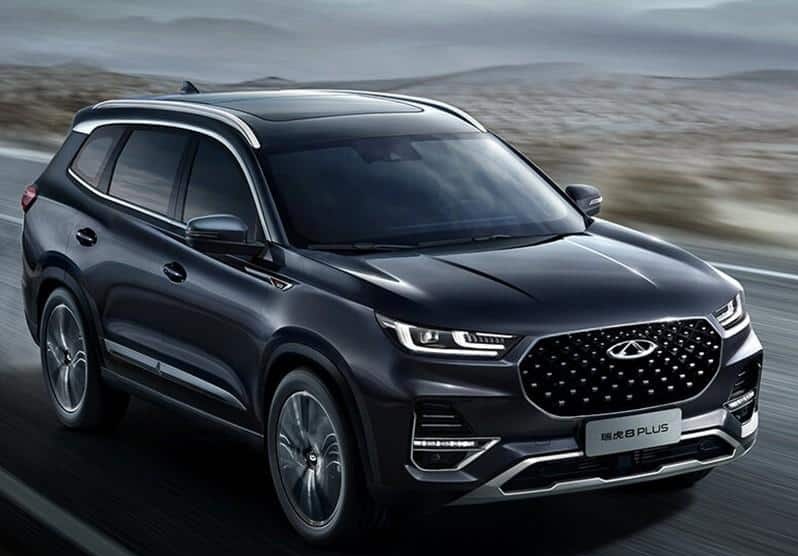 Chery Tiggo 8 Pro Price in Pakistan 2022
With the collaboration of Ghandhara Nissan automobile, Chery Company is going to launch one more SUV vehicle in Pakistan. Further, Chery Tiggo 8 Pro Price in Pakistan 2022 is 6 million rupees which is the estimated price. Before this vehicle, this company launched Chery Tiggo 4 Pro which was an outstanding car and famous in … Read more
if you are interested in cars and want to gather the latest car price in Pakistan 2022 of all Models then you are on the right page because those companies who are working in Pakistan like Honda, Toyota, and Suzuki is here on this page as well many imported vehicles like MG, KIA and some other exists on this page. A massive variety of cars like hybrid, hatchback, SUV, Sedan, and other luxury mentioned with complete specification and features and also upload the latest pictures.
Now, you can find under 10 to 20 Lakh car, 20 to 30 Lakh car, 30 to 50 Lakh car, and 50 Lakh to one crore car names, model and engine info. Pakistan is one of the huge markets of the automobile where all companies vehicle are here who are manufacturing on local or imported. Many people are interested in Japanese cars because they are fuel-efficient In addition, some of the cars are most popular in Pakistan due to some specs and features besides those brands that are well-reputed in the Pakistani Automobile industry are available on the home page of driver.pk. Previous few years Kia and MG have come to Pakistan with different models as well their SUV Models have been famous and nowadays every person wants to prefer Kia and MG.