Hybrid cars are very popular in the Pakistani automobile market these days. There are various reasons behind their popularity in which fuel efficiency is one of the top features lies among hybrid cars. A hybrid car is propelling with a petrol engine to an electrical motor stored with a rechargeable battery pack. Moreover, there are numerous features in these cars such as keyless entry, touch to lock and touch to unlock, push-button start, and a number of other features like these. Generally Hybrid is available in above to 1000 cc but here in this post I have bring 660cc Hybrid Cars in Pakistan Price Latest Models and specification details.
Hybrid Cars in Pakistan
The following are the most fuel-efficient hybrid cars in Pakistan are written down.
Honda Vezel
Honda CR-Z Hybrid
Toyota Prius
Toyota Aqua
Toyota Estima Hybrid
Toyota Corolla Fielder
Toyota Yaris
Honda Civic Hybrid
Honda Freed
Honda Spike
Honda Insight
Daihatsu Mira
660cc Hybrid Cars in Pakistan
Here I would like to mention that a hybrid car is not yet released in 660cc but the cars I am presenting below are those which are non-hybrid but they are much fuel consumption and you will get the most prestigious engine power with petrol, CNG and diesel conjunctions.
Imported Suzuki Alto 660cc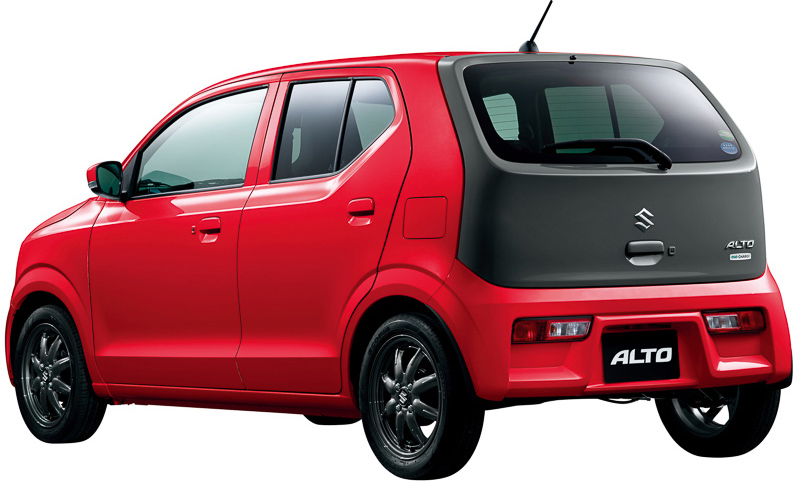 Suzuki Alto Model Price in Pakistan
One of the most popular 660cc cars in Pakistan with automatic transmissions is Japan's import, Suzuki Alto. This is a hatchback front-engine car with a number of features like keyless entry, power locks, airbags, and a built-in Japan technology air conditioner. It has 4 seating capacities with a handsome cargo space beneath and behind the rear seats. It is available for just Rs. 150, 0000/-.
Daihatsu Mira ES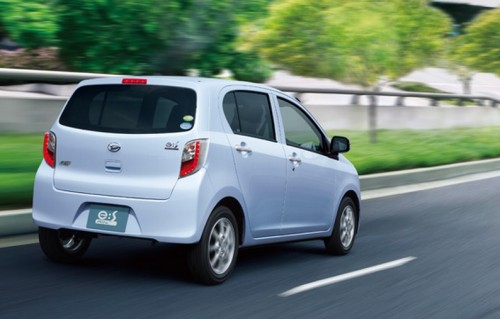 Daihatsu Mira Model Price in Pakistan
These 660cc Hybrid Cars in Pakistan are also Japan import in Pakistan. It has a 660cc engine that creates a powerful acceleration and hastening power to drive with off-roads. 13" alloy tires generate a good torque with a 2WD front engine. It has four doors with 5 persons seating capacity. Daihatsu Mira is also using as a station wagon due to its wider body size and dynamic outer lines. Its interior makes it a comfortable and luxurious car in which you can travel on long roots without any fatigue. Moreover, it is fuel-efficient and equipped with security features like airbags, grip band tires, and disk brakes with 10/10 frictional tires.
Suzuki Wagon R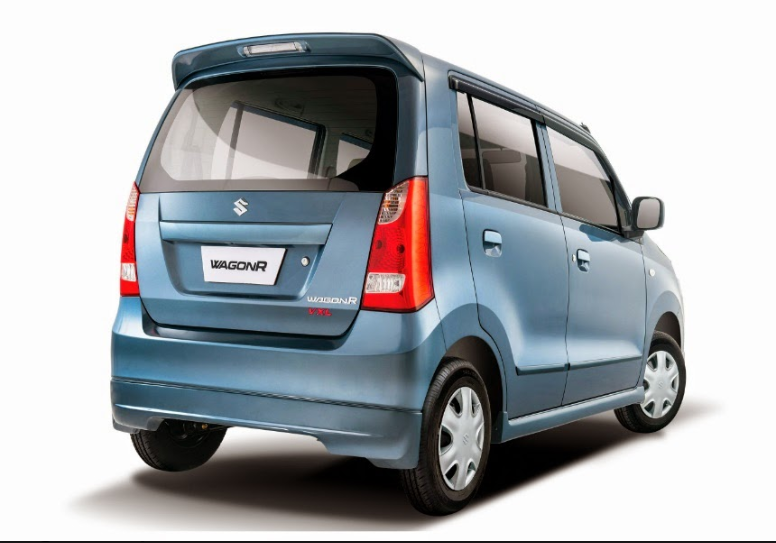 Suzuki WagonR VXR Price in Pakistan
Suzuki wagon R is an automatic transmission vehicle or you can also treat it as a people mover van. It is a hatchback car with 13" tires and a frond side 660cc engine. This car is available in one color back and front bumpers with dual headlights for fog lamps. Its side mirrors are built-in attached with right-left indicators. Its interior is based on leather washable seats with 5 persons sitting capacity. The exterior is very dynamic, the body lines create a looks like a big wagon. Moreover, it has 16 to 18 KM per liter mileage.
Suzuki Every 660cc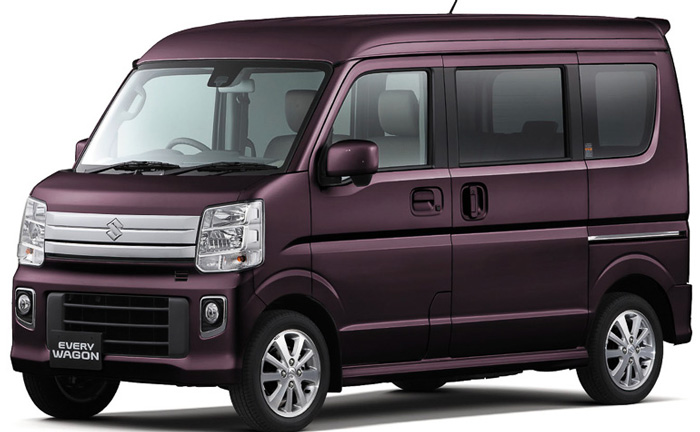 Suzuki Every Price in Pakistan
Well if we talk about a good sitting capacity then Suzuki Every 660cc is best for it. This is a car-cum wagon with 7 persons sitting capacity. It has two front doors and 2 sliding rear doors with a 660cc powerful engine. It makes it equal to a hybrid car by its performance because it is also fuel-efficient same as a hybrid car. Its mileage is 18 to 20 KM per liter which is the best average among people mover wagon. You can buy this car in just Rs. 9, 30, 000 to 100, 000 price range.
Mitsubishi eK 660cc Wagon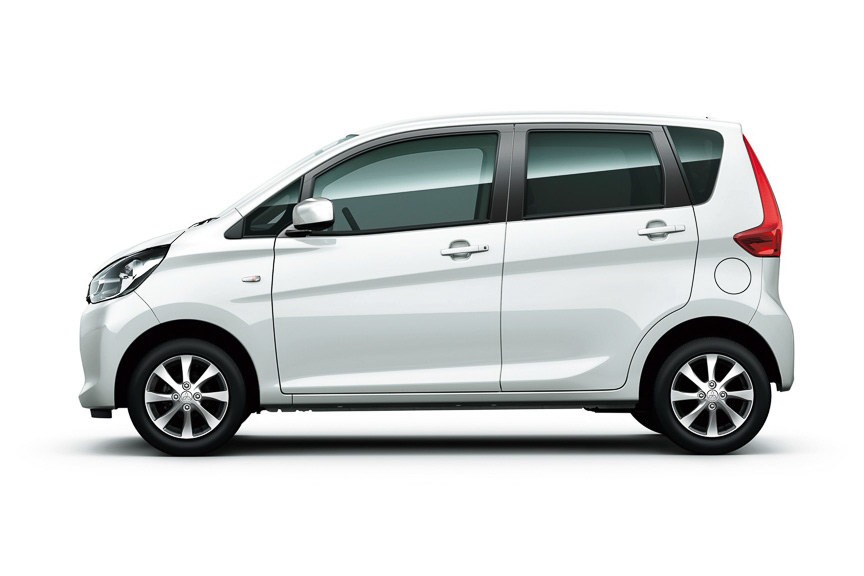 Mitsubishi EK Custom Price in Pakistan
This is also imported car being imported by Japan since 2001. This is a station wagon which is available in Rs. 1000, 000 to 200, 0000 in Pakistan. It provides the best mileage of 29KM/PL. it has various other features just like a hybrid car such as fuel efficiency, affordable price range, and FWD powerful engine. This wagon is not less than a hybrid car and you can get a people mover with an affordable price range.
Hence these are the 660cc Hybrid Cars in Pakistan Price Latest Models features and specifications. Hope you have better suggestions for others which you can share in the following comments box thank You!