Pakistan is engaged with the rising trend of Hybrid cars due to their fuel efficiency and dual powertrains and here are the Hybrid Cars in Pakistan 2022 Prices Specification Features. Having a hybrid car is a fashion in Pakistan and people felt good while telling about he or she is having a hybrid car. A hybrid car means a car which is having a petrol engine and an electric motor. The driver can propel any powertrain at any time during the is driving such as he can convert the driving mode from petrol engine to an electric motor. By the way of this post, I am sharing a list of Hybrid Cars in Pakistan 2022 Prices and much other information.
Hybrid Cars in Pakistan 2022 Prices:
The prices of these cars that are launched by the company for the year 2022 are mentioned below:
| | |
| --- | --- |
| CAR | PRICE |
| Toyota Prius 2022 | PKR. 8,370,000 /- |
| Toyota Aqua 2022 | PKR 2,500,000-2,500,000 |
| Honda CR-Z 2022 | PKR 3,300,000-3,700,000 |
| Toyota Camry Hybrid High Grade 2022 | PKR 16,500,000 |
| Toyota Camry Hybrid Low Grade 2022 | PKR 16,050,000 |
| Daihatsu Mira Hybrid 2022 | PKR 1,800,000- 2,000,000 |
Interested people can check the prices of cars here and then can buy the one which suits their budget
Available Hybrid Cars in Pakistan 2022:
There are numerous local and imported hybrid cars in Pakistan that are now available with different power and drive trains. But on the following side, I am discussing only those Hybrid Cars in Pakistan 2022 Prices Specification Features which are in trend and selling the most in numbers.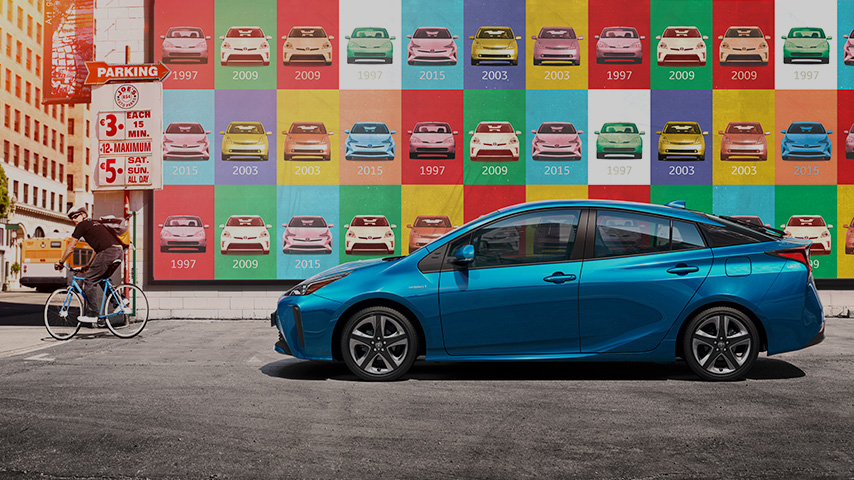 Toyota Prius PHV (Plug-in Hybrid):
The 2022 model of Toyota Prius PHV is an automatic Hybrid sedan car with 1797 cc displacement petrol and an electric motor power engine. This is a very beautiful and elegant car with geometrical sporty trims on the front and rear bumper. Its engine can produce 97 hp @ 5200 RPM under EFI with a hybrid synergy fuel system.  This is a very demanding car in the market and going short in most showrooms but you can place a pre-order to book your unit in advance.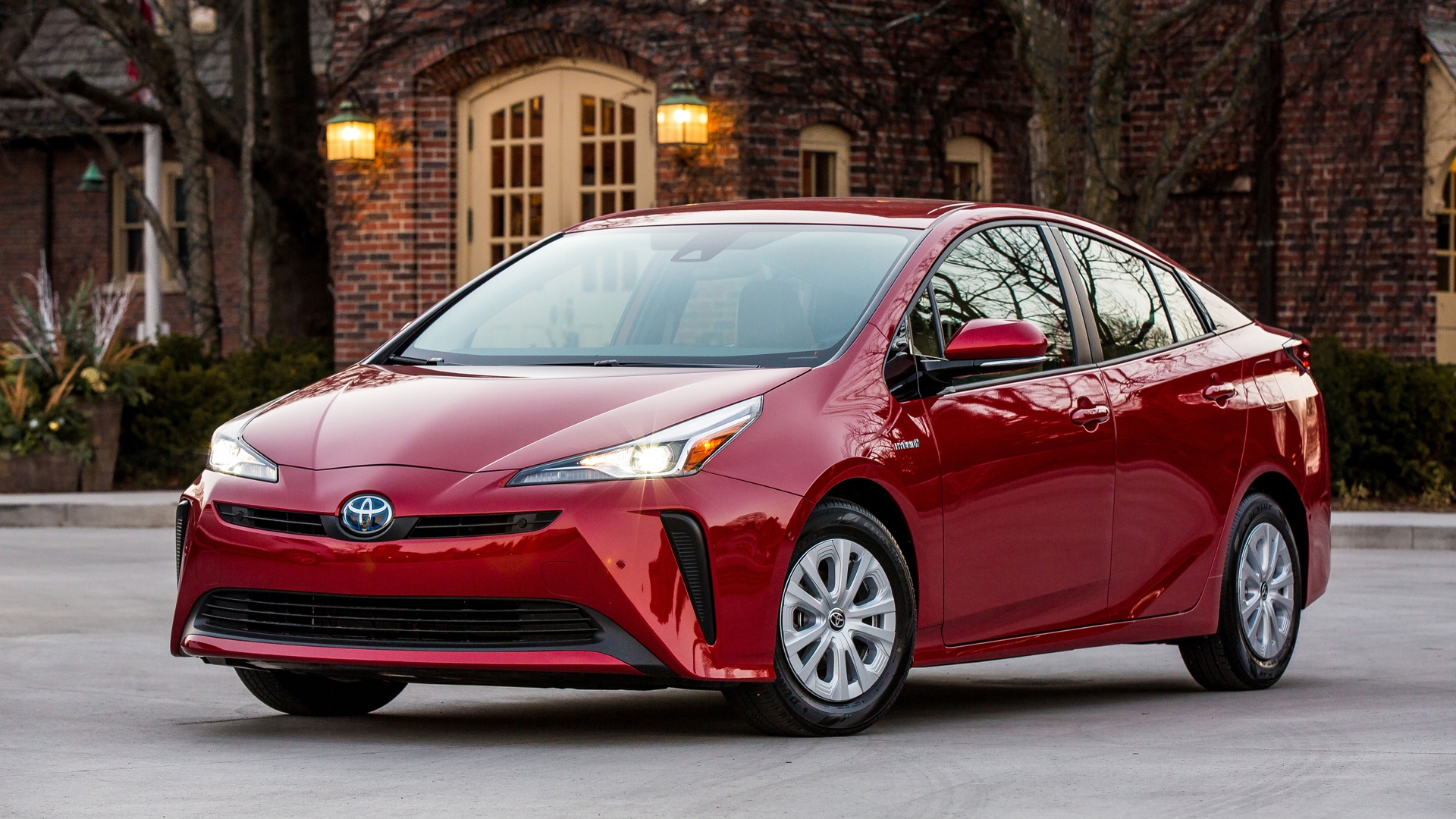 The 2022 model of Toyota Aqua hybrid is also known as the Prius C. it is a 1.5 Liter DOHC 16 Valves 4 cylinders inlined petrol engine hybrid car. This is a hatchback car available in different cool colors options. The exterior and interior of this car are very luxurious and sporty along with lots of innovative features and specifications. Moreover, this car has a capacity of 35 liters fuel tank which gives handsome mileage when combines with the electric hybrid motor.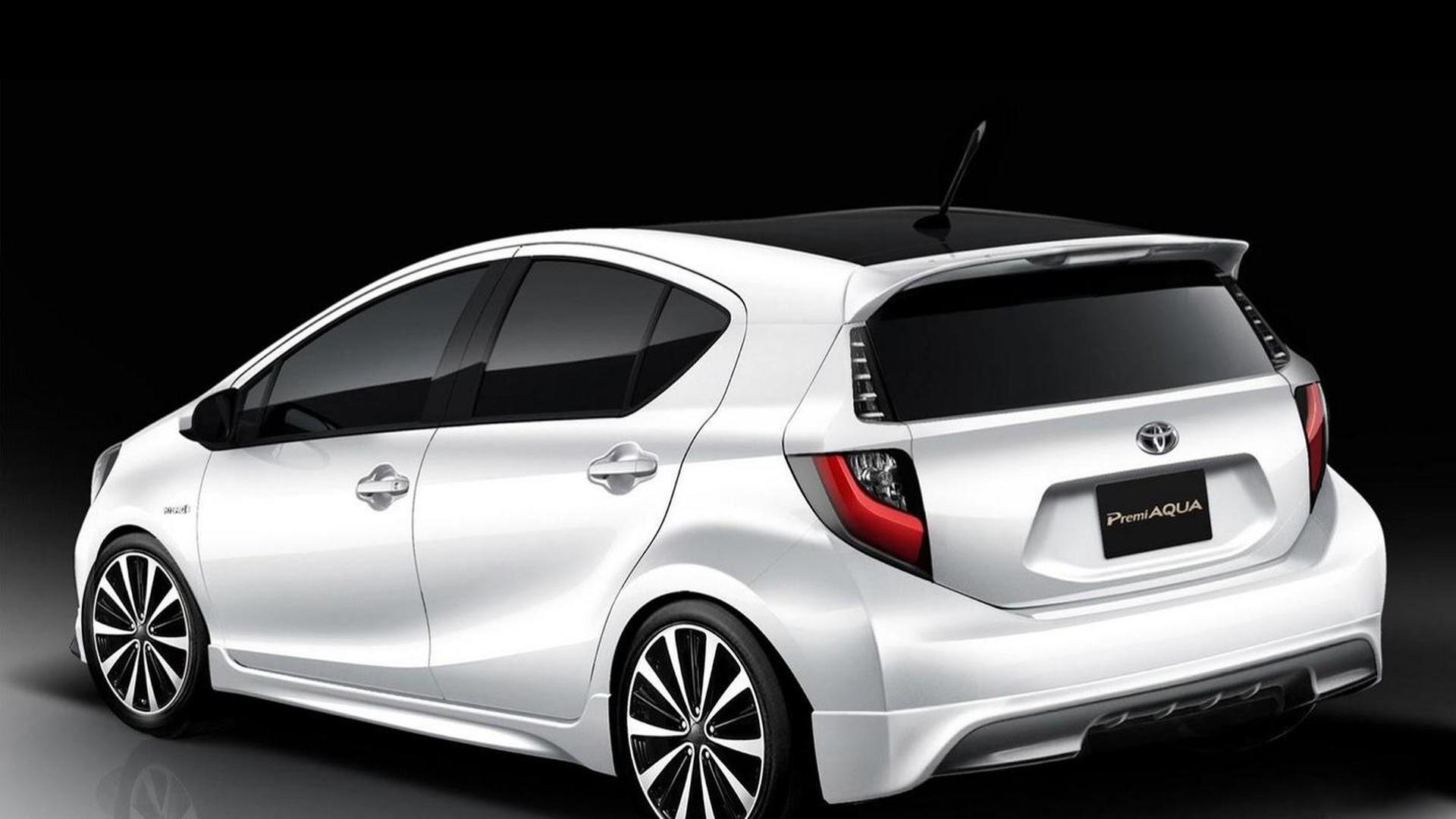 A very beautiful, sporty, and elegant hatchback hybrid car is going to be present by Honda. Honda CRZ Hybrid is the best alternative to Honda Vezel Hybrid which has been the most successful and famous hybrid car in Pakistan since 2015 to now. But we are expecting this car would break the records of Vezel sales because of its spindle style facelift front fascia with an elegant spindle style grille and the Honda logo with sleek side-swept doomed shape headlamps
Toyota Camry 2022 Hybrid:
The new model of Toyota Camry is coming on the top of the list of Hybrid Cars in Pakistan in 2022. This is a 2494 cc automatic transmission petrol power hybrid sedan car. which is giving 178 HP @ 6000 RPM under a handsome torque of 231 Nm @ 41000 RPM. The car has a five-person seating capacity with a good space for cargo purposes.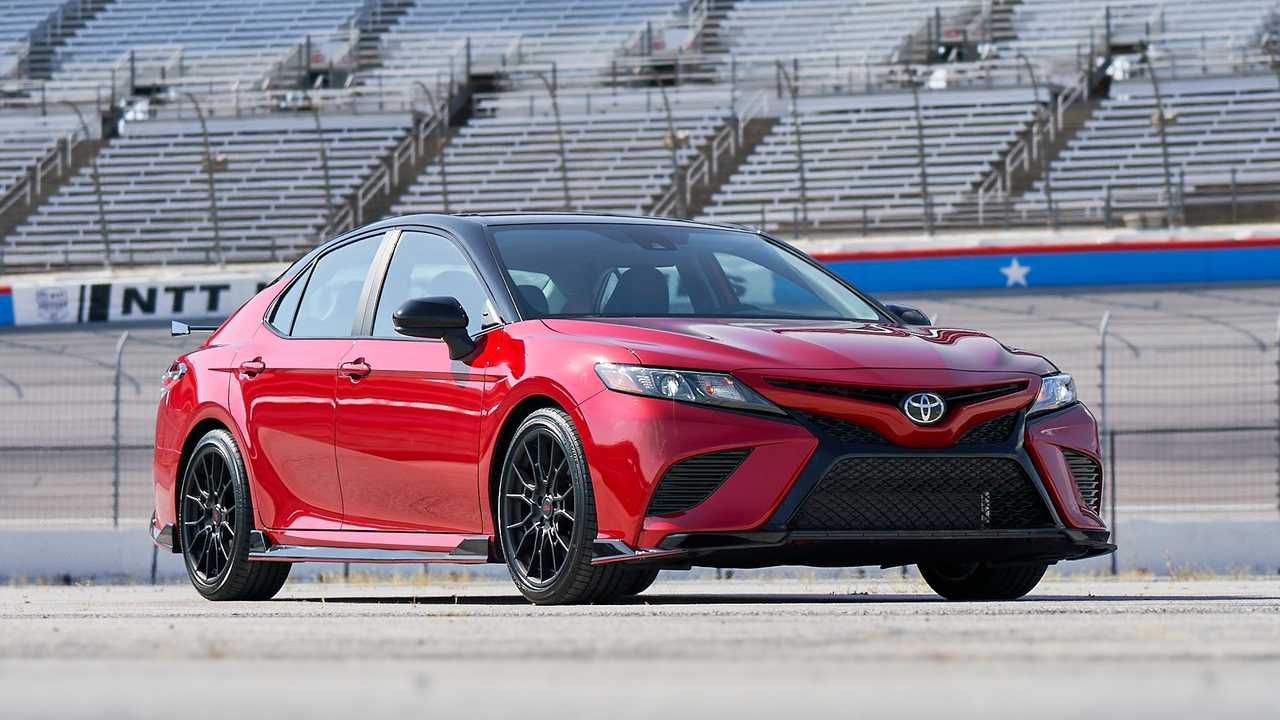 Daihatsu Mira 2022 Hybrid In Pakistan:
The upcoming model of Daihatsu Mira 2022 is a hybrid. It is a 660cc 3-speed automatic hatchback hybrid car. This is the smallest hybrid car available in Pakistan. It provides the best petrol power mileage and a handsome torque for traveling on long roots along with five persons seating capacity.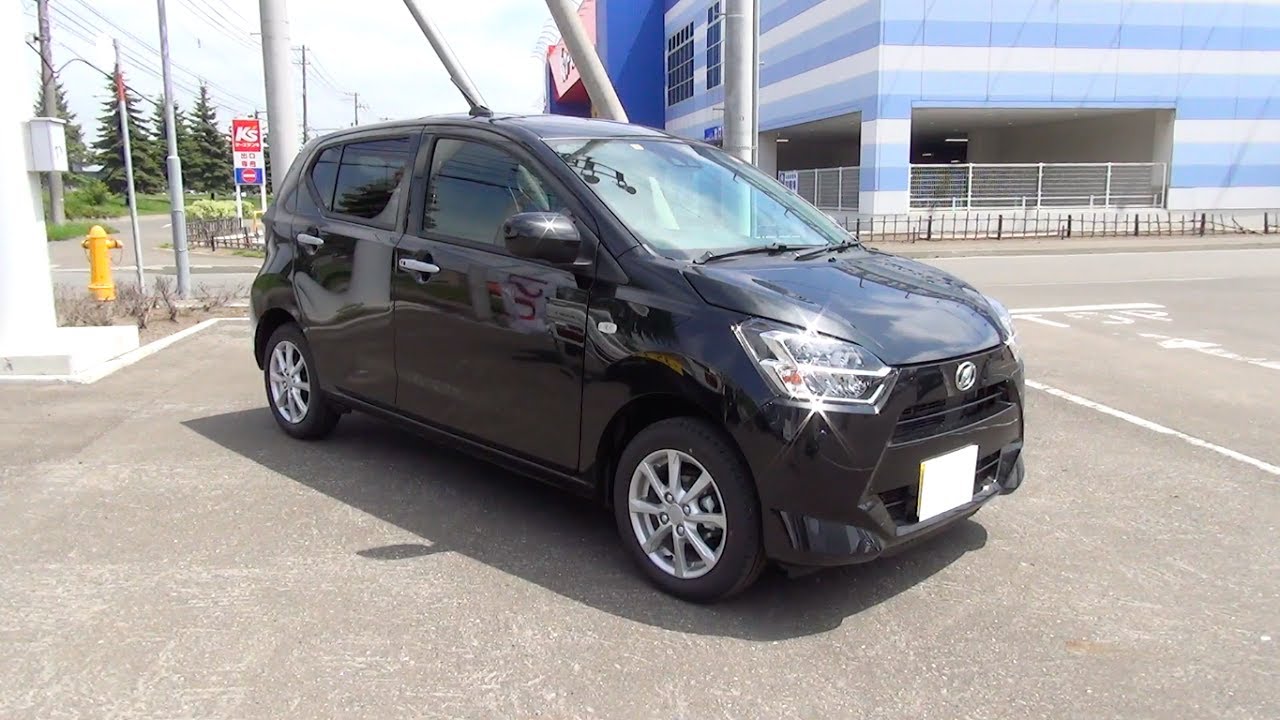 Those cars that are available in the market are mentioned on this page and all the people who prefer the hybrid vehicle. On the other hand, the price of all the hybrid vehicles is mentioned on this page and you can gather.