We know that people are seeking the Nissan Dayz 2022 Roox Price in Pakistan. Because this car is small and perfect for small families because many people like the small call. On the other hand, this is Japanese made and everyone is well aware of the quality of Japanese technology. They using the latest technology and providing comfort to the people who are driving. Further, Nissan Dayz 2022 Roox is a 660c Japanese imported car in Pakistan offered by Nissan. It got the latest exterior, interior, and safety features.  The new model Nissan Dayz is the latest addition to the Nissan 660cc car. To increase fuel efficiency has introduced a new battery-assist technology. This is equipped with a number of convenience features that have been well received by Nissan DAY's owners.
Nissan Dayz 2022 Roox Japanese Imported Car Price in Pakistan
The latest price of Nissan Dayz Roox Japanese imports car price has mentioned and you can check on the other hand the nine capacity is 660cc but if talk about the power so that is very strong as compare to local assemble.
| | |
| --- | --- |
| Nissan Dayz Price | Around 1.8 Million Rupees. |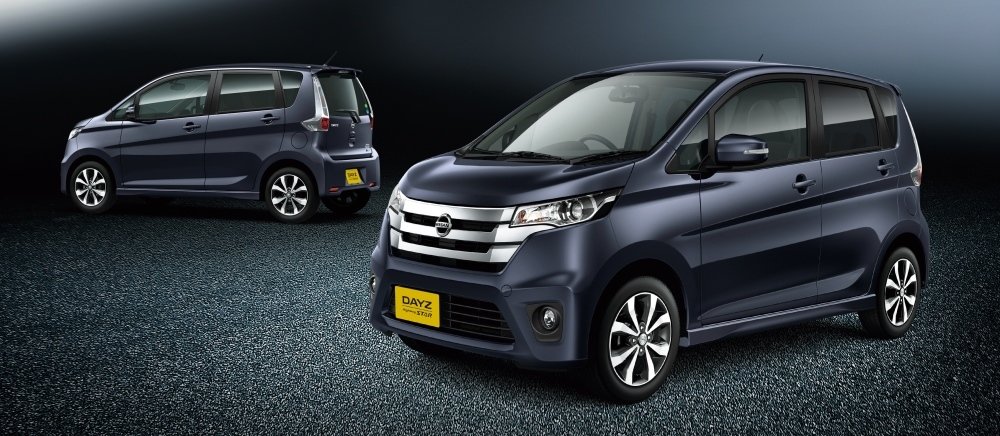 Nissan designers wanted the exterior of Nissan ROOX to look sporty and aggressive, while at the same time, exude a sense of interior spaciousness. The head-turning shape of the new minicar is enhanced by the tinted glass all around the body with black pillars that create a "floating roof" appearance. A subtle character line flows smoothly from the front to rear bumpers, creati3ng an overall sense of strength and stability Nissan Dayz 2022 has a touch screen automatic air-conditioned automatic sliding side door, and a wide space cabin.
Nissan Dayz Interior Pics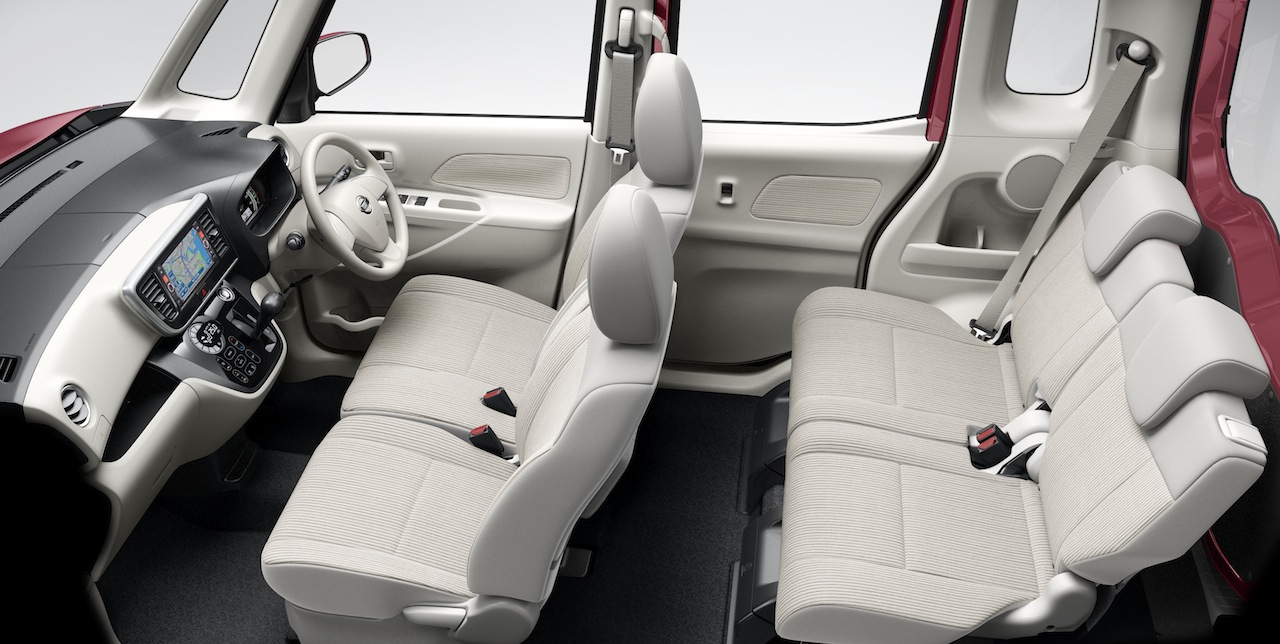 Nissan Dayz Fuel Average:
Basically engine power of this vehicle is 660cc. So consumption of this vehicle is too low even this vehicle is given the 20 to 25 KM under one-liter petrol. On a long route, this is perfect as per fuel average. Now, in the latest models company is going to installing a hybrid engine that will be fuel-efficient and give more performance to the customers.
Specifications of Nissan Dayz Roox:
| | |
| --- | --- |
| Engine Capacity | 660cc (official 659cc) |
| Driving Type | Available in both Two Wheel Drive (2WD) and also Four Wheel Drive (4WD) |
| Steering Position | Right Hand Drive (on the right side of the car) |
| Transmission Type | Automatic gear |
| Fuel  | Gasoline(Petrol) |
| Passenger Capacity | 4 (According to   Japanese law) |
| Engine Type | 3B20. DOHC. 3Cylinders. 12 Valves |
| Number of Doors | 5 |
The comfort level is high in Japanese-made vehicles as compared to local assembling cars. Most importantly, all imported vehicles are fully loaded with the latest specifications and features. On the other hand, in small Japanese vehicles, the option of cruise control exists and people can use it on a long drive. For the safety of the human they installed the bundle of airbags in every small car because when people do accidents then airbags automatically open and cover the passengers who sit in the car.