SUV is a most favorite vehicle in upper and upper middle class families. These SUV are offered in 4×4 driving mode. Toyota's most popular off-road models are available here. The best SUV family is available in a compact or subcompact style. They will be dominating in automobile industry of Pakistan. The Best SUVs all wheels drive are suitable in all weather condition. They are considered as the symbol of power and wealth with impressive performance. Best SUVs is also the icon of political and industrial field. Check below the list of 5 Best SUVs All Wheels Drive in Pakistan.
Toyota Land Cruiser Prado
Price in Pakistan is PKR 139.5 – 195.0 lacs/-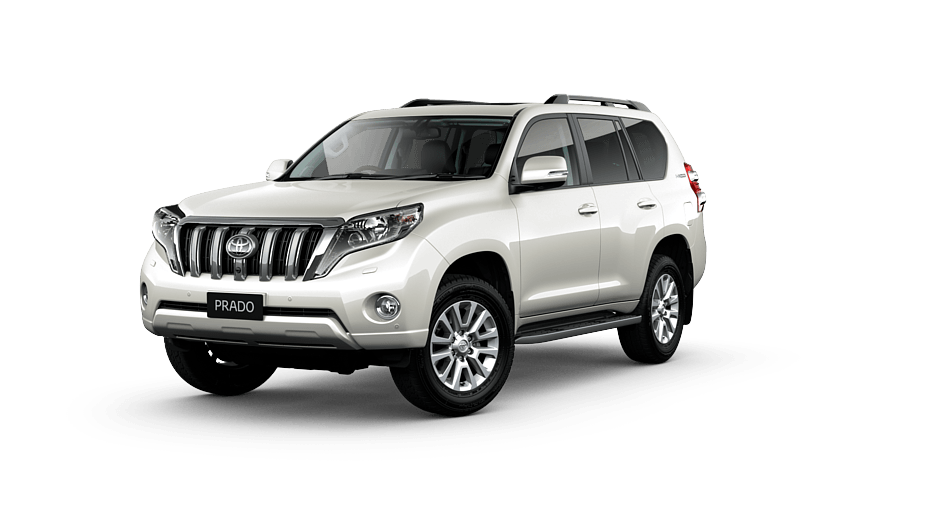 Toyota Land Cruiser Prado is a most expensive mid-size luxury SUV. It is offered in both 5-door and 3-door versions. The 4th generation of the car is available in 3 TX, TZ, RX and RZ trim levels. Toyota Land Cruiser Prado 2017 comes with strong and bearable body with sleek front grille and the LED lights. The interior of the car is comprised of very comfortable and spacious features. Toyota Land Cruiser Prado off-road vehicle started its production in early 50s as Jeep.
Nissan Pathfinder
Price in Pakistan is PKR 2,849,400/-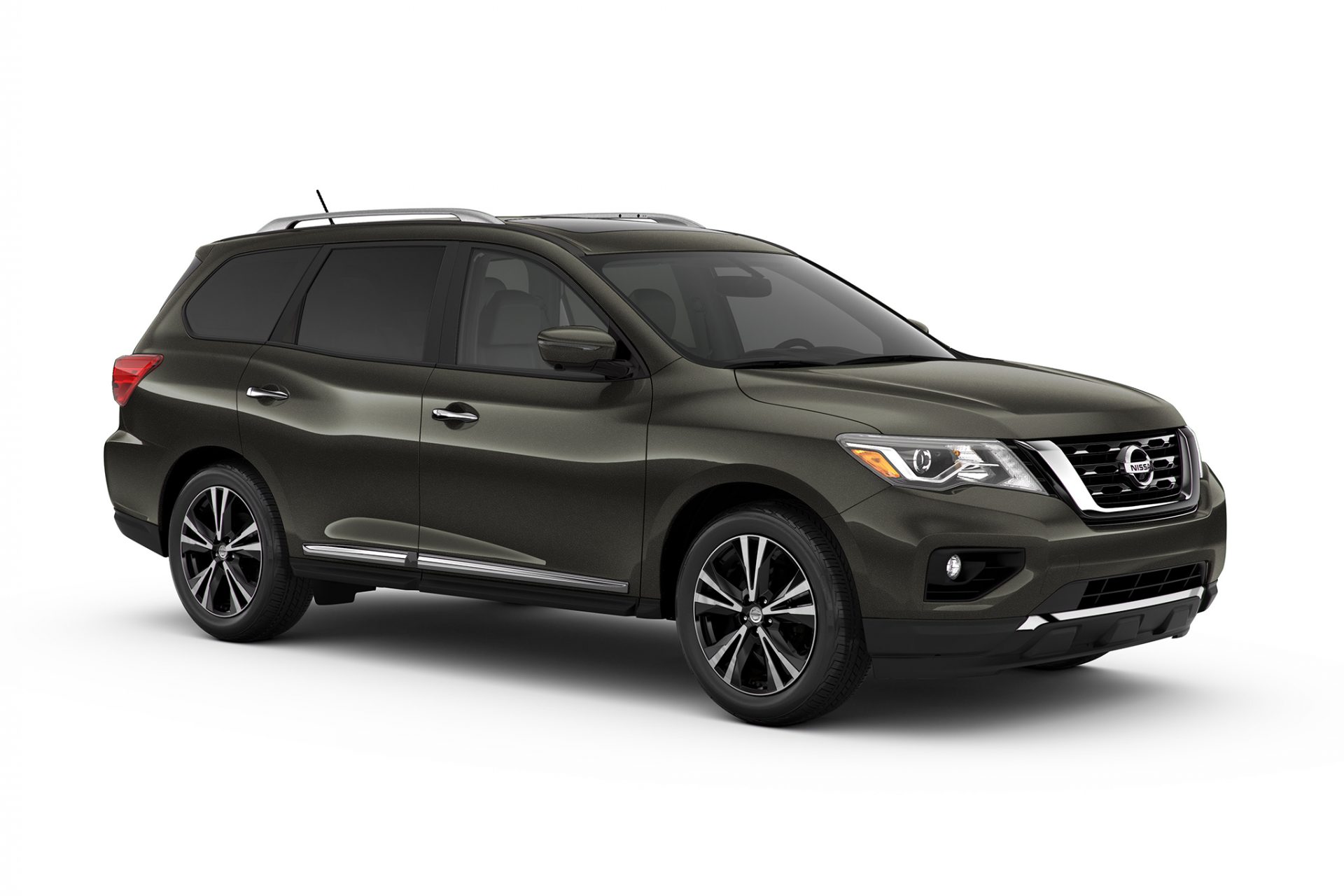 Nissan Pathfinder is a mid-size crossover SUV. It comes with three-row power drive. Nissan Pathfinder is equipped with luxurious interior and exterior features. It is a more safer and powerful with heavy duty engine. Nissan Pathfinder has aluminum alloy wheels, LED daytime running lights, front UV-reducing solar glass and rear privacy glass. It gets the advanced airbag system with dual-stage supplemental front airbags, seat belt and occupant-classification sensors.
Toyota Land Cruiser
Price in Pakistan is PKR 207.0 – 241.0 lacs/-
Toyota Land Cruiser is one of the most favorite vehicles of Pakistani people. It comes with brand new design language with the same basic body shell shape. Toyota Land Cruiser 200-Series is offered in three variants – AX, GX and ZX. It gives the heat touching outlook with comfort features. All new Toyota Land Cruiser has prominent grille, sleeker front side swept rectangular shaped headlights, minimalistic fog lights and new rear tube designed side swept LED taillights. It provides the standard covered seats with Black or Beige colored fabric.
Toyota RAV4
Price in Pakistan is PKR 8,650,000 – 7,850,000/-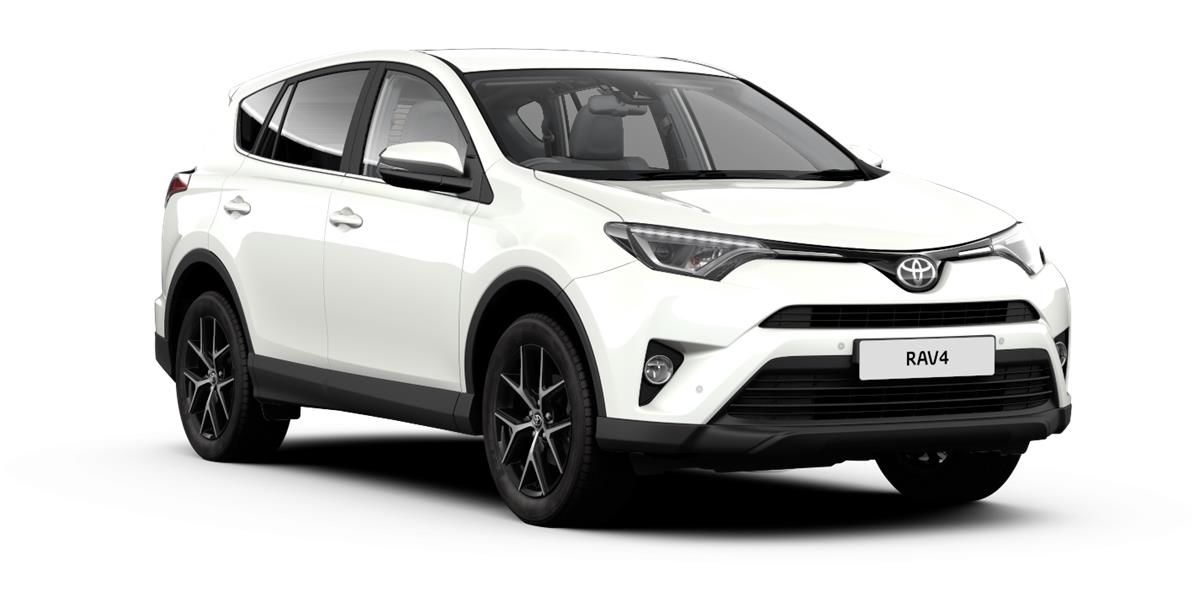 Toyota RAV4 is a compact crossover sport utility vehicle. The 3rd Generation of the model comes with a front engine two/four wheel-drive compact SUV. It is offered in four variants – X, G, Style, and Sports. Toyota RAV4 2017 interior uses the black and silver polished trim pieces. It comprises of fabric covered seats, air conditioning, power windows, power lock doors, power steering, stereo speaker system, a tachometer, power-adjustable mirrors and a CD player. Toyota RAV4 has fairly restrained and minimalistic design language.
Toyota Hilux Surf 4Runner
Expected Price in Pakistan is PKR 38,00,0000/-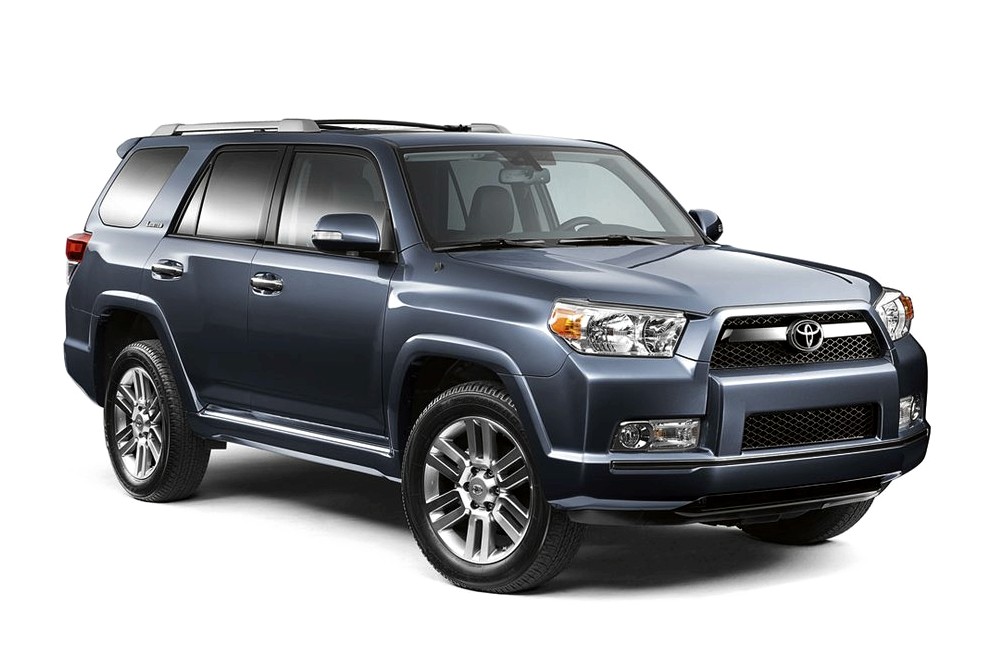 Toyota Hilux Surf 4Runner is a mid-size family SUV with the based on the 120 series Toyota Land Cruiser Prado. It is equipped with unique and distinctive design language. It gets the sleek features like angular side swept headlights, a large chrome trapezium grille, a large outward sticking bumper, dual air intakes and dual standard fog lights. Toyota Hilux Surf 4Runner comprises of black and beige plastic trim pieces in interior side.