After a 1000cc car the next step is of course 1300cc Cars in Pakistan. There are various hatchback, sedan and compact cars are available in this displacement. But here you are getting the list which are easily available in market and of course these are also affordable. Here's the list of 1300cc cars in Pakistan prices will lead you towards the best choice of you in having a car. But on this spot, before getting a cars I would like to tell you something about this displacement. It has a 1.3 Liters engine which generate the hour's power according to the torque and number of cylinders. It is a more powerful engine then to a 1000cc car. But must keep on mind that 1300cc car price in Pakistan are quite expensive after a 1.0 L engine car. Now let's take a look on 1300cc cars in Pakistan with price and specifications.
1300cc Cars in Pakistan Price Specification Features
Toyota Vitz 2018: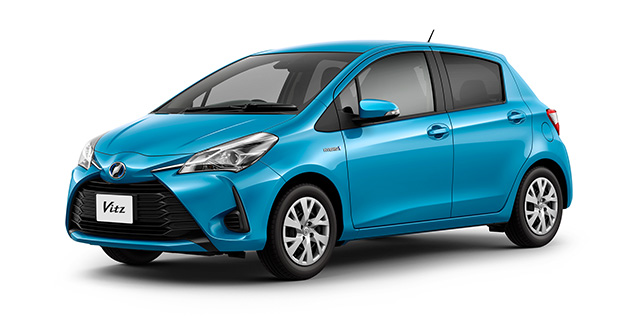 The 3rd generation of Vitz is a 1300cc Cars in Pakistan. While its predecessors have 1000cc engine. This new model of Suzuki Vitz is equipped with all new features, specs and of course you can see its shape is also improved. Its frontal face is totally changed then to the previous models, the over whole looks are sedan hatchback sub compact. It is equipped with DOHC 16 Valves with EFI VVTi technology having 4 inline cylinders which produce 120nm torque @ 4400 rpm. The price of this car is 1700, 000/-…
FAW V2 VCT-i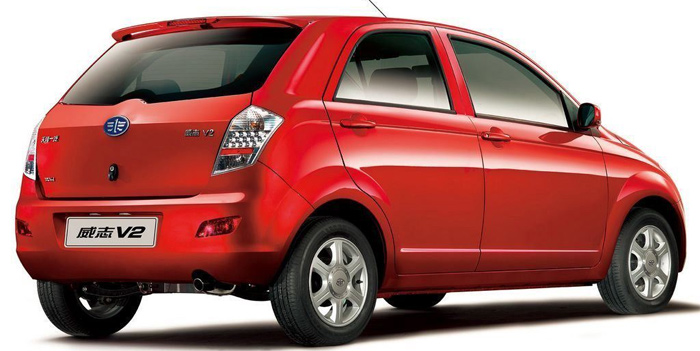 Al Haj FAW motors presenting the locally manufactured cars in Pakistan from Karachi. They have produced their 1300cc vehicles in Pakistan with VCTi technology. It has 5 speed manual transmission with 1.3L DOHC 16 vales 4 inline cylinders which produce 91 horsepower under 6000 RPM which is a quality performance. This car is almost looks like the 2015 model of Vitz. This entry level car is because locally manufactured so that you can purchase this car in Rs. 10, 50, 000/-…
Toyota Passo: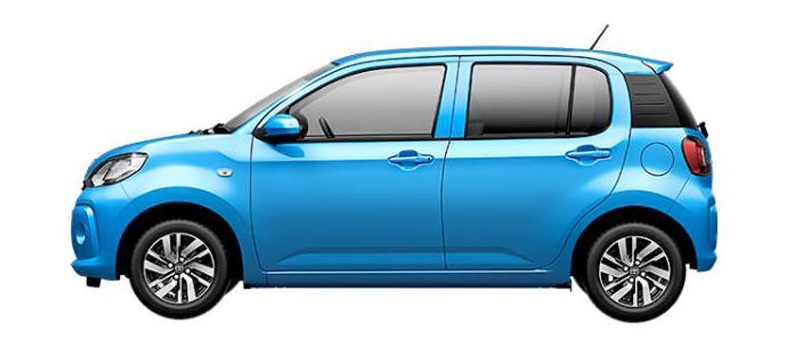 Toyota Passo is an imported 1300cc Cars in Pakistan. It's a Vitz looking compact hatchback car which lots of innovative features like automatic transmission. Moreover the 1.3Liter 16 Valve engine produces a 158 Nm torque @ 45RPM that is a powerful performance in this level of car. Its power windows, luxurious interior, aggressive and sporty exterior makes it a sole product ever in the line of 1300cc. So now when we talk about its price then yes of course! We have this car available in price range of Rs. 1100, 000/- which is really handsome price for such a beautiful car.
Toyota Corolla GLi VVTi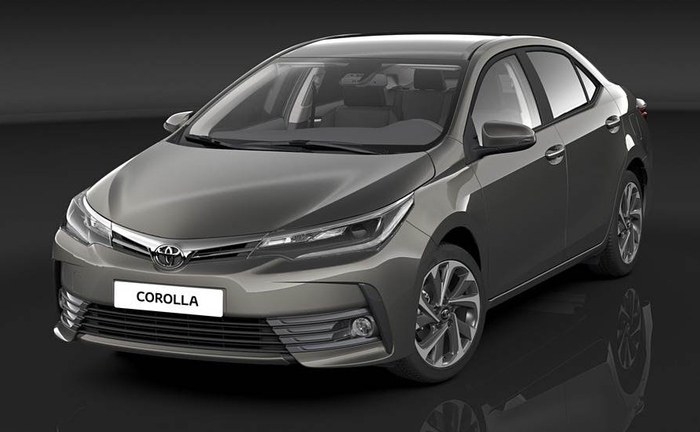 Peoples' first choice Toyota motors have laid a very suitable sedan car for an average family purpose. Corolla GLi VTi variant is a big sedan car with a handsome space for cargo in rear side. 5 members sitting capacity car has a 1.3L dual VVT-I engine. This car is equipped with lots of entry level features which will suites you in the best about having a saloon or sedan car in Pakistan. Now when we are talking about the price of this car then you just have an approach of Rs. 17, 50, 000/-…
Suzuki Liana: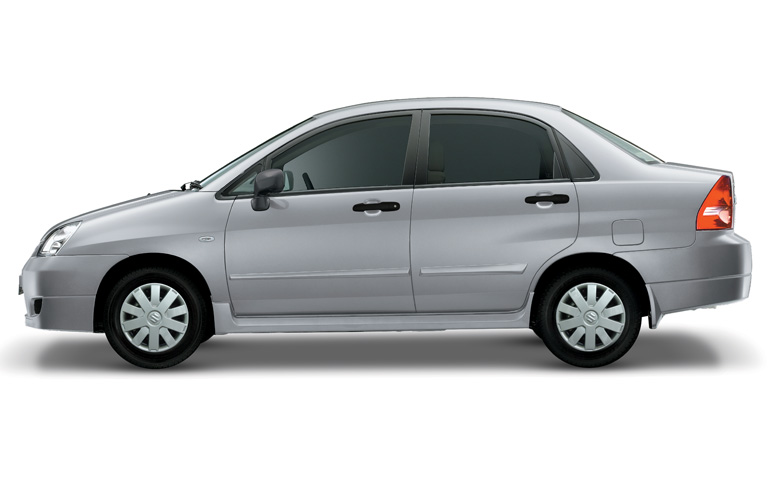 Liana is a compact hatchback car by Japanese car manufacturer Suzuki. It has a 1300cc 4 inline cylinders engine. Car is equipped with quality features and specifications. Although its resale value is somehow down due to its competitors but in the line of 1300cc Cars in Pakistan prices this would be the best selection. It is a 5 persons seats with 5 speed manual transmission car provide better and smooth driving experience. Moreover other features like key less entry, hatchback cargo option, tachometer, power steering and power windows as well as the satellite navigations are making this car a very perfect access. Well now if we talk about its price then you can buy Suzuki Liana latest model in Rs. 8, 50, 000/-…