In the last few years, one of the most talked-about topics of the automobile market has been related to the registration and clearance of noncustom paid cars in Pakistan 2023! There are so many auto users who want to know how they can easily clear the noncustom paid cars in Pakistan 2023 without any sort of issues. In the year 2012 Government hence all the more offered Amnesty Scheme which went successful although the people know the drawbacks and so as setbacks. But hence eventually they were able to register and hence legalize these vehicles unfortunately scheme ended as Zardari's era ended and the Nawaz administration never bothered to re-open registration.
How To Clear Non-Custom Paid Cars In Pakistan 2023
Non-Custom Paid vehicles make their entrance straight away from Chaman Border as being one of the most isolated border cities of Pakistan with our neighboring country Afghanistan. Recently Chief of Army Staff General Raheel Shareef sacked the High ranking Army officials due to their involvement in such activities and so as strangely they were all from the Chaman border. It was never disclosed by the side of the media.
The main reason why most people make the choice to go for NCP vehicles is that the import duty is 200% and registering a vehicle without an FBR certificate / NTN  costs more than double.  This normally means the fact that buying 500,000 PRK vehicles from Japan will cost you around the limit of 1.5 million excluding registration.  In Zardari's era, Amnesty Scheme was introduced to on the whole legalize these noncustom paid vehicles which were around 90,000 registered according to my knowledge. But then it was being unveiled that the figures must be higher as the Government generated revenue from this scheme.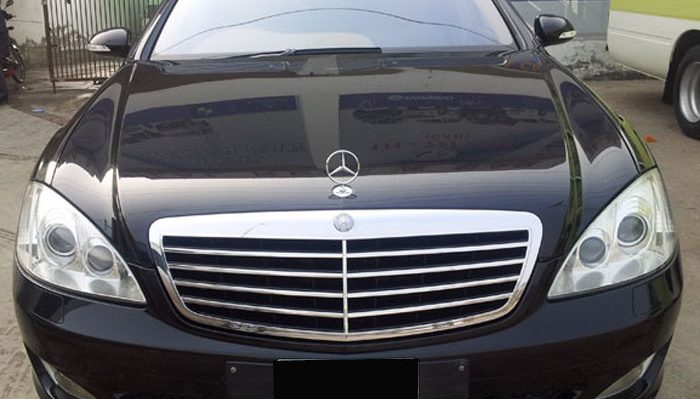 In Balochistan and Interior, Sindh and Punjab were not so sure about the  KPK lots of NCP vehicles are running on the roads with a range of Fake registrations. All such vehicles do not have any documented record as the disadvantage owners cannot sell these vehicles in the market like ordinary ones. But they are definitely taking into account the luxurious vehicles in almost a quarter of Tax Paid and Registered vehicles on the road.
Non-Custom Paid Vehicles are on the whole already in Pakistan so why the government is paying attention to legalizing the registration process? This Government 2018 should also bring about the introduction of the 3-month / 90 days amnesty scheme to get a hold on the vehicles registered for how long Non-custom paid vehicles will enter Pakistan with no record and no documentation. This is the complete details about How To Clear Non Custom Paid Cars In Pakistan 2023.