Suzuki company has launched three models with the same engine capacity but people are looking at the difference between all models with price. So, Suzuki 150cc Price in Pakistan 2023 has launched and is available on this page. Furthermore, the outer look of the two models Suzuki GS is the same while the 3rd model GR is different. Prices are totally different because when specs and features will increase then the price will automatically increase. In addition, Price differences and specs with features are going to be mentioned below. Further, Suzuki 150cc Price in Pakistan 2023 is mentioned below.
Suzuki 150cc Price in Pakistan 2023
This year, Suzuki Company has launched three bikes with the same engine capacity but the price of all Suzuki 150cc Price is given. Before buying from the market one time check the specs and features.
| | |
| --- | --- |
| Bike Model | Price |
| GS 150 Euro 2 | PKR 215,000/- |
| GS 150SE Euro 2 | PKR 242,000/- |
| GR 150 | PKR 330,000/- |
Note: The price of Suzuki 150cc for all models mentioned while these prices are authentic because we have gathered from the official page of Suzuki.
At the start of this year, Suzuki launched GS 150, and this model was too popular in Pakistan even nowadays people are using this bike. Moreover, if we see the market demand so that is going to increase because speed is much as compared to Honda and Yamaha. Further, the complete information about the specifications and features of this bike is mentioned in the link. Just open then all information will show on your screen.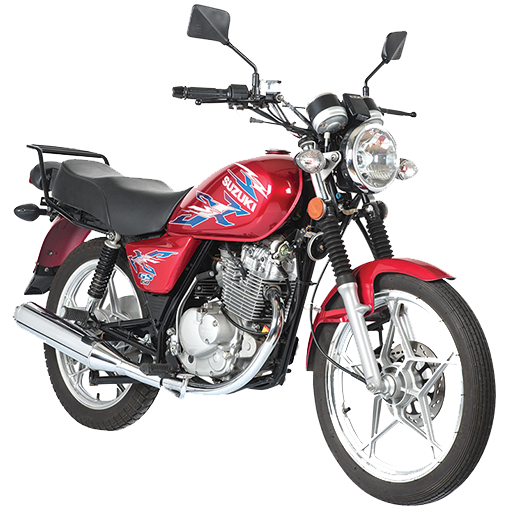 When Suzuki company launched GS 150 bike in Pakistan then after a few days this company was launched Special Edition in the same model. In this model, they have changed some specs and introduced some new ones. So, the features and specs of the GS 150cc special edition are mentioned. Open the above link and read the complete info regarding this bike.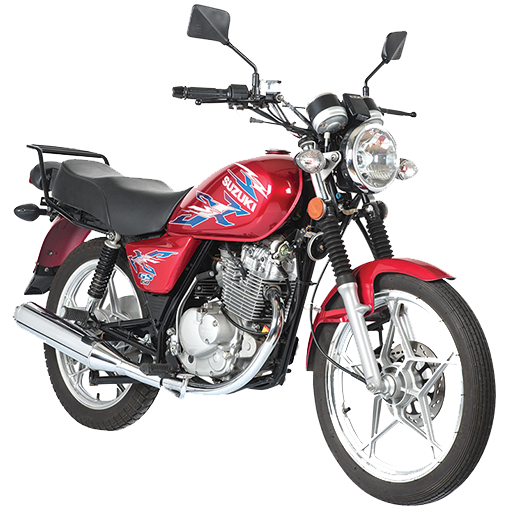 Engine capacity is the same but the outer look is totally different because when you first time then feel that this is a sportbike because they have installed a unique style meter cover. As well a dolphin-type front headlight and Alloy wheel have been installed. The suspension is outstanding on this bike. Most important you can start this bike from kick as well a self start option exists.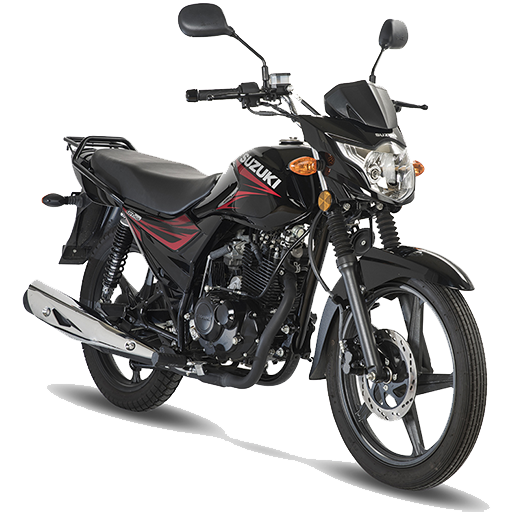 Now, one time must read the complete information on the Suzuki 150cc bike because the engine wise all same but the specs and features are totally different. Furthermore, if they increase and decrease the Suzuki 150cc Price in Pakistan 2023.