The Daihatsu Mira 2020 is a kei car with distinctive retro styling made by the Japanese automaker Daihatsu. Daihatsu Mira 2020 Model Price in Pakistan is available here. It is based on the more mainstream Daihatsu Mira. It comes with a variety of options and chassis variations, with the latest variant having four models. It is a complete car blended with many new controlling and safety features. Although it's exterior looks quite compact. Its interior is example of innovation and state o the art technology usage. Daihatsu Mira Model Price in Pakistan is also announced by the company.
Daihatsu Mira 2020 Model Price in Pakistan:
The price of this car in Pakistan ranges from 1,200,000-1,800,000 PKR as it is in imported car.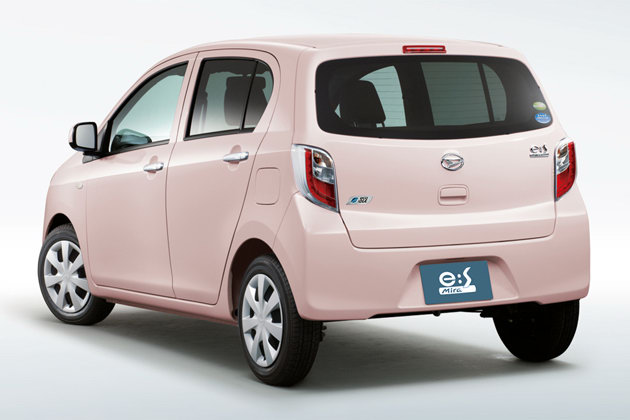 Daihatsu Mira 2020 Model New Shape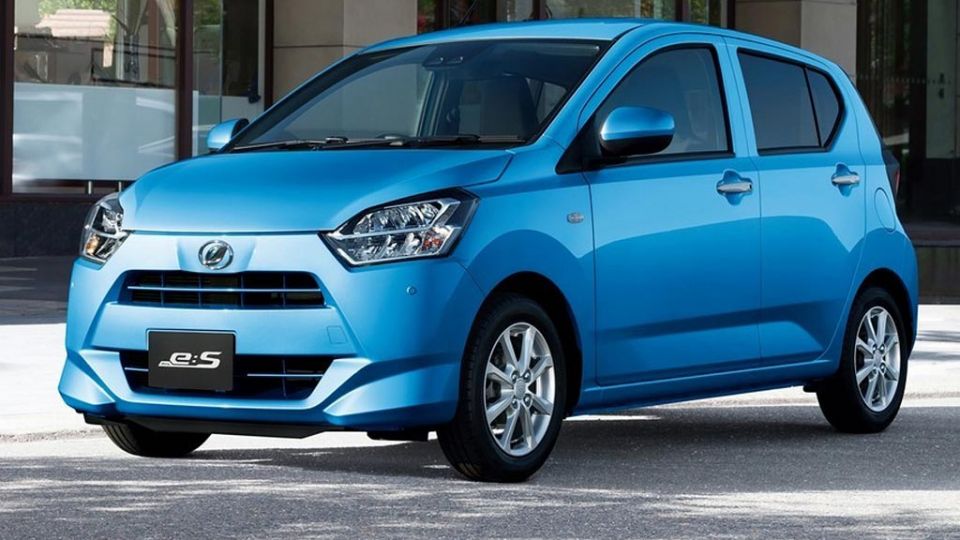 Daihatsu Mira model interior is specious and according to the needs of the average families. The engine is powered with 660cc KF and DOHC 3 cylinders 12 valves. Daihatsu Mira new model gives the great performance and best riding experience to the user.
Daihatsu Mira Features:
The features of this car are as follows:
AM/FM Radio
CD Player
Central Locking
Power Door Locks
Air Bags (2)
Air Conditioner
Cup Holders
Folding Rear-Seat
Immobilizer
Power Door Locks
Power Steering
Power Windows
These are all the features of these car that is being used in Pakistan. It has all the features that one need in his car. Daihatsu Mira 2020 Price in Pakistan is increased this year.