Toyota is the pioneer the best 660cc cars in all over the world as well as in Pakistan. This time the company is going to launch a new model of Toyota Pixis 660cc 2019 Price in Pakistan. Toyota Pixis 2019 has two different variants; Epoch and Mega. Both variants have different features and specifications but in Pakistan only Epoch model of Pixis will be import. Well the main difference is the Mega Pixis is a bigger van shaped with a powerful engine that is not fuel friendly. While the Epoch is a 4 seater 2WD & 4WD hatchback 660cc car that is fuel friendly as well. Moreover the Toyota Pixis 2019 Price in Pakistan are very economic as compare to their stipulations which are discussed below.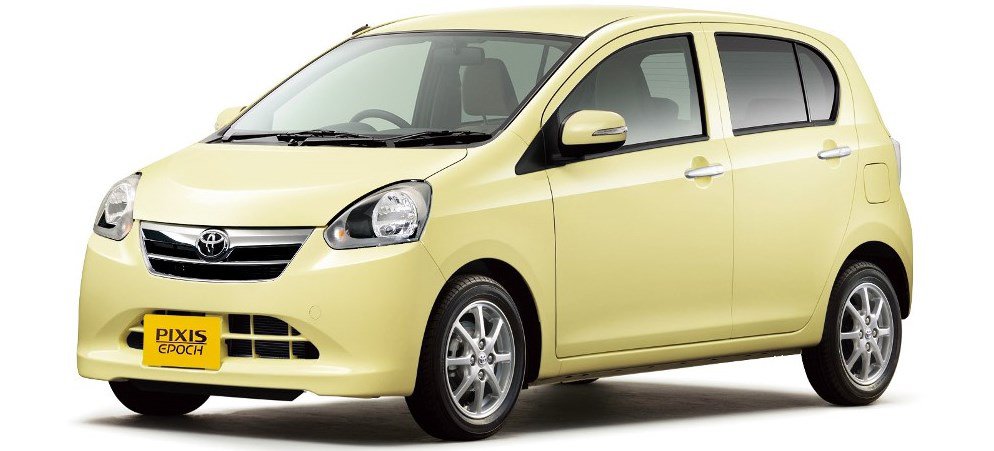 Toyota Pixis 660cc 2019 Interior
Interior side of this latest Toyota Pixis 2019 is designed with deluxe quality. Its seats are quilted with fine quality leather in different colors according to the body color. It is right hand side power steering with airbag safety for driver seat only. The other three seats have seats belt that provide maximum safety for front and rear passengers. Back of rear seats provides a small cargo area beneath the seats as well. Power window, key locks, auto paddling and multimedia USB and Bluetooth features are addition in Toyota pixis 660cc 2019 model.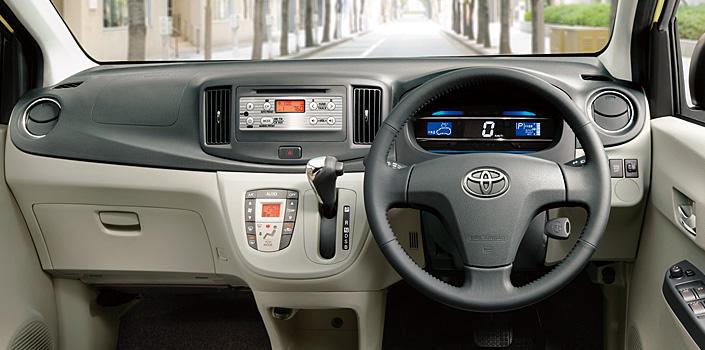 Toyota Pixis 660cc 2019 Exterior
This is a Kei car having KF DOHC 3 cylinder 12 valves engine which can produce 58bhp. Its outer looks or you can say its exterior is simple but elegant trims. The font side bumper is body colored with a front side upper and lower air in-taker looks like a butterfly that is giving it front facelift aerodynamic shape. Its head lights are designed with a very latest intends which have turning indications inside out. It has 13" inches tires but a good torque makes it compatible for drive smoothly on rustled roads of Pakistan. The rear side of this car has taillight and hatchback with backside wiper. The rear bumper is also body colored having back 3D looking headlights with fog lamps. It has also a cargo capacity by opening its rear door that makes it a perfect car for a small family use.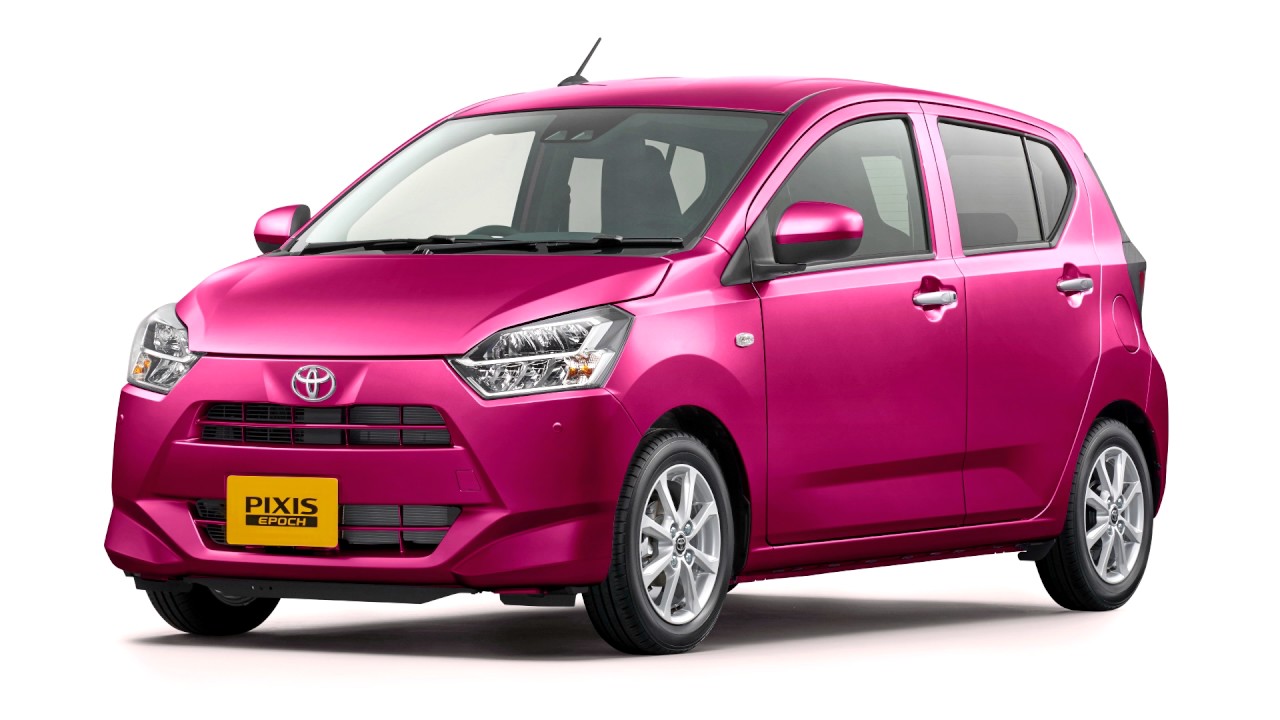 Toyota Pixis 660cc 2019 Price in Pakistan
This car is available in markets with the Toyota Pixis 2019 Price in Pakistan range of Rs. 813113/- i.e. 842,400yen. It is because Pakistan is importing these cars so when the shipment charges and other service charges and taxes will be included the price will touch to 13 lacs.
Toyota Pixis 660cc 2019 Features
Keyless entry
Power windows
Power door locks
Power steering
Alloys
Tinted glass
Anti-lock braking system
Cruise control
Air bag
HID headlights
Front and Rear wipers
Defogger
Paddle shifters
360 degree Super UV, IR cut package
ESS (Emergency Stop System)
VSA (Vehicle Stability assist)
HAS (Hill start assist)
Toyota Pixis 660cc 2019 Specifications
Engine
Engine
Cylinders
Valves
Horsepower
Transmission
KF DOHC
3
12
58hp
CVT Automatic Gear
Steering
Brakes
Tires
Tire Size
Wheels
13"
Alloy
Fuel
| | |
| --- | --- |
| Petroleum | Petrol / Gasoline |
Seating Capacity
Doors
4 doors with one rear door
Toyota Pixis 660cc 2019 Price in Pakistan PKR 13 Lac (Approx)