The hatchback is the top priority when looking to buy in Pakistan in these days. Some of the most fuel efficient cars solely based on their fuel mileage. Mostly hatchbacks are offered in 1000cc engine displacement. They are perfect family vehicles and suitable for long journey. Hatchback is well known due to their affordability in terms of price and maintenance. Here is the list of best Fuel Efficient hatchbacks Pakistan.
Suzuki Cultus:
Price in Pakistan is PKR 12.5 – 13.9 lacs
Suzuki Cultus the 3rd generation is a fuel efficient family car and growing trend of imported hatchbacks in the country. It is available in top two variants VxR and VxL. Suzuki Cultus 2017 model comes with some additional features which include airbags, power steering power windows, fog lights and anti lock braking system. It is equipped with 1.0 Litre SOHC K10B 12 Valve 3-cylinder engine that transmitted to five speed manual unit. The 1000cc engine can achieve the best fuel average with great performance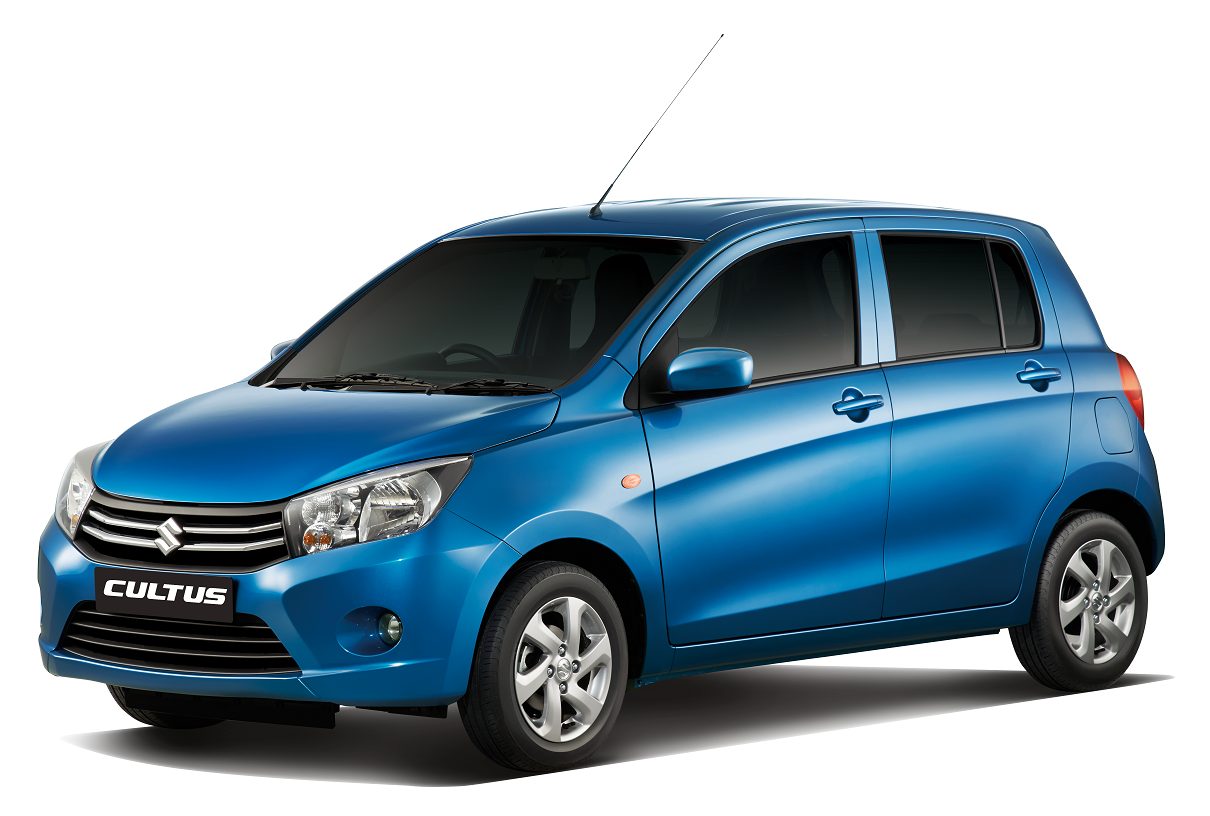 Toyota Passo:
Price in Pakistan is PKR 1,200,000/-
Toyota Passo is powered by 1.3L DOCH 16 value inline-4 engine that paired to a five speed manual and 4-speed CVT automatic transmission system. It gives the aggressive fuel mileage of 24kmpl to 28kmpl. The 1000cc hatchback comprises of useful features like ABS brakes, retractable mirrors, power windows, power steering and infotainment system. It gets the small rectangular grill, dual standard fog lamps and trapezium air intake.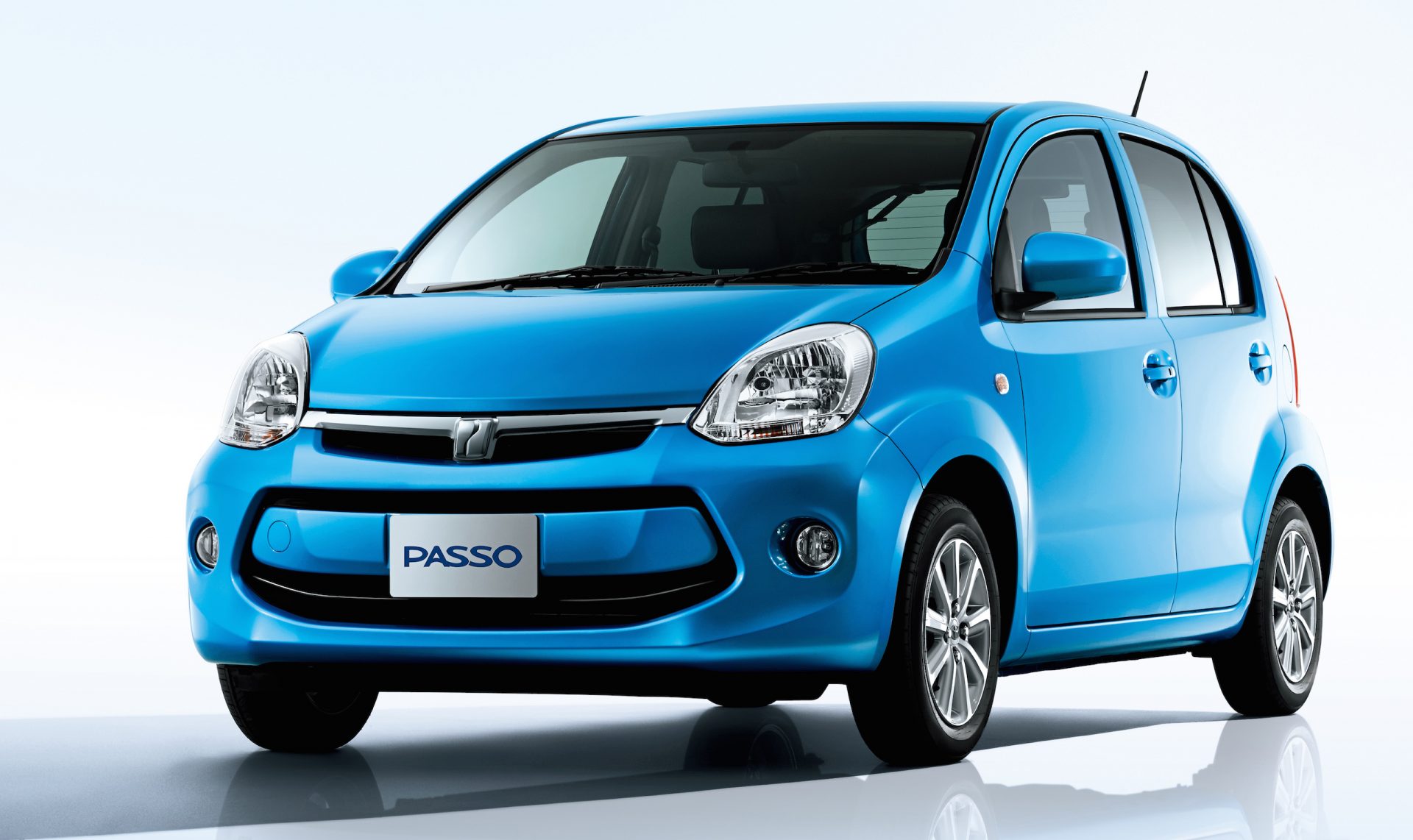 Daihatsu Mira ES:
Price in Pakistan is PKR 970,000/-
Daihatsu Mira ES is a good family Hatchback with very sleek and stylish look with high quality interior and exterior. It is a cheap luxury car with better fuel efficiency. The most practical hatchback gets the great response from the Pakistani customers. Daihatsu Mira ES holds the top quality features like ABS brakes, automatic transmission, power windows, power steering, retractable mirrors and dual airbags. It comes with metallic body with stylish and sporty look.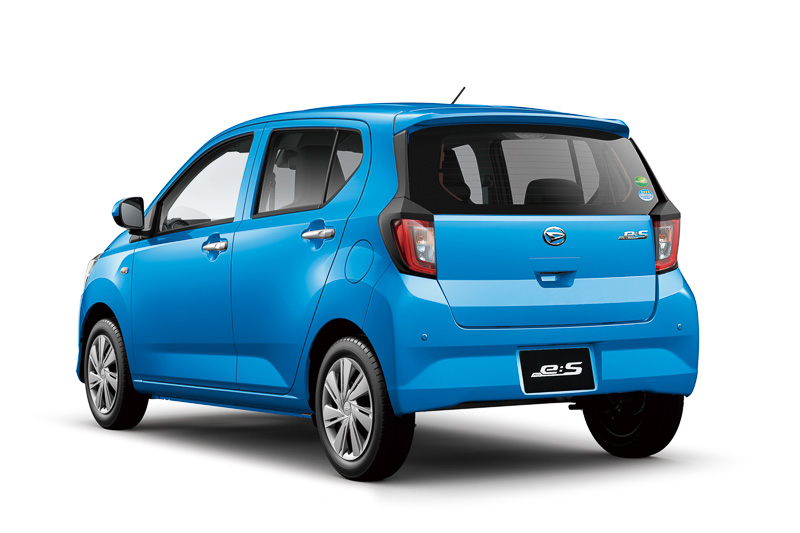 Suzuki WagonR
Price in Pakistan is PKR 10.5 – 10.9 lacs
Suzuki WagonR is offered with 1.0 Liter DOHC 12 Valve Inline-3 K-Series engine. The 1000cc engine is mated to five-speed manual transmission. It provides the impressive mileage figure of 15-16kmpl. Suzuki WagonR has familiar Suzuki design language with high end features like large trapezium styled side swept headlights, a trapezium grille with a chrome accent, a trapezium air intake, and dual standard circular fog lights. The interior is equipped with beige and black plastic trim pieces features. Suzuki Wagon R is available in 3 variants Wagonr – VX, Wagonr VXR and Wagonr VXL.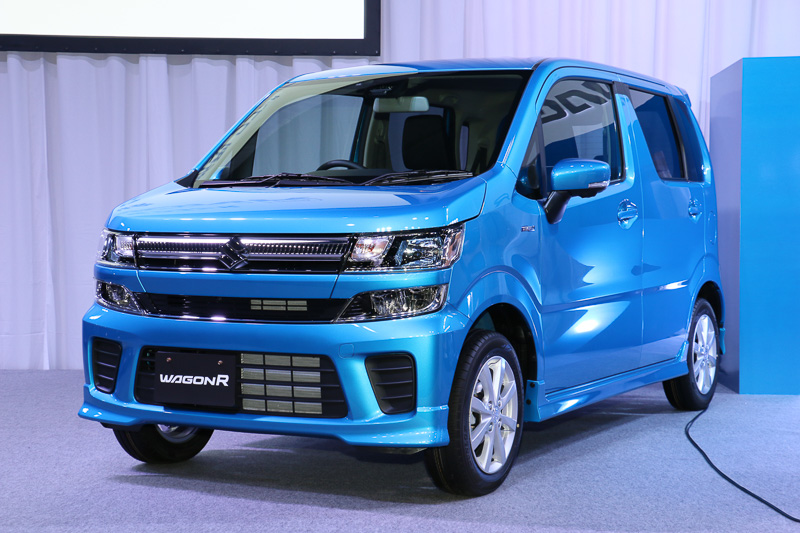 Suzuki Alto Eco:
Price in Pakistan is PKR around 12.3 lacs
Suzuki Alto Eco is a front engine front/four wheel drive. It is a very competitive hatchback when compared to other cars in the same class. Suzuki Alto Eco familiar Kei car design language with sharp upswept headlights and a large hexagon grille with a horizontal body colored plastic trim piece running across. It uses the light gray plastic trim pieces in interior side. Suzuki Alto Eco has 0.66 Liter DOHC 12 Valve Inline-3 engine that paired to four-speed automatic transmission.