With the continuous increase in fuel prices, the citizens of Pakistan have started moving towards more fuel efficient rides in order to cut-down their expenses. Seeing the rising demand of the fuel efficient cars in the market, many companies have introduced new models of the cars that use modern hybrid technology for decreasing their fuel consumption. So in order to help you in finding a appropriate car according to your need, we have listed the top 5 fuel saving cars in Pakistan depending on their mileage along with the details of their Price and Specification reviews.
Top 5 Fuel Saving Cars Prices in Pakistan with Specs and Reviews
Chevrolet Spark EV: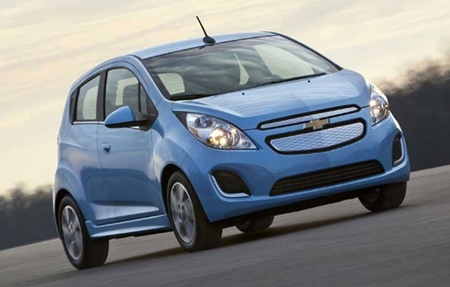 The first name on our list of most fuel efficient cars currently available in Pakistan is of Chevrolet Spark EV which has a mesmerizing fuel efficiency of 48 Km/L. The car comes with a 1 speed automatic transmission system and a horsepower of 130 along with all modern day features like 360 airbags, 4 wheel anti-lock brakes and cruise control etc.
Toyota Prius: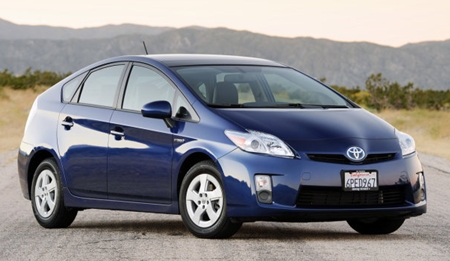 Toyota Pruis has captured a major part of Pakistan cars market share during recent years and its demand continues to rise. The key factors behind its success have been the massive fuel efficiency combined with outstanding design. Prius runs on 134 horsepower and travels up to 26 Km/L.
Honda Civic Hybrid: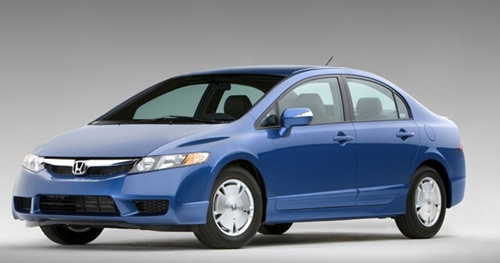 Honda Civic has always been one of the most loved vehicles of car lovers in Pakistan but the recent trend of moving towards more fuel efficient cars was decreasing the demand for Honda Civic. But the company has now fixed this problem by joining the luxury ride with all new hybrid technology and latest features. Now the car gives efficient fuel consumption and travels up to 18 Km/L.
Honda City Hybrid: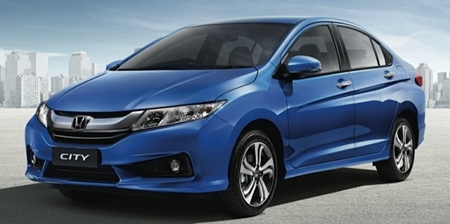 One of the most preferred family cars in the country, Honda City now has been launched with the hybrid technology which makes it more fuel efficient than ever before. With a affordable price range of Rs. 15 to 17 lac, this car can give you the fuel efficiency up to 16 Km/L.
Porsche Cayenne hybrid: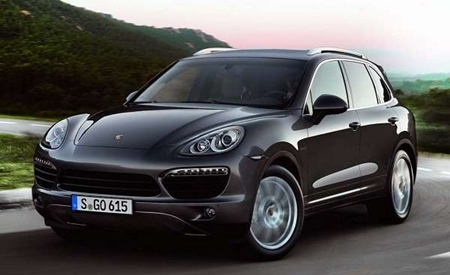 The last car on our list based on its fuel efficiency is Porsche Cayenne hybrid which can travel up to 14 Km/L. The car runs on a horsepower of 333 delivered by its powerful V6 engine. It is undoubtedly most appropriate car for people who want to ride with luxury but at an affordable expense.