Here we will talk about the Cplc bike verification Karachi online Number 2023. Cplc is made for the verification of vehicles in Karachi. This is beneficial when people buy used bikes or want to check the verification status of their new bike after getting it registered. People can simply call their helpline by telling them a few details they will get the details regarding their bike. here we want to tell you, a few years ago Bike verification in Karachi was hard to practice due to the manual system. Now, this system is turned into an online system so you can easily Verify Karachi bike registration. CPLC is covering different Zong including ZRC East, Zrc West, ZRC Central, ZRC Malir, ZRC Korangi, ZRC South, and DRC Hyderabad. Remember within a few months CPLC is launching DRC Sukkur.
Cplc bike verification Karachi online Number 2023
For verification call 021-35662222 or 021-35682222
CPLC Bike verification Karachi online number 2023 exists and you can use it for the purpose of bike verification. Because sometimes people buy a bike then face difficulties how to check the verification. So just dial the number of CPLC and give some details about the vehicle then verification information will show on your screen.
Cplc bike Verification Karachi Steps:
The steps that are to be followed for verification of bikes from Cplc are as follows:
Call Cplc helpline 021-35662222 or 021-35682222 for verification
Provide your registration number, engine number, chassis number to the call center operator upon asking.
After providing them with these details call center operator will verify your vehicle
By these all things a person will easily know that the vehicle has been previously stolen or who was the previous owner. For a new bike, it will be verified that the bike registration process is fully completed and now you are its owner. These steps should always be kept in mind before buying a used bike. If these steps are not followed any later you find out that the bike is stolen it would be great trouble for you.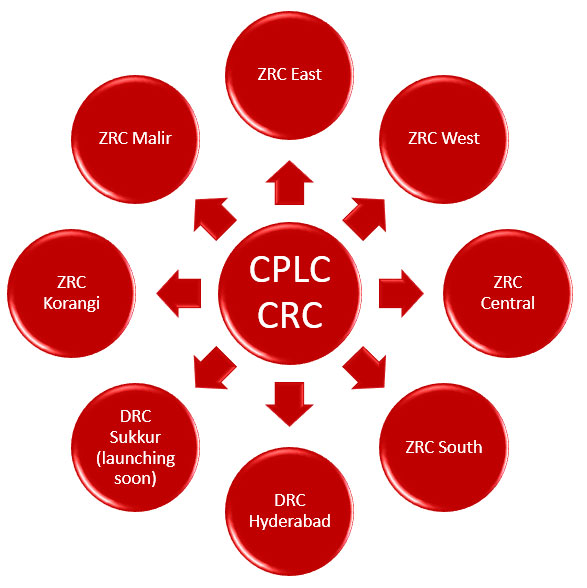 The head office of Cplc is located in Sindh's Governor Secretariat Karachi. In addition to the head office, its different zones are located at different zones of Karachi this portal is specially launched for the verification of vehicles. You can access it at any time as it is providing 24/7 services in Karachi/Sindh. Verification of bikes can also be done online through the official site of Cplc. The number is given for assistance if a person needs any additional information from the call operator or asks for something in detail regarding the vehicle or sometimes there is no internet connection and you are there for buying a used car so this step should be kept in mind as it is mandatory.