There are different ways of earning these days. Uber Bike Registration Process detail is available here. As we know that Uber bikes are popular these days. Anyone can easily use its services from these bikes of Uber. Many people use this bike who had to travel at short distance often or don't want to pay a high amount of money while traveling on cars or any other means of transports. Here we will discuss things by which a person can join Uber and can give his services to others. So for this purpose follow the steps mentioned below: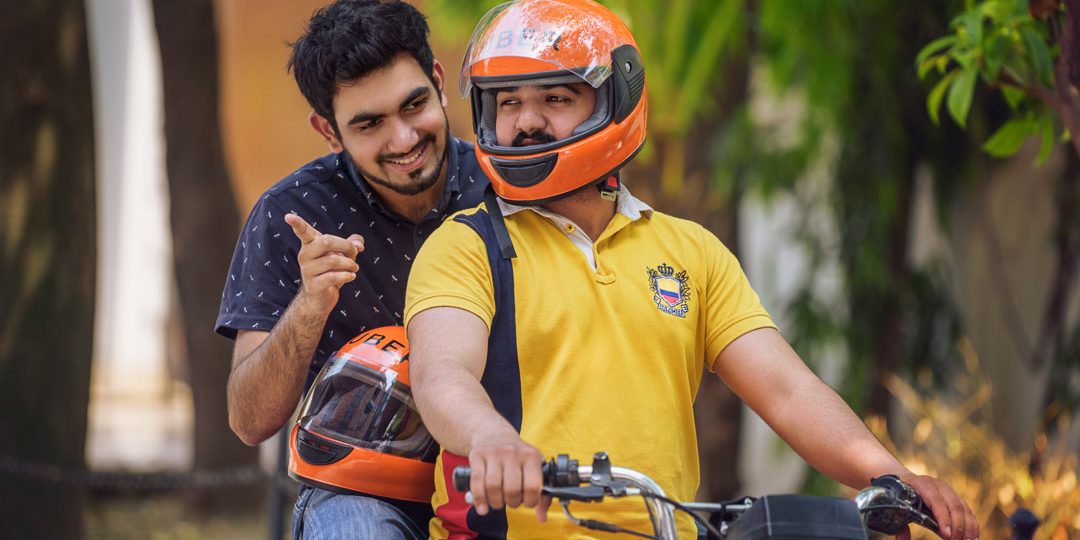 Uber Bike Registration Process:
Following process is to be followed to get your bike registered on Uber:
Sign up for an Uber account for this purpose you will need an Uber account and a cell phone if you have these things that's great.
Upload your documents after signing up.
A valid National identity Card
A valid driving license
Vehicle Registration documents
Profile photo of driver which should be a forward facing centered photo including the drivers face and top of shoulders with no sunglasses
Get a clean and nice vehicle usually people always want to travel on a neat and clean vehicle
Make sure your vehicle is in excellent physical and working condition
After completing all of these steps get on road and start making money by providing services to people.
Model year of your bike should be 2008 onwards
No damage to the vehicle
Footrest, rearview mirrors, and reflectors are necessary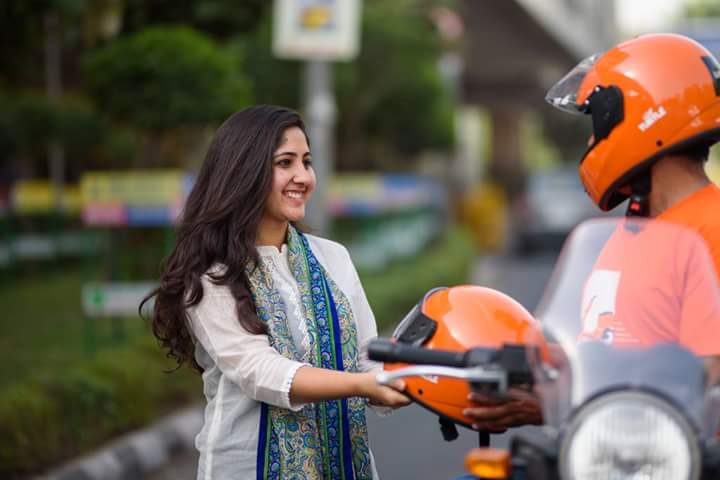 There is no fee for registration you just have to follow all the steps mentioned above to provide Uber services to people. Uber bikes are trending these days due to less amount of money paid on rides that are also one of the leading reasons why people prefer Uber for traveling at short as well as long distances. These bikes are mostly used by students these days because it is reliable and you get at your destination in minutes. Uber Bike Registration Process is very simple. All of the things mentioned above are must for this registration because if anything will be missed then your Uber account will not be activated and you will not be able to provide Uber services using your bike to people. So what are you waiting for just sign up now and after verification of your account you will be able to run your bike on road.