Get ready to learn about how to apply for duplicate driving license in KPK! Well it is not at all a hard task but if the management is not excellent in handling the applicants, then for sure it can become a true headache for you. In the state of Pakistan, driving license is basically taken as the authority, that is given away to the male and female of the minimum age of 18 years. This license can be obtained by means of applying to any side of the traffic police office/licensing authority. Candidates have to pass all the means of a series of tests in order to achieve the driving license. The test requires all the means of passing with the computerized written test that is to be followed by road signs test. The second stage of the test do requires a practical test as where the candidate is tested to straight away drive into the narrow spaces as well as park in a narrow space.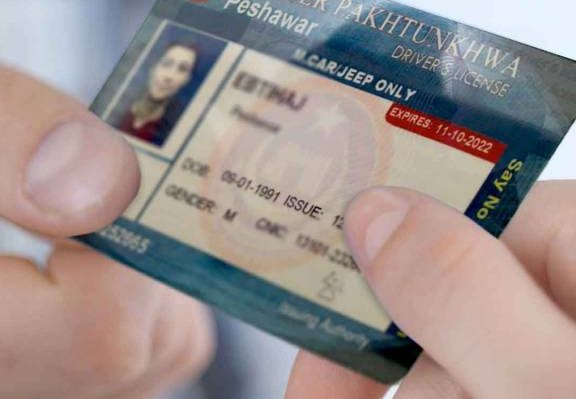 How To Apply For Duplicate Driving License In KPK
Categories of License in KPK:
          Below are some of the major categories of driving license given away in KPK:
Motor Cycle: Motor Cycle driving license valid for motorcycle only.
Motor car: Motor car driving license is valid for a car, jeep and Delivery van.
LTV: Light transport vehicle driving license is valid for a car, jeep, Mini bus and lightweight transport.
HTV: heavy transport vehicle driving license is valid for buses, trucks, trailers and any type of heavy transport.
Tractor Agriculture
Motor Cycle Rickshaw
How to get Duplicate Driving License in KPK?
                Your driving license will be all based on the terminology of the photographic plastic card and a paper counterpart. You should be having the copy of your driving license. In this way you would be able to backup of your driving in case of any lost, or theft or damage of driving license. If you lose, deface, or destroy one or both parts, you can apply as in favor of the replacement or duplication of driving license. Due to this backup, you would not be facing with any kind of issues as in case of loss or theft. It would be easier to locate all in terms of the license particulars from the record. This photocopy of your driving license will speed up the process of getting a duplicate license. The validity and the authority of duplicate license will be the same as of your previous license.
Important Documents Required:
Application form
1 copy of your original CNIC
2 recent passport size photo
Medical certificate issued by the authorized medical practitioner
Medical fitness certificate if the candidate is of the age 50 or above
Report from computer section for computerized license
Diary report of misplaced license from relevant Police Station and must be submitted within 15 days from report date
Ticket of Rs. 150