The world is getting warmer ad polluted than ever before with every passing day because of different type of gasses. In this situation the value of the electric cars has been increased. Electric car can be a good solution for all the pollution problems that Pakistan faces today. The popularity of the electric car is now increasing in Pakistan.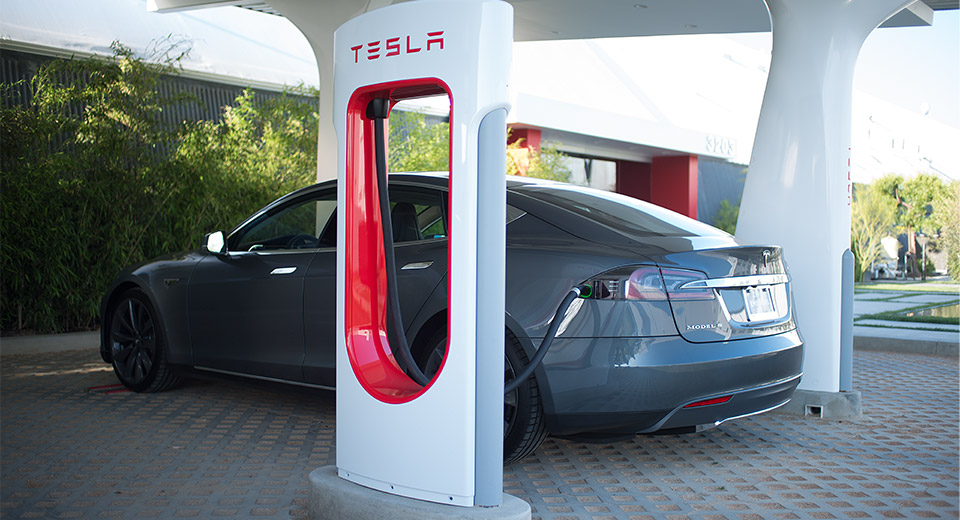 Price and Pictures of Electric Cars in Pakistan with Launching Date
The factor of the money saving is effects a lot in Pakistan.  For example when the CNG cars were introduced in the Pakistan, due to fuel and money saving these vehicles was get very popularity in Pakistan rapidly. The Electric cars are the fuel saving as well as money saving. The other features and prices of the electric cars are here,
A $35000 price tag when it hits the road in 2018
At least 215mile range (350km)
0-60mph (100km/h) of under 6 seconds
Autopilot standard on all variants
Much of the exterior design
15inch widescreen touch screen
All glass roof from windshield to trunk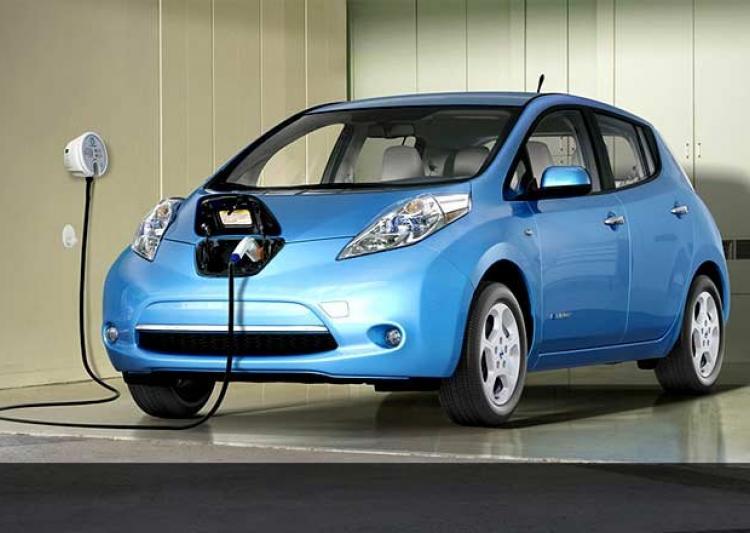 The cost of the electric cars are also lower even the hybrid cars. The cost of the average engine vehicle is PKR 3.22/km. the hybrid average cost per kilometer is about PKR 2.43. While the electric car cost is of 1 kilometer is PKR 1.8- 2.3.
In the largest city of the Pakistan, Karachi is getting the electric cars. Due to Pakistan has no oil so Pakistan has the import the fuel needs from other countries. Pakistan has in extreme foreign debt. Of 6.5$bn crude imported, 70% is used for refinement into gasoline. Out of 5$bn additional oil products imported 50-60% makes it way back into the automobile on form of diesel and lubricants. The cost of the electric is much lower than the existing cars in Pakistan.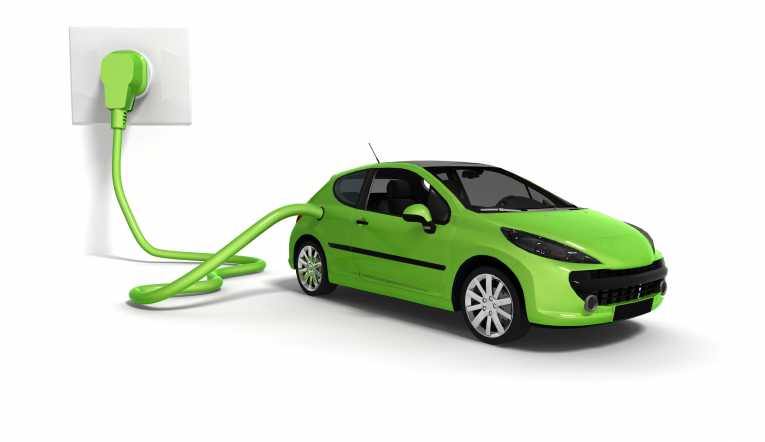 In other hands Pakistan, like many third world countries, has a shortage of electricity shortage. The only one solution is that like most people have backup power system in their homes, including banks of batteries and back-up generators.