Suzuki is the beigest car manufactures in Pakistan. Suzuki vehicles are famous for the reasonable price, performance, reliability and reasonable prices. The details of the Upcoming Suzuki Cars in Pakistan 2018 Price Fuel Consumption Details is here.
Suzuki Celerio 2018 in Pakistan Price is PKR 1,299,000/-
Suzuki Celerio is newly launched by the Suzuki. It will replace the Suzuki Cultus. Suzuki Celerio is the first AMT (automatic manual transmission) powered car in the A+ segment. The engine is better than old Suzuki Alto in every way. It has derived by the Wire technology resulting in a peppier drive.
Suzuki Celerio another feature is that a large cabin space all you want. The interior have been intelligently designed to maximize space and comfort, it gives the user a roomy cabin, specious headroom, legroom, shoulder room and a large boot space. A sharp front mask with expansive character lines flow into a rear profile designed for aerodynamic that works to create a stylish interior.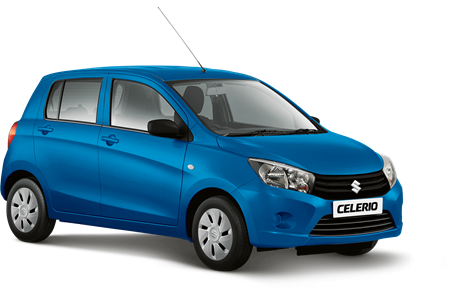 Suzuki Baleno 2018 Expected Price in Pakistan is PKR 7,00000/-
Upcoming Suzuki Cars in Pakistan 2018 Baleno car power with a 1000cc booster jet direct injection turbocharged petrol engine which will be fuel efficient or another naturally aspirated 1200cc engine. The mid size hatchback is pretty decent to look at.
A Smartphone linkage audio display with a 7 inch touch panel screen has a USB port and SD card slot and displays view behind the vehicle by way of a rear view camera. Reduced engine displacement, a bump on power and torque and weight saving technologies are said to have improved the fuel economy of the 2018 Suzuki Baleno.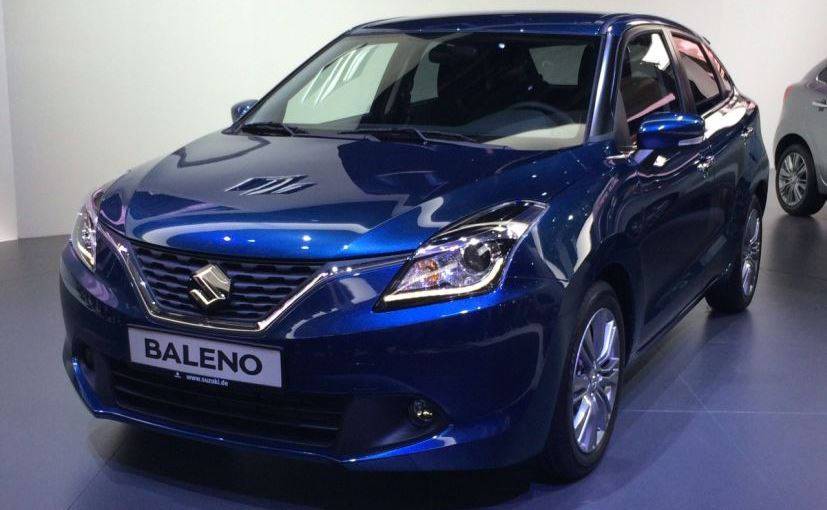 Suzuki Alto 2018 Price in Pakistan is PKR  730765.00/.
in the next Upcoming Suzuki Cars in Pakistan 2018 Suzuki Alto has been launched in Pakistan. It has Rader brake support collision mitigation system and with hill holds control. The electronics stability is very strong. It has the various unique systems like start-stop button, heated front seat, electric mirrors and keyless entry, manual and automatic air conditioning, and also cup holders.
The Suzuki Alto will give the high lever performance due to its advanced technologies. This new model has been designed by keeping in mind the needs of the average car users. This is mini car which is easy to handle. Suzuki Alto's seats are comfortable and enough space for the small family.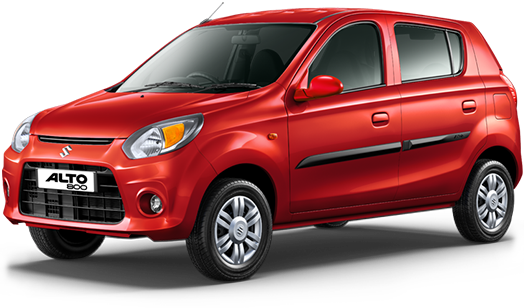 Suzuki Vitara 2018 Price in Pakistan is (Coming Soon)

Suzuki has announced this vehicle at October's Paris Auto show. The expectation about Upcoming Suzuki Cars in Pakistan 2018 Vitara is that the car will go on sale next year offering optional "ALLGRIP intelligent" four wheels drive both petrol and diesel engines that promise "Low CO2 emissions as well as outstanding fuel economy in the sector".
Further details about Upcoming Suzuki Cars in Pakistan 2018 Suzuki Vitara are to be released in the coming weeks.