From the arrival of the latest budget 2023, the tax relief on 850 cc cars brought really happy news among the people of Pakistan. It is all because of this tax relief that the overall price of these 850 cc cars has reduced a lot. Now, they can be afforded by middle-income bracket people. Here you can check out the details on 850Cc Cars in Pakistan 2023 Price List. We have come up with an in-detail price list. So, jump on the details:
850Cc Cars in Pakistan 2023 Price List
The government has announced the new budget and the government has reduced the taxes on the bundle of cars that are below 850cc Cars. So those cars that exist under 850cc are going to mention below and now you can check the latest prices after reducing the taxes.
Under this Suzuki Alto category, we have three versions of it! This Suzuki Alto VX version has a price of Rs. 1,198,000. Furthermore, the 2023 price of Suzuki Alto VXR is Rs. 14,33,000. Besides, if anyone is interested in buying Suzuki Alto VXL, its current and present official price is Rs. 16,33,000. It is this Pak Suzuki Motor Company Ltd (PSMCL) that is going to enjoy and experience the concession. This happens because most of their cars come under the 850 cc category. They make Bolan and Alto 660cc all and completely in higher volumes.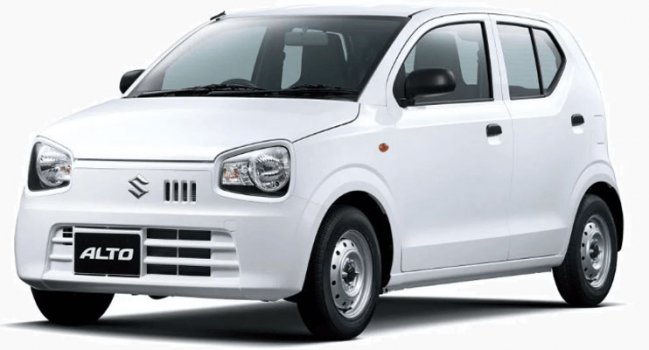 Moving to more of the details on 850 cc cars price list 2023 in Pakistan, we have Ravi 850 cc car! For those who are getting Suzuki Ravi, its current and present price is now PKR 1034000.0. And for buying FAW Carrier, its present price and cost start at PKR 1004000.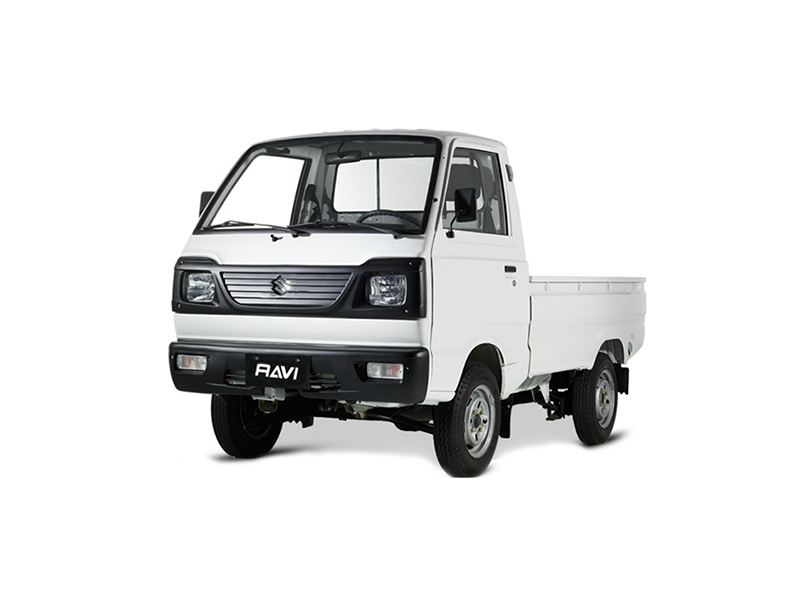 For commercial use like transport Suzuki Bolan is the best option as well some people travel with the complete family. So they can travel in this vehicle. Further, the price of the Suzuki Bolan is mentioned while the specification and features of this vehicle are here. Just open the link then all information about Suzuki Bolan will show on your screen.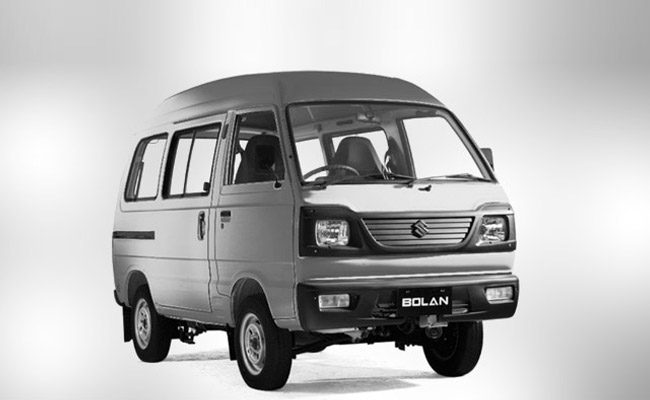 Suzuki Bolan VX Euro II 2023 price is Rs. 1,134,000. In this same 850 cc car category, we have United Bravo as well. Its current price is Rs. 1,099,000.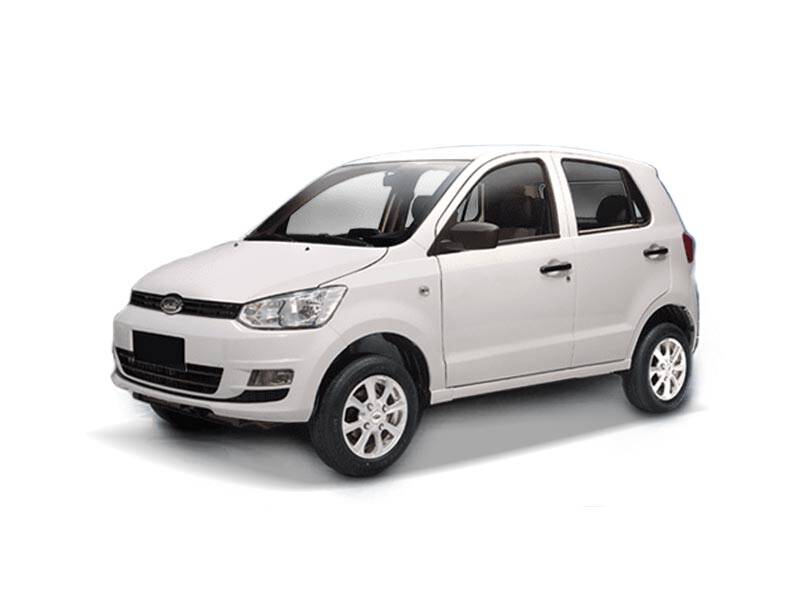 Why buy 850 cc cars in Pakistan?
Budget 2023 has clearly and evidently stated that buying 850 cc cars will now be the best option for you. Investing in such a car will give you lots of tax relief. Furthermore, there will no longer be excise duty on cars that are up to 850 cc cars. The reduction in sales tax has brought immense happiness, pleasure, and satisfaction to the people of Pakistan.
This step is taken just to ease and bring convenience to the domestic market. Moreover, the reduction in the amount of sales tax duty on all of the locally manufactured small cars may increase the demand for 850 cc cars as well in Pakistan. The federal excise duty is abolished too and we believe that this is a great step to encourage more and more manufacturing of 850 cc cars in Pakistan.
As you can see that the reduction in sales tax has now been shifted and revised from 17 percent to 12.5 percent. So, if your car engine capacity is 850cc, it means you will enjoy this same incentive.
This is all about the current and present price list info on 850Cc Cars in Pakistan 2023 Price List. You can share with us what other car price list info you are interested in seeing and reading out! All in all, this 850 cc car tax relief is going to improve demand and boost capacity utilization in the auto sector.