Peoples belonging to any class intends to have an economical car and 1000cc cars in Pakistan would be the best choice for it. There are various motives behind it, in which one of the first opponents is cost-efficiency, fuel efficiency, and of course their availability. As each car has different specifications and of course, its prices are also different accordingly. In this portal, you are getting a list of 1000cc Cars Price in Pakistan with specifications and features. But before shuffling towards these cars, I would like to make you familiar with an interesting story behind imported 1000cc cars in Pakistan and a locally manufactured 1000 cc car. Well, the imported cars are originally designed under the signature of 1000cc but actually, these are according to the law of that country and these generate 800 cubic centimeters cylinders. While a locally manufactured car has a displacement of cylinders that are manually generating this displacement which is quite different performance than an imported car. So now let's have a look at both local and imported 1000cc Cars Price in Pakistan.
1000cc Cars Price in Pakistan
Below the table, the 1000cc car price in Pakistan is listed below as well as the complete specification, features, fuel mileage, and fuel tank capacity is described on the driver. pk. Further, the link is mentioned and just you will click then complete information of the vehicle will show on your screen. Have a look down and take the complete information.
Toyota Passo:
Japan imports Toyota Passo is a subcompact hatchback car. It has a front engine with a displacement of 1000cc Cars in Pakistan which is much fuel-efficient, as well as its 5-speed manual transmission, provide a better experience of driving. It has 1.3 Liters HOHC 16 valve EFI petrol engine which gives you maximum torque with lots of other quality performances. This car is available in the market in the price range between 12, 50, 000/- to 14, 50, 000/-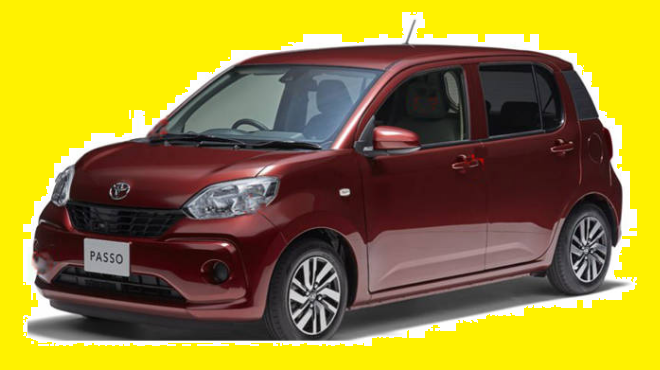 Toyota Vitz Price:
The 3rd generation of Vitz is a 1300cc Car in Pakistan. While its predecessors have a 1000cc engine. This new model of Suzuki Vitz is equipped with all-new features, specs and of course, you can see its shape is also improved. Its frontal face is totally changed then to the previous models, the over whole looks are sedan hatchback subcompact. It is equipped with DOHC 16 Valves with EFI VVTi technology having 4 inline cylinders which produce 120nm torque @ 4400 rpm. The price of this car is 1700, 000/-…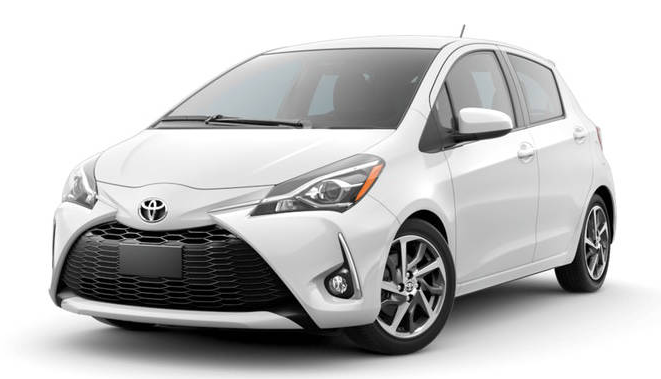 Toyota Belta:
If you didn't like a hatchback car and prefer to have a sedan or saloon car then the below showing Toyota Belta is one of the good options in 1000cc cars. Its 1.3L DOHC 16 valve VVT technology engine has 4 inline cylinders under an 11.0.1 compression ratio. It is a good car for a 5 member family with good cargo space and lots of pockets and driving-friendly features and specifications. If you are interested to buy this car then make your range of price between 1400, 000/- to 1500, 000/-.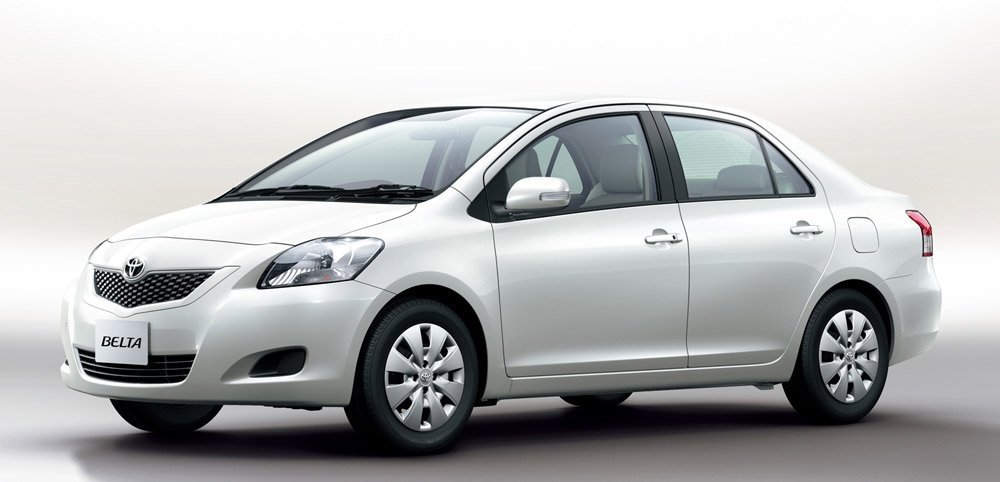 Suzuki Wagon R:
Suzuki introduced Wagon R in 2014 with lots of innovative topographies; such as a very new look with tall ugly front engine side, hatchback with cargo, multiple colors, automatic transmission, three different variants for automatic, manual, and Wagon R VXL with extra smart features. It has a 1.0 L 12 Valve 3 cylinders engine, intelligent iCAT intelligent computerized anti-theft system. You can purchase this 1000cc car in Pakistan Prices in Rs. 10, 50, 000 to 1100, 000/-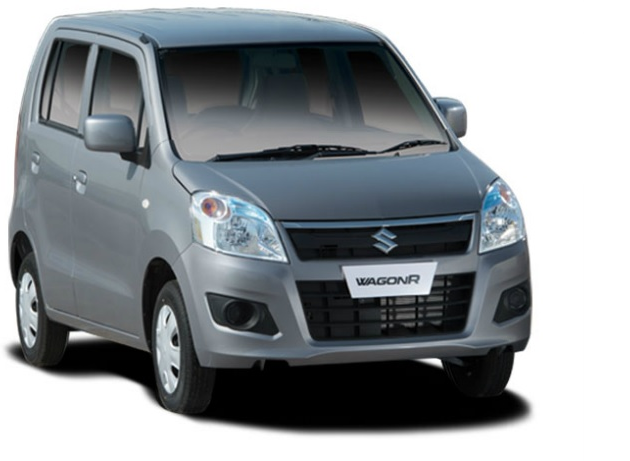 Suzuki Cultus:
A well-renowned name among people is Cultus 1000cc car. It is one of the top famous and most existing cars on Pakistani roads over the years. There are lots of features and specifications as well as the economical prices make it a people choice. It has 5-speed manual transmissions with a K10B 12 Valve 3 Cylinders 1.0L 1000cc front-wheel drive hatchback car. It has two different variants VXR and VXL and their prices are also different. Such as the Suzuki Cultus VXR is available in the price range of Rs. 12, 50, 000/- and the Suzuki Cultus VXL is available in the price range of 13, 91, 000/-.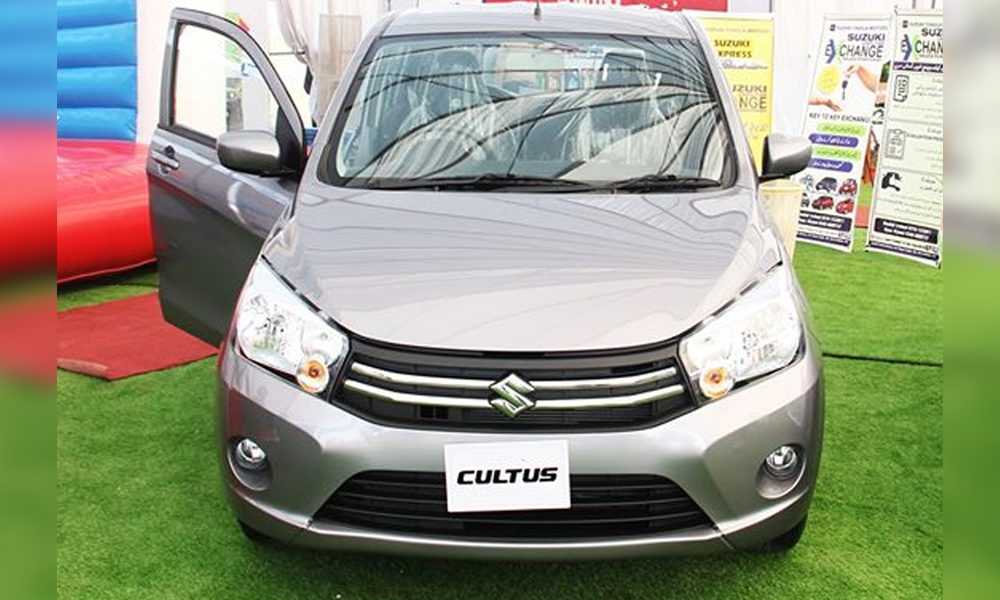 Mitsubishi Mirage:
Japanese car giants Mitsubishi has also designed and assembled its 1000cc Mitsubishi Mirage hatchback car. It's a sedan-cum-hatchback car that looks almost like Honda Viezel but its specifications are lower than that car. Mirage has a 1.2 L 3A92 3-inline cylinder engine with 5 manual/ CVT automatic transmissions. With a 2550mm wheelbase, it provides a good length and gives a heavier look. This 1000cc Cars Price in Pakistan is available in the price range of Rs. 16, 50,000/-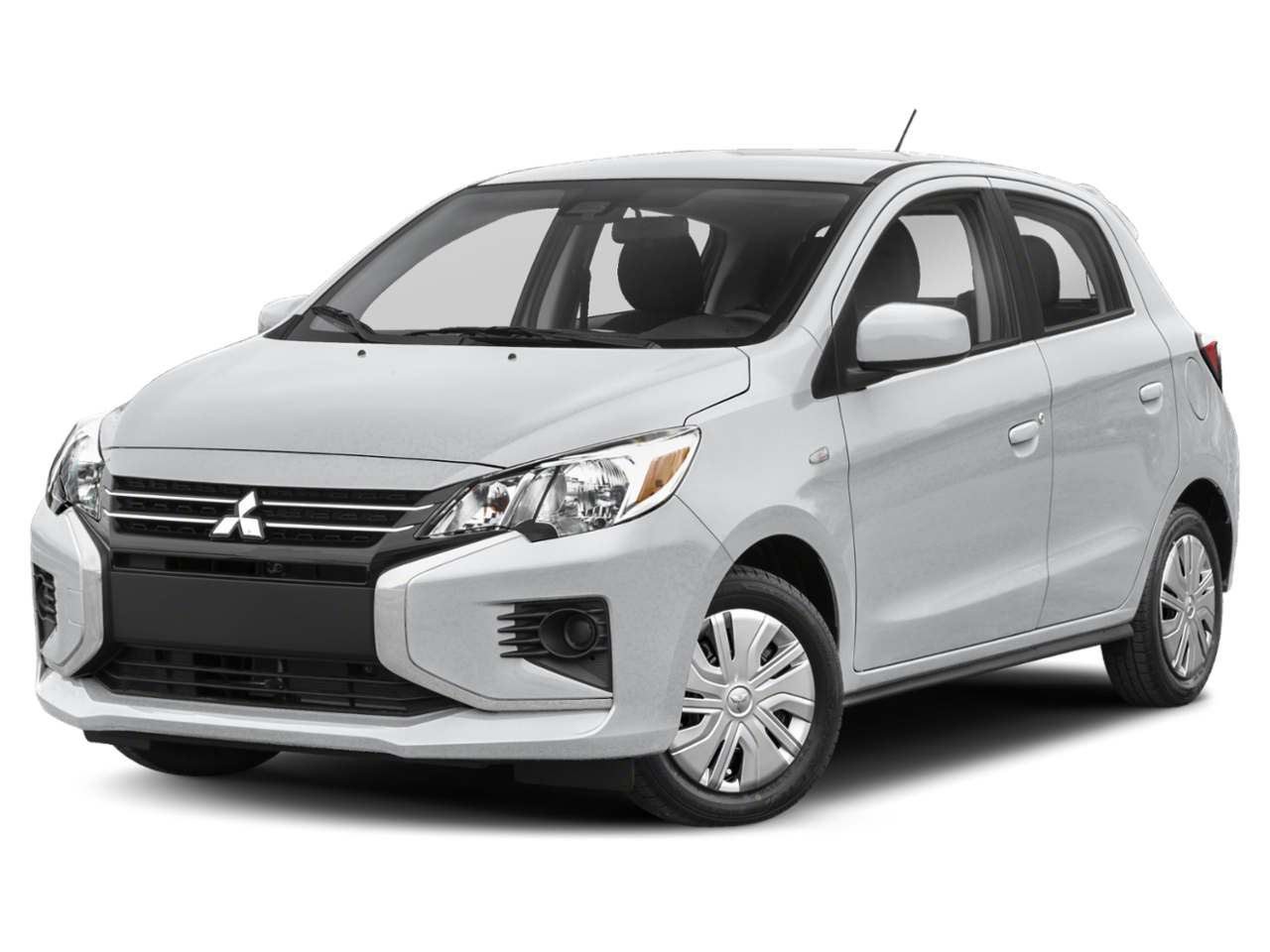 All the cars that have to keep the 1000cc engine are mentioned below. On the other hand, just click on the link then the complete information about the car will show on your screen. For the information of those people who are seeking the good mileage car now you can take the information from this page because all the cars who gave the good performance that is mentioned in above the page.