Read United Motorcycle Price in Pakistan 2020 New Model details. United Motorcycle Company is being all run and supervised by the leadership of Mr. Sana Ullah chaudhary. This company has been listed out to be one of the well known and highly competitive known brands of motorbikes inside the marketplaces. This brand has been established to be known as expertise in offering the wide range of segments of utility commuter and sports motorcycles and so as the intra-city vehicles. United Auto Industries (Pvt) Ltd has been putting together their main key targets in terms of building the robust product portfolio across categories. They are all aimed at the target where they can on the whole explore growth opportunities globally. It would be best as in order to improve its operational efficiency aggressively expand its reach to the category of the customers.
United Motorcycle Price in Pakistan 2020 New Model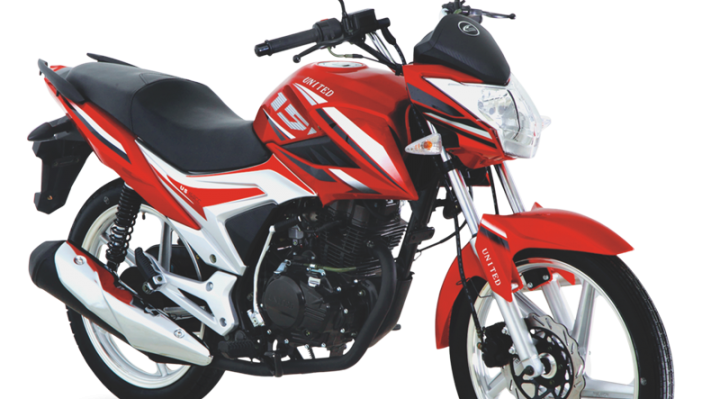 United Auto Industries (PVT) Ltd. was established in the year 1999. It has introduced itself as being one of the durable and economical 4-stroke motorcycles and Rickshaws as under the brand name of UNITED and here we will discuss United Motorcycle Price in Pakistan 2020. This company manufacturing / assembling plant is situated at 1-km off Kot Radha Kishan Road, Multan Road, Bhai Pheru Lahore, Pakistan.  This company has the production capacity is 450000 units per annum in 8 hours shift. They have their main factory to be set up on the land that is measuring 720,000 Sq.ft. and cover Area of the factory is about 156,000 Sq.ft.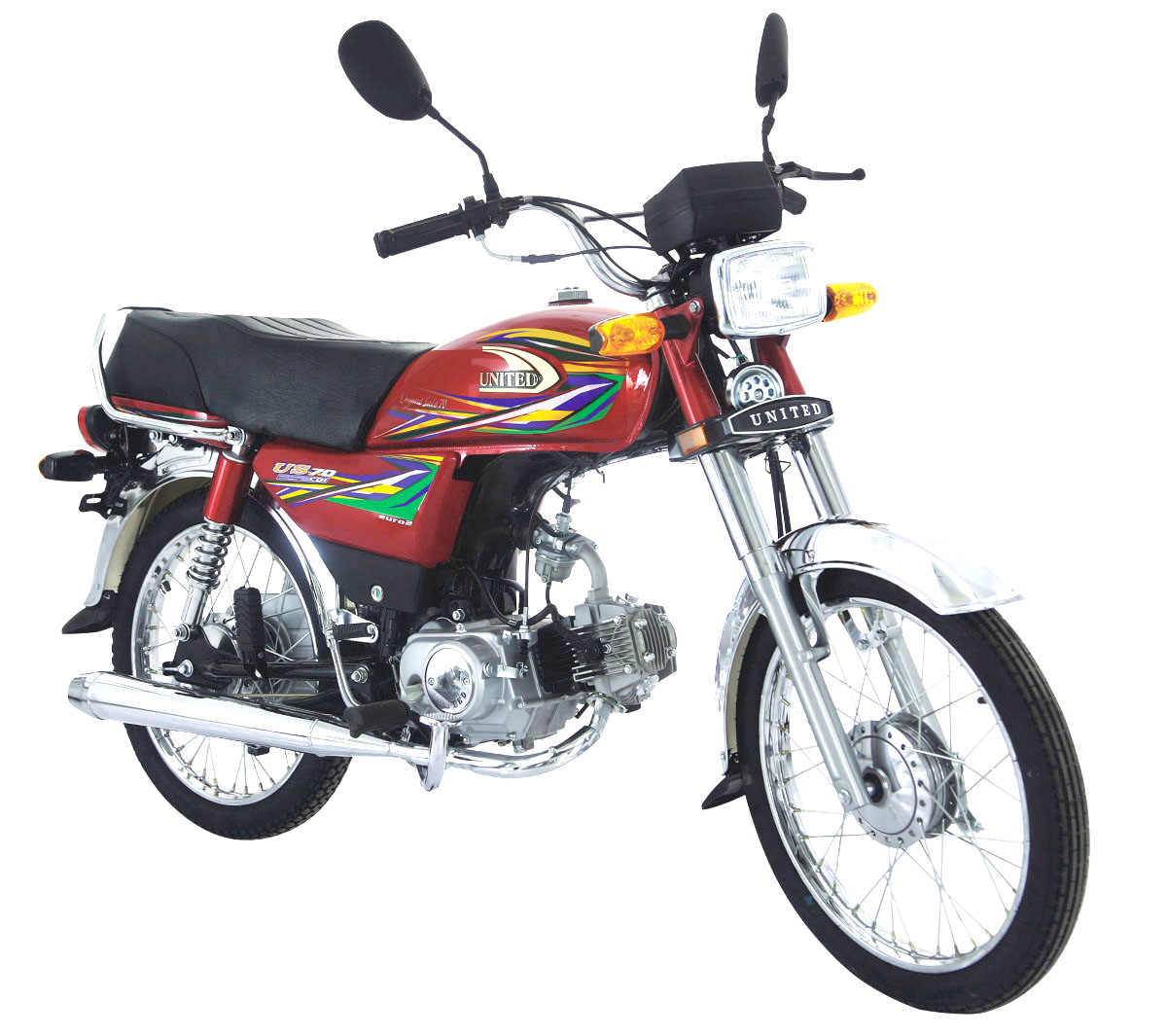 It would not be wrong to say that United is the Pakistan 2nd Largest Selling Motorcycle Brand as because of their features of being much durable and high in terms of the quality measurements. Their products are equally popular as in both the categories of the rural and urban areas of all over Pakistan. They do add their products with the standard high quality features as well. All of their products are on the whole assembled in accordance with the International Standards as approved by Pakistan Standard and Quality Control Authority (PSQCA). UNITED also has a key partner of dozens of Public Organizations both Federal Government and Provincial Governments. Defense Ministry of Pakistan is also our valuable customers of this brand.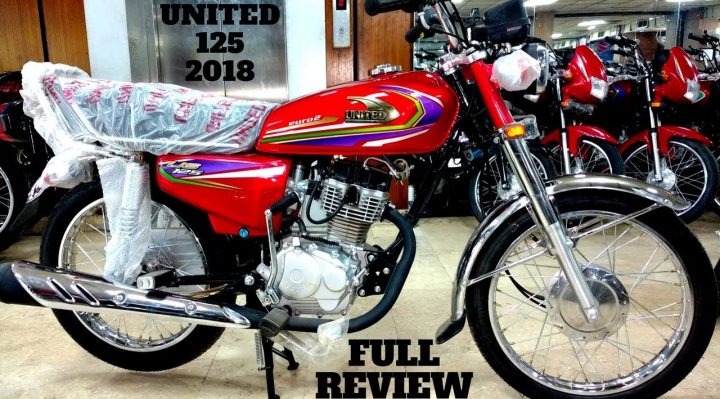 United Motorcycle Price in Pakistan 2020:
Below is the the list of prices of all the models of United that are recently launched by United for the year 2020. People who are interested to buy new bikes can check the price of all models of these bikes and can easily select the bike according to their budget further.
If you are looking for United best motorbike model, then rush to your nearest dealer right now. United motorcycles are being used in Pakistan from a long period the company has developed its trust to the customers by providing different bikes with unique feature. The company is launching different bikes day by day to facilitate its users.