In the bikes industry of Pakistan, the Honda has the famous name. Honda is one of the leading bike manufacturers in Pakistan. Honda has always been a preferred choice among buyers in Pakistan. Their practical design, satisfying performance and affordability are some of the most significant reason for it popularity.  The Honda heavy bikes prices, specification, top speed, fuel mileage efficiency and complete details available here.
Honda Heavy Bikes Prices in Pakistan 150CC 250 500cc with Latest Model Pictures
Honda CBR 150:
Honda CBR 150 Price in Pakistan = PKR. 660,000/
Honda CBR 150 is the most selling 150cc bike of the Honda in Pakistan. It is popular all cities of the Pakistan.  Due to great performance and dashing sound, Honda CBR 150 is the first choice of the rider. In Honda CBR 150 the electric system has been installed. Honda CBR 150 is powered by the 4-stroke, liquid cooled, 4-cylinders, and DOHC engine. Its price is bit high but it gives the great performance to the rider. In security feature it has great gripper disk brakes. Others features are here.
4-stroke, Liquid cooled, 4-cylinders DOHC engine
Machined collar mounting joints 'spring retained'
CNC machined aluminum mounting brackets
No re-packing
Front Disk Brake
No re-mapping
Crash damage guarantee
Fit and Ride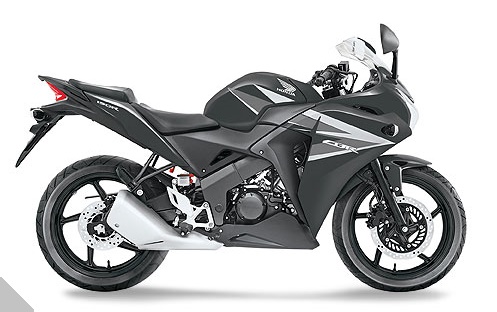 Honda CBR 250RR:
Honda CBR 250RR 2016 Price in Pakistan is PKR 9,500,000/-
Honda CBR 250RR is the light weight sports bike manufactured by the Honda. Because of its heavy look and reshaped design it is very favorite bike among the young generation. Honda CBR 250RR has six speed gear box. It has 4 cylinders, 4-stroke engine with extra features. The design and color scheme has been changed for the new model. It has the huge fuel tank. Go on long journey without any worry about the refilling of fuel.
Modern designed Comfortable and relaxing seat with seat bar
Sport & Stylish Visor, and super bright headlight
New design winkers and backlight with aerodynamic cowl
New Black-painted muffler exhaust with garnish
Heavy Spokes, strong & durable Rear wheel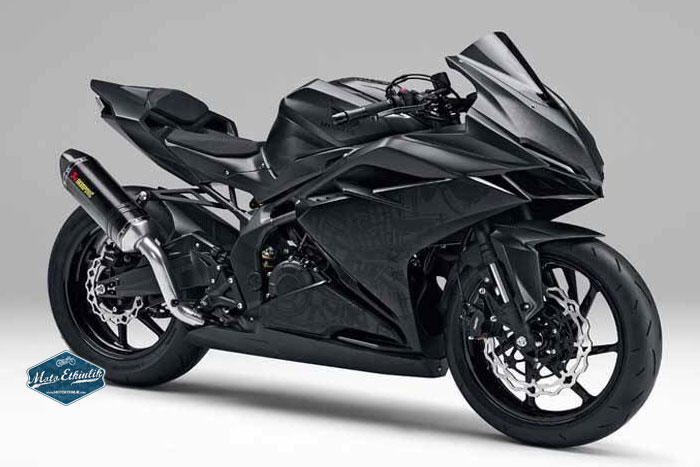 Honda CBR500:
Honda CBR500 Price in Pakistan is PKR 1,250,000/.
 Honda CBR500 is the sport bike manufactured by the Honda Japan. The Honda CBR500 is the member of the 500 line, with bodywork inspired by the CBR600RR and CBR1000RR Super sports. It has twin cylinder engine. The latest model of Honda CBR500 is equipped with the LED dual headlights with reshaped design. Its ignition system is computerized controlled digital transistorized with electronic advance.
Brilliant, alluring and modern designed Speedometer
Sleek, Contoured Fuel Tank with garnished side covers
Disk brakes with radial mounted four piston calipers
Fully adjustable inverted front forks
Aluminum frame
Compact HESD helps maintain predictable high-speed handling
Sport & Stylish Visor, and super bright headlight
New design winkers and backlight with aerodynamic cowl