Honda is the name of quality and trust. In Pakistan Honda bikes are the most selling bikes. Honda has launched Pakistan 70cc, 100cc, 125cc, 150cc, and 200cc bikes in Pakistan. Honda sports model include the 250cc and 500cc and also the 600cc and above has been launched in Pakistan. Their latest model 2016 has been introduced in Pakistan. For your convenience, we are providing their key features.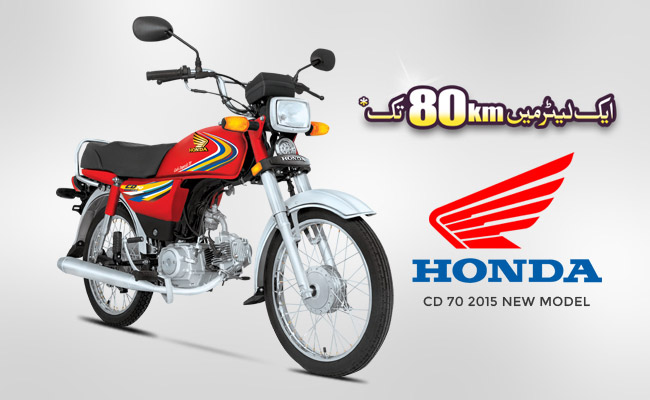 In 70cc Honda has two bikes. One is Honda CD Dream and the other is Honda CD 70cc. The 70cc is available in Pakistan for PKR 63,500. Honda other bike Honda CD 100 is also launched in Pakistan. In 100cc the Honda has Honda Prider 100cc is also available in Pakistan. Its price in Pakistan is PKR 86,000. Honda 125cc bikes are the most selling bikes in 125cc bikes. In 125cc Honda has three versions. They are Honda CG 125, Honda CG Dream 125, and Honda Deluxe.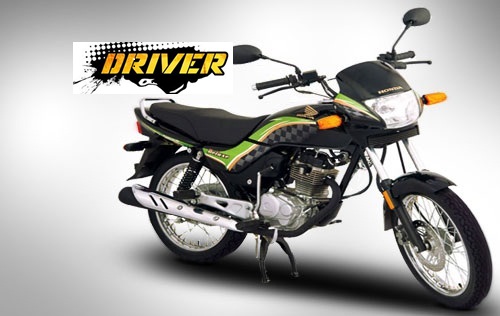 Honda Bikes Top Selling Models in Pakistan Pictures
In heavy bikes, Honda has also the Honda CBR 150, CBR 250, and Honda CBR 500R are also available in Pakistan. Other heavy bikes like Honda shadow, Honda CD 200, and Honda CRF were also introduced in Pakistan.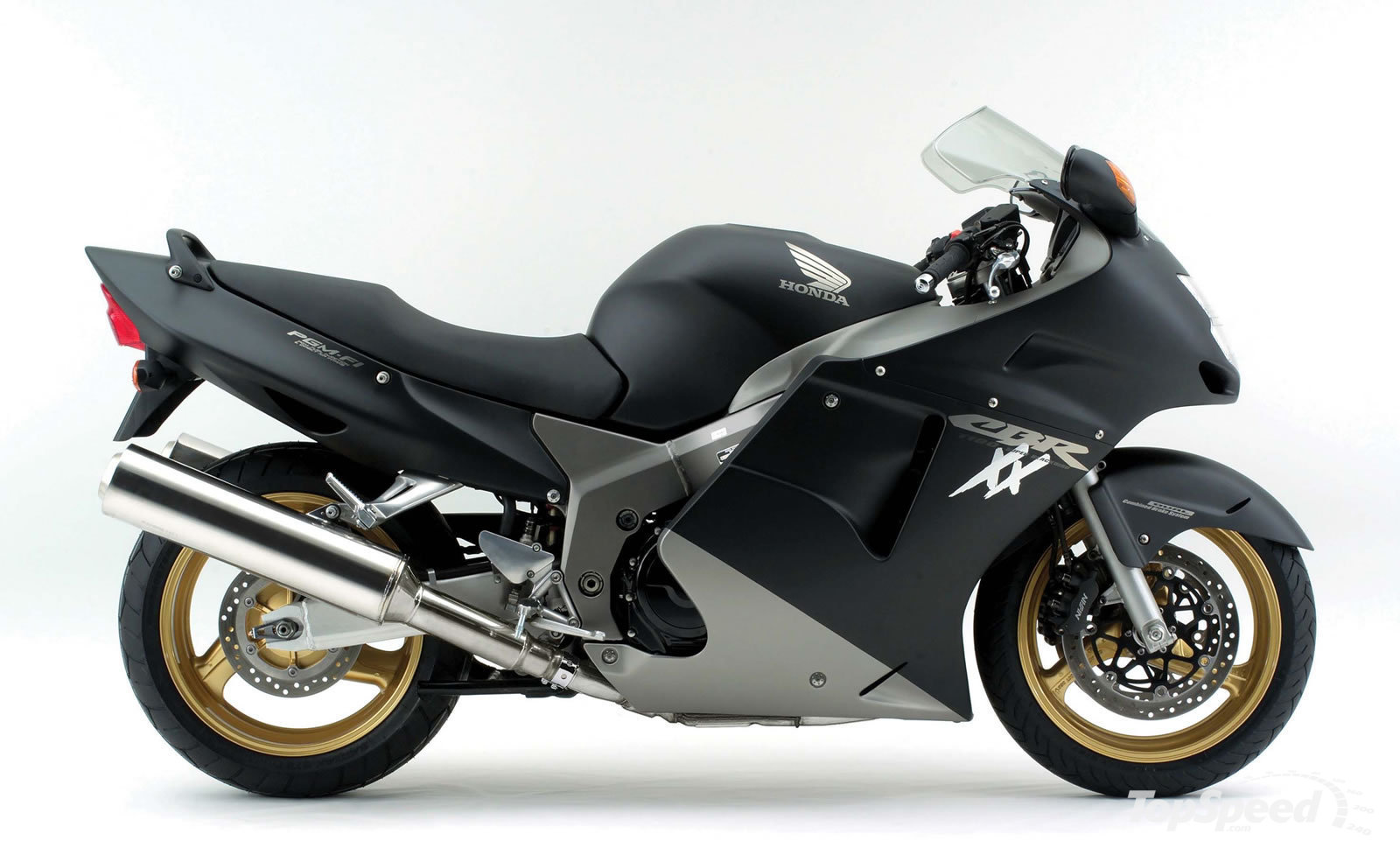 The price list of Honda Bikes is below:
These are the latest price of honda bikes as well before buying a new bike from the market one time much check the price of the honda bike. Further, if they will change the price then we will share it on this page. Becasue recently they have changed the price. In addition, Honda Bikes Top Selling Models in Pakistan are here on this page.
FAQ
Which motorcycle is best in Honda?
All motorcycle is best but it depends on customer choice. Becasue honda company has launched different models with different specification.
Which bike is most used in Pakistan?
Honda CD 70cc and Honda 125 is the most useable bike in Pakistan well many people are using the other models but both bikes are mostly used in Pakistan.