United 800cc Car Price in Pakistan 2019 Launch Date Specs Features as United Auto Industry (PVT) Ltd. Pakistan is much famous for the motorbike productions. It has been the 2nd largest bike seller brand in Pakistan after Honda. Well, now the United motors is venturing about to launch the 800cc United car in Pakistan. The officials of the "United" motors release this news after they Pak-Suzuki confirms to stop manufacturing the Suzuki Mehran from 2019. Mehran has been a one of the best economical 800cc car in Pakistan. United 800cc car looks same as the Mehran but the officials told that car will bring more efficient features then to the Mehran but he price will be comparatively lower then to that variant. Keep on reading now to get more about United 800cc Car Price in Pakistan 2019 Launch Date Specs Features.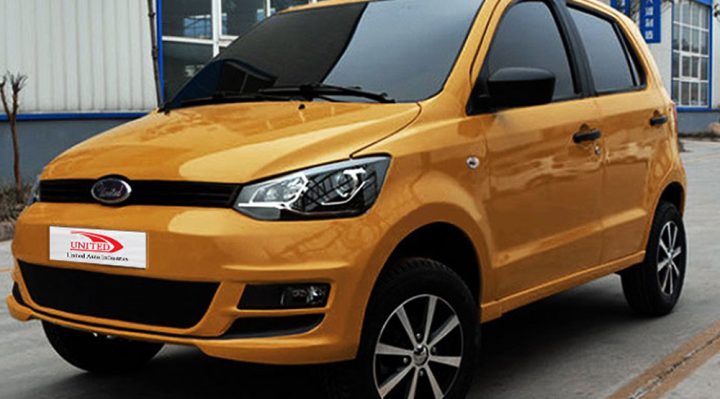 United 800cc Car Design Specs Features:
United has not yet released its broacher of United Car specs and features. But from the picture shown below, we can estimate the car has front engine two wheel drive with a 4-stroke 800cc Euro-II technology petrol and CNG power engine. Car has 13" tires with a maximum turning radius. Overall, the car looks like Suzuki Mehran but the finishing quality is better than to that variant. Besides this, car has a hatchback door and a small cargo area which will suits the best about to travel inside the city along with your family and friends.
Inside the cab, car has fabricated seats which are good for (2 x 2) four persons seating while it can adjust five passengers (2 x 3) simultaneously. Driver has a manual steering with a standard dashboard where a new option is instead is the USB and mobile charger option. Car has FM audio player with 4 speakers which is a better instinct for the entertainment during journey. Further you can see the following images.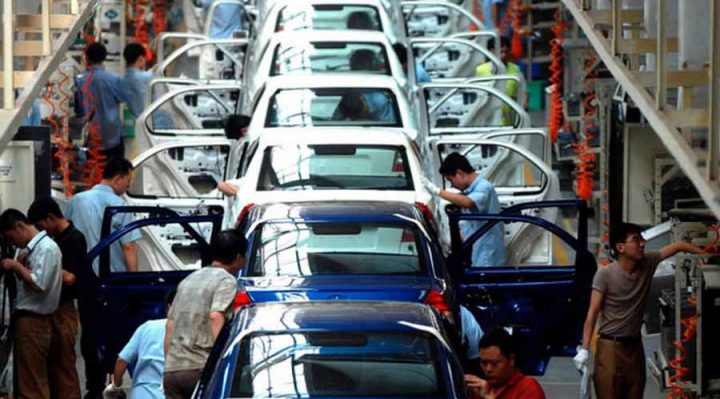 United 800cc Car Launch Date:
Recently with the welcome of 2019, United Motors come up with a news about to step forwards towards the manufacturing and production of cars in Pakistan. Company has not given any final date for its launch but the official confirms to bring this car on showrooms within next six months. It means, the car will be ready for sale till the June or July 2019.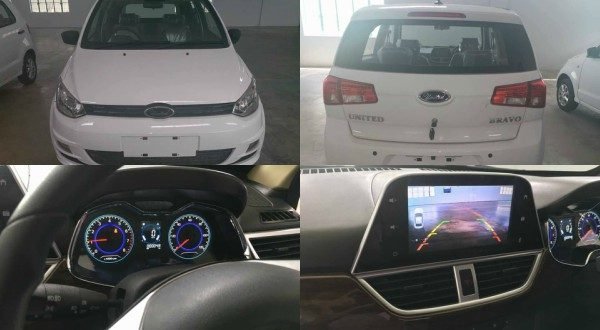 United 800cc Car Price in Pakistan 2019:
It is because the car is not yet officially released and ready for sale on showrooms so that is why company has not given United 800cc Car Price in Pakistan 2019. But as they said that the car is equivalence to the Suzuki Mehran and more cost efficient then to Mehran so that is why we can say that the car may cost Rs. 8, 50, 000/- PKR to Rs. 900, 000/- PKR.
United 800cc Car Price in Pakistan 2019 = 850,000/-