Breaking News: The caretaker government is ready to increase the petrol price Upto 16 Rupees from September 16, 2023. Across Pakistan Petrol prices will be crossed by 300 Rupees figure.
Right now in Pakistan, the Caretaker government is working and it is ready to increase all types of fuel prices. In addition, caretaker Prime Minister Mr Anwar ul Haq Kakar said this is a part of the IMF deal. One thing is very clear, if petrol prices increase then the prices of other many goods will automatically rise. The inflation rate will increase. Before this government, the PDM setup was working in Pakistan after the government of Imran Khaan.
Government Ready to Increase Petrol Price Upto 16 Rupees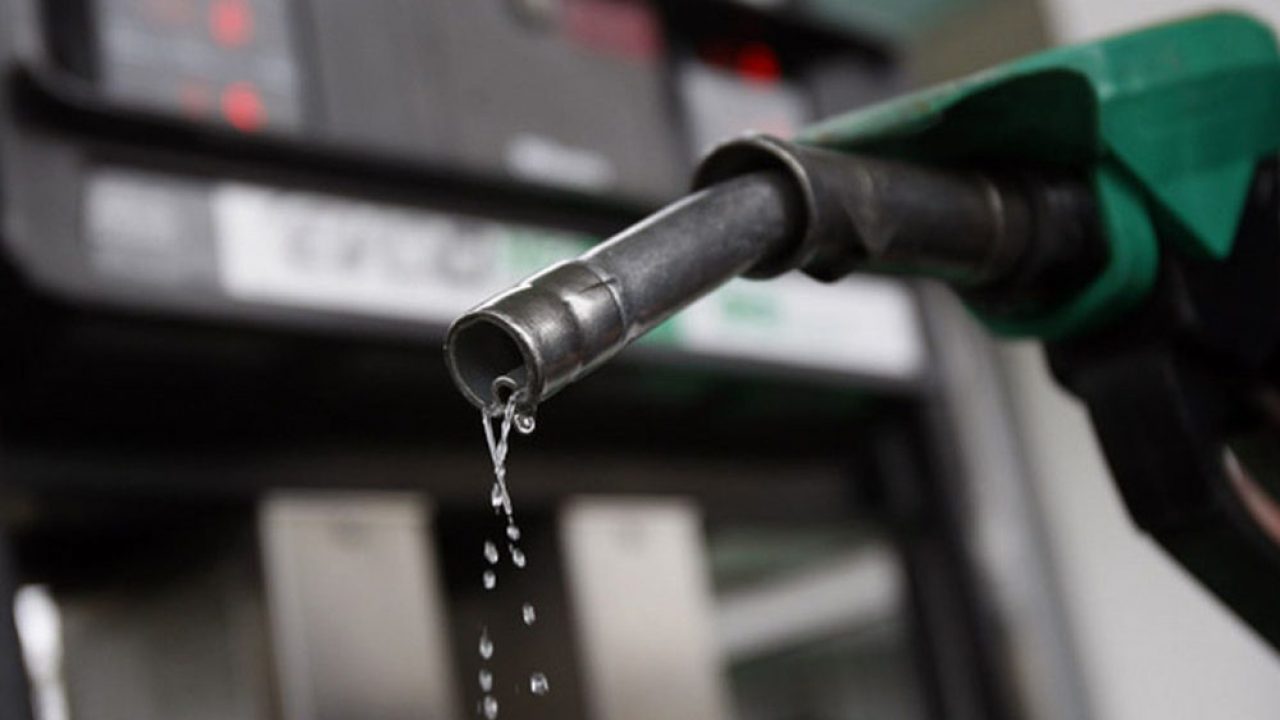 Right now people finding the petrol prices in Imran Khan's tenure so when Imran Ahmed Khan Niazi was Prime Minister of Pakistan petrol prices were around 150 Liter. At this time prices almost 100% increased by PDM. People are worried about how to manage. Further, if the Caretaker government increases the prices then we will share with an audience.