The motorway has changed its policy and now no one can travel on the motorway without M-Tag. So people are looking M-Tag Motorway Registration Guide 2023 is available on this page. Furthermore, this is necessary for those people who are traveling on the motorway. One time just you will do the registration for M-Tag and then you will easy to travel. This is one of the biggest initiatives by the motorway administration because everyone is traveling and due to the heavy load, they manage with complete difficulty. In addition, they have introduced the method of how to recharge M-Tag by the motorway and that is available on this page. Here read below the all information about M-Tag Motorway Registration Guide 2023.
M-Tag Motorway Registration Guide 2023
M-Tag registration has started and people can register their cars. Without M-Tag they cannot travel on motorways. Further, all guidelines are mentioned below.
If the motorway police office is located in your city then you can register his vehicle for M-Tag.
In addition, you can register your vehicle for M-Tag at the motorway toll plaza.
You will give the vehicle registration book along with the original id card.
Motorway Police will issue one M-Tag sticker.
You will Past on the front screen.

M-Tag Motorway Registration Online
The process of the M-Tag motorway has yet not been announced as well people can visit the nearest toll plaza where people are doing registration and getting the M-Tag.
M-Tag Motorway Requirements
If you want to take the M-Tag then you will fulfill some requirements and then the motorway police will issue M-Tag. Further, requirements are mentioned on this page.
Registration Book
Original CNIC number
How to Get M-Tag Motorway Pakistan
Now, you take the Motorway M-Tag easily because motorway police have banned all vehicles that are traveling on the motorway without M-Tag. Firstly, all the people will take the M-Tag from the motorway police and then go on the motorway.
Visit the Nearest Motorway toll plaza.
Bring your original Car Book and ID Card.
Give charges and then take the M-Tag.
This is the procedure of the M-Tag registration as well as many of the other questions that come into people's minds about recharge because sometimes people travel on the motorway and during traveling, the amount finished in M-Tag then how they recharge is mentioned below.
How to Recharge M-Tag Online
Some people want to recharge M-Tag online and they are looking at the online procedure. Furthermore, most banks are giving this facility to customers through online banking. As well Telenor easy paisa and Jazz cash give this facility to the customers.
How to Recharge M-Tag by Jazz Cash
Sometimes people do not charge M-Tag due to some issues and when they reached on Motorway they think about how to recharge. For the facilitation of the people now, Jazz cash has introduced this offer and within a few seconds, you will recharge your M-Tag account. Further, look below and see the images.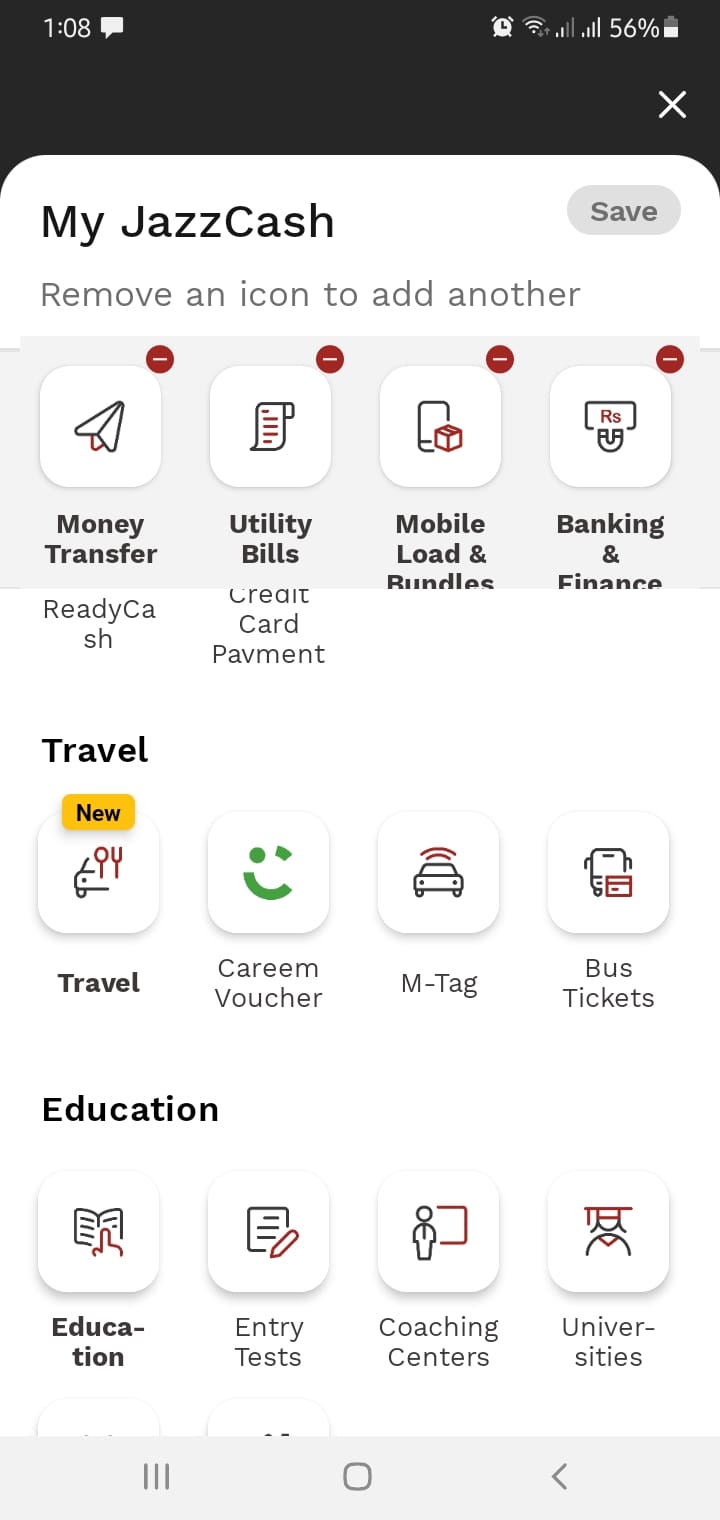 Step 2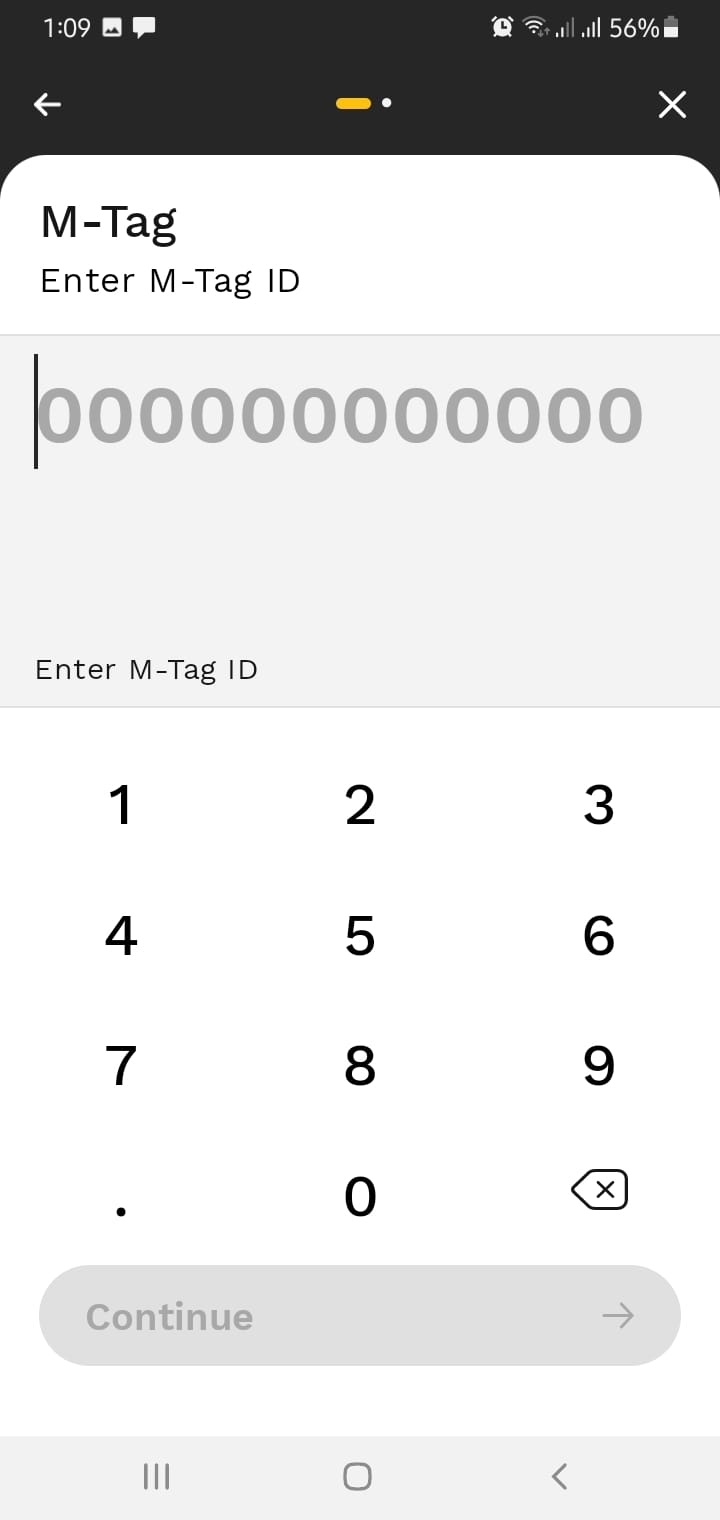 How to Recharge M-Tag by Easypaisa
Every person does not use Jazz cash but if you are using an easy paisa account then you can recharge the M-Tag account and travel o the motorway without any issue. Further, the procedure for the recharge is mentioned below.