Rinco Aria electric vehicle has been launched in Pakistan as well starting price of this vehicle is mentioned in the table. On the other hand, there are different positive and negative aspects because if we discuss the positive points this is much fuel efficient because this is fully electric. In addition, different driving modes have been installed like sports and others. In addition, AC is working is not excellent because the front two passengers can easily survive while previous passengers cannot survive on this car's AC. Further, other specifications and features of this car are going to be listed below along with the Rinco Aria car price in Pakistan 2023.
Rinco Aria Car Price In Pakistan 2023
Rinco Aria price started from 24 lac rupees but under this price there many other assemble vehicles exist in Pakistan. Further, the first electric car comes to Pakistan and now the company will test in Pakistan.
| | |
| --- | --- |
| Rinco Aria car price in Pakistan | PKR 2400000 |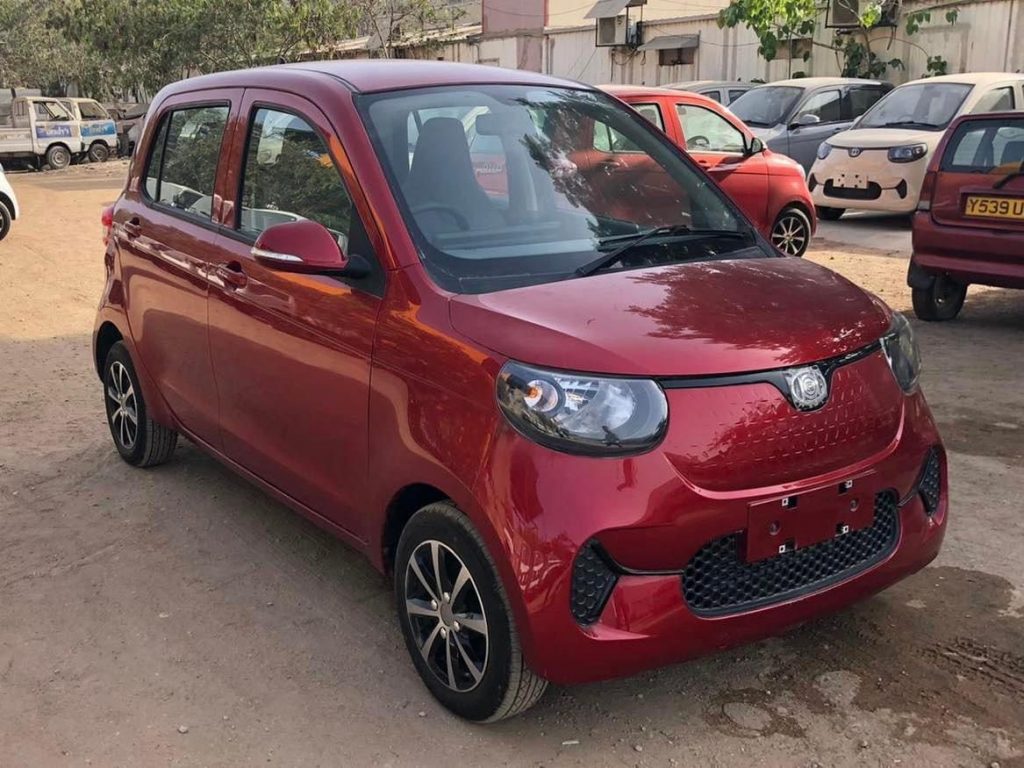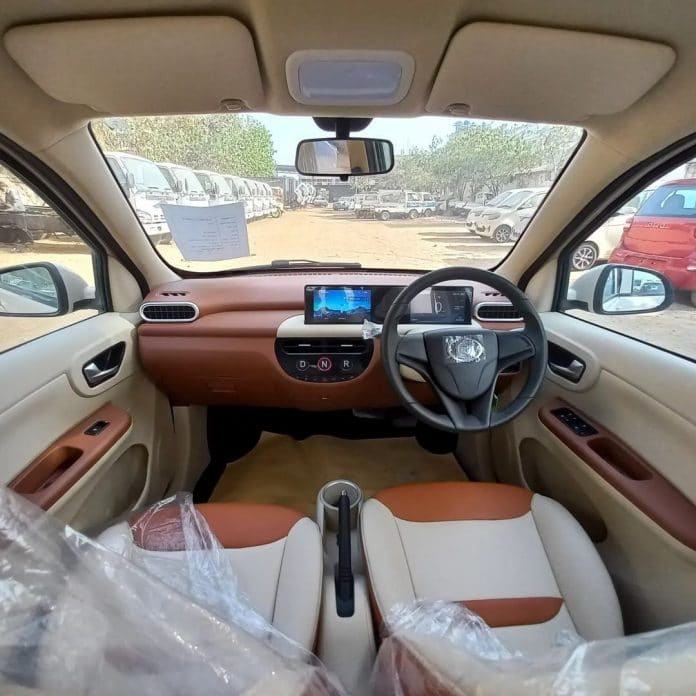 Rinco Aria Booking In Pakistan
Officially, the company will launch this vehicle in Pakistan in the month of August but we have gathered the launch dates through different sources. Moreover, if the company launches an official date, then we will share this price.
Rinco Aria Battery Size
17kwh battery installed in this vehicle along with a single motor. Most important if you drive in sports mode then the vehicle will consume more power as compared to the normal mode.
Rinco Aria Charging Time
People know about its charging time because some electric vehicles charge within a few hours. So, the timing of electric vehicle charge is 6 hours according to some customers who are using.
Rinco Aria Dimensions
The size of this car is small as well Rinco Aria dimension is written below.
| | |
| --- | --- |
| Length | 3380 mm |
| Width | 1520 mm |
| Height | 1590 mm |
Rinco Aria Launch Date In Pakistan
Basically, this vehicle does not launch in Pakistan but as per some rumors, this vehicle is going to launch in the month of August 2023. Moreover, if this vehicle launches successfully launched in the month of August, then we will update because govt of Pakistan has banned all imported products including cars.
The comfort level of this car is not much better while the Air conditioner of this car does not cool high. Further, the overall built quality of this car does not perfect according to price. This is the latest info about this who have received besides Rinco Aria car price in Pakistan 2023 mentioned in the above table.