Here we have discussed Range Rover Sport HSE Price in Pakistan 2022. The Range Rover is the flagship of the Land Rover lineup. British style and eyebrow-raising off-road capacity Range Rover wears a decades-old nameplate that is immediately associated with exquisite luxury. Range Rover's lights sweep back into the fenders instead of upright headlamps.
Range Rover Sport HSE Price in Pakistan 2022:
The price of this car in Pakistan is PKR 27,500,000 which is really high because of its outclass quality.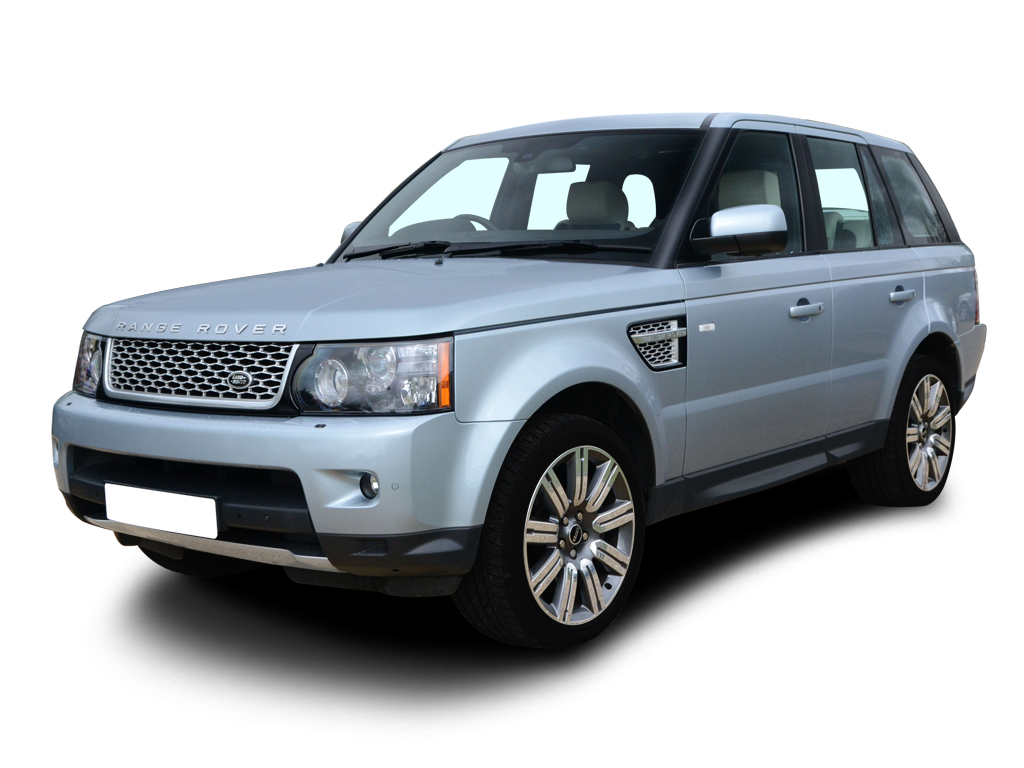 Alloy wheel designs are available clearly inspired by the smaller Evoque and the full-size luxury boasts a new all-aluminum unibody structure that helps reduce curb weight by a staggering 700 pounds compared to the last-gen model. Underneath the sheet metal, a fully independent air suspension lifts the aluminum unibody Range Rover for difficult off-road conditions. Front and rear-wheel travel and pneumatically cross-linked air springs simulate the kind of articulation formerly only available with solid axles.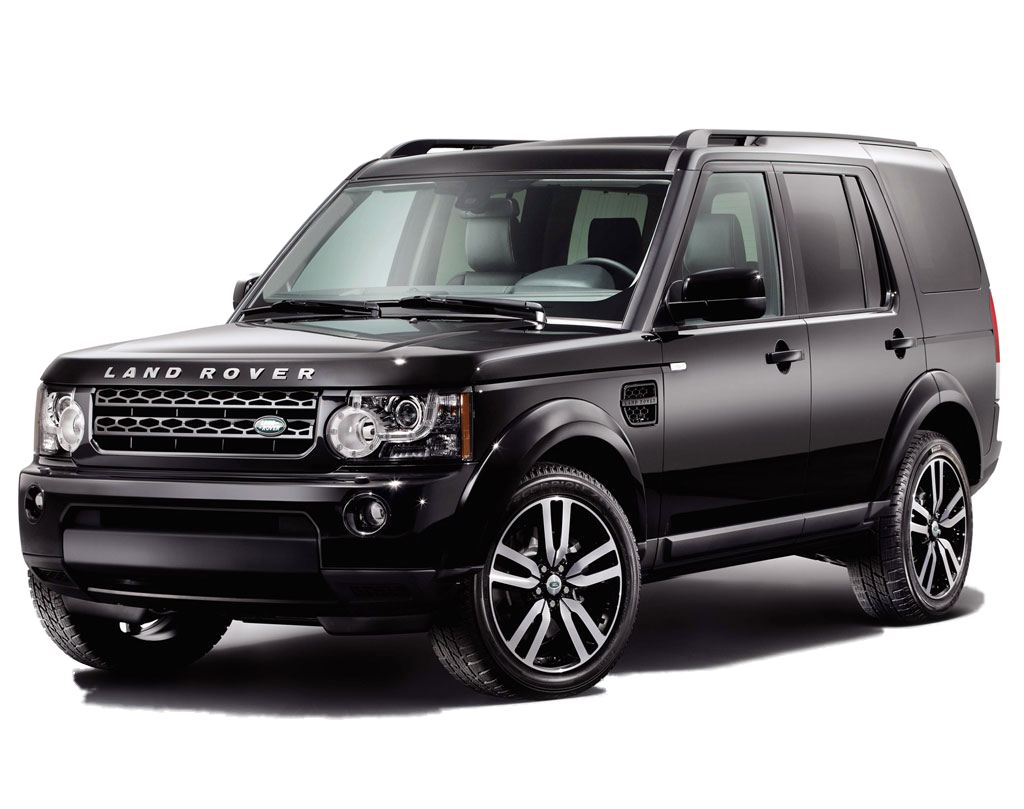 Ground clearance checks in at 11.9 inches when the air suspension is raised to its top position. Both brake discs are gigantic 14.37 inches out back and 14.96 inches upfront. Thanks in part to a standard Trailer Stability Assist system the Range Rover can tow 7,716 pounds when properly equipped. Range Rover utilizes a 5.0 liter V8 that produces 375 horsepower and 375 lb-ft of torque. 510 horsepower version of the same mill with 461 lb-ft of twist the Range Rover supercharged ups the ante with a force-fed. Range Rovers are offered n 15 exterior shades Red White Black Blue Green Grey Metallic Silver etc The Range Rover Sport HSE roof can be painted in black or silver if buyers tick the contrasting roof option box. 8 alloy wheel designs are available in 19 through 22-inch diameters and astounding 17 interior options allow for plenty of customizing inside.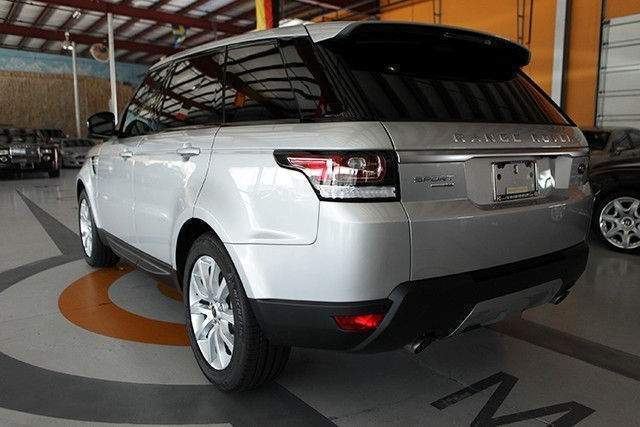 Range Rover Sport HSE Specifications:
The specifications of this car are as follows:
Length: 4850
Width: 2073
Ground Clearance: 213
Gross Laden Mass: 3050
Height: 6 inches
Licensing Mass: 2310
Turning Circle: 39 ft
Cylinders: 8
Number of Gears: 8
Capacity: 5000
Boot Capacity: 784
Warranty Distance (km): 100000
Warranty Period (Months): 36
Fuel Capacity: 105
Fuel Economy: 17/23 mpl
Top Speed Final: 250 km
Air bag numbers: 8
No of Doors: 5
No of Seats:           5
Front Track: 1690
Rear Track: 1685
Wheel Base: 2923
Number of wheels Driven: 4
Type: recreational
Remote Fuel Cap Release: Remote
Approach Angle: 8
Departure Angle: 4
Colors: Red Black White Silver Grey etc
These are all the specifications of this car.
Range Rover Sport HSE Features:
The features of this car are as follows:
Air conditioner: Yes
Automatic Air conditioner: Yes
Climate Control: Yes
Auto Headlamps: Yes
Radio: Yes
CD player: Yes
CD Shuttle: Yes
Rev Counter: Yes
Central Locking: Yes
Code Start: Yes
On Board Computer: Yes
Key less Entry: Yes
Security System: Yes
Alarm: Yes
Immobilizer: Yes
Power Steering: Yes
Leather: Yes
Rear Spoiler: Yes
Metallic Paint: Yes
Stability: Yes
Range Rover Sport Models Price in Pakistan 2022, Review, Color, Interior, Latest Model Shape with Mileage Fuel Capacity and much more information is available here. If you need any further Information then must share in the comments section below here about Range Rover Sport Car.