FAW Tiger V 2019 Price in Pakistan Latest model is a truck launched in Pakistan. it is the latest and bigger truck for the people of Pakistan offered by the FAW Group.  The company gives the warranty of one year or 60,000 KM. FAW tiger V can be used as garbage compactor, water bower, dump truck, arm roll truck, flat bed truck, cargo truck, crane mounted truck or refrigerated van.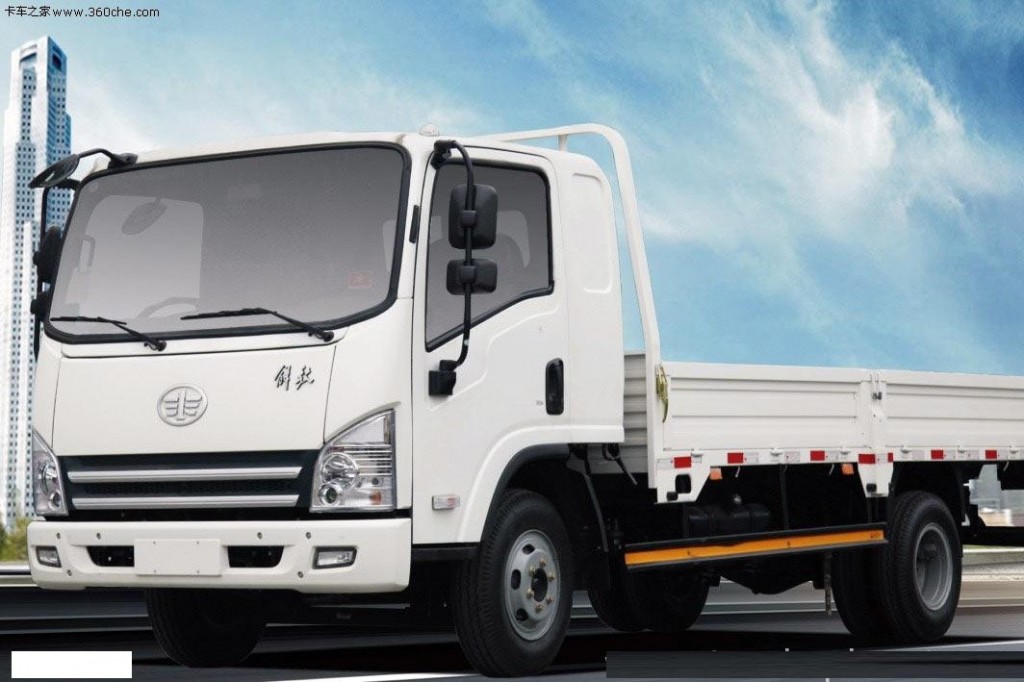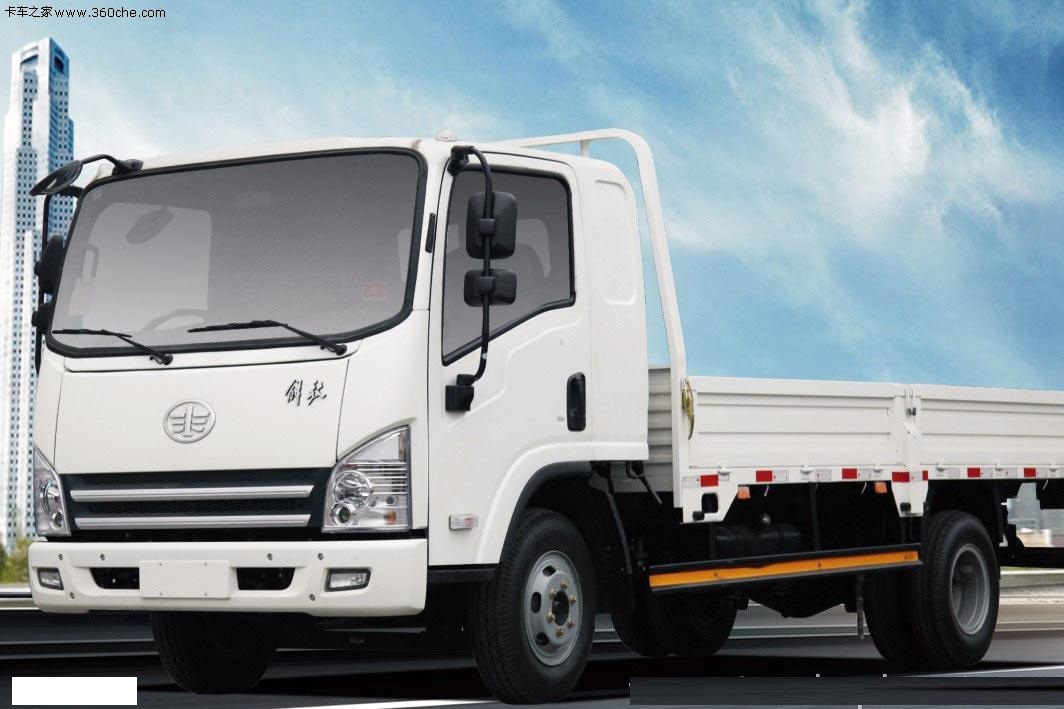 FAW tiger V is comfortable and spacious seating compartment. It comes with 3.2L, 120 hp engine which is fuel efficient. It can carry the huge capacity for the luggage. FAW Tiger V 2019 Price in Pakistan is PKR 10,9900/- EXP
Features of FAW tiger V 2019:
2 L powerful engine
Ventilation skylight
Front Tile angle 45 degree
Longitudinal handle
Foldable middle seat
Specifications of FAW tiger V 2019:
Rear Axle: CA1082 wheel reduction axle.
Rear Axle speed ratio: 4.725
Wheel & tire: 7.00R20, Model 16Ply Rating
Axle Base: 3850
Fuel Tank: 160 /180L
Overall dimensions Length: 5932mm
Width: 2290mm
Height: 2490mm
Front overhang(loaded): 1312
Rear overhang(loaded): 2416
Wheel base Front wheel: 1800
Rear wheel: 1800
Passing angle(loaded) Approach angle: 21
Departure angle: 13
Mass
Parameter Curb weight (kg): 3600
Gross truck weight: 8700
Max. Loaded weight: 4905
Cargo box dimesion: 3800/4150x2000x400.
FAW Tiger V 2019 Price in Pakistan is PKR 10,9900/- EXP