FAW Tiger V 2020 is a truck launched in Pakistan. it is the latest and bigger truck for the people of Pakistan offered by the FAW Group. FAW Tiger V 2020 Price in Pakistan is available here. The company gives the warranty of one year or 120,000 KM. FAW tiger V can be used as garbage compactor, water bower, dump truck, arm roll truck, flat bed truck, cargo truck, crane mounted truck or refrigerated van.
FAW Tiger V 2020 Price in Pakistan:
The price of this truck has not been announced by the company yet the truck is launching soon.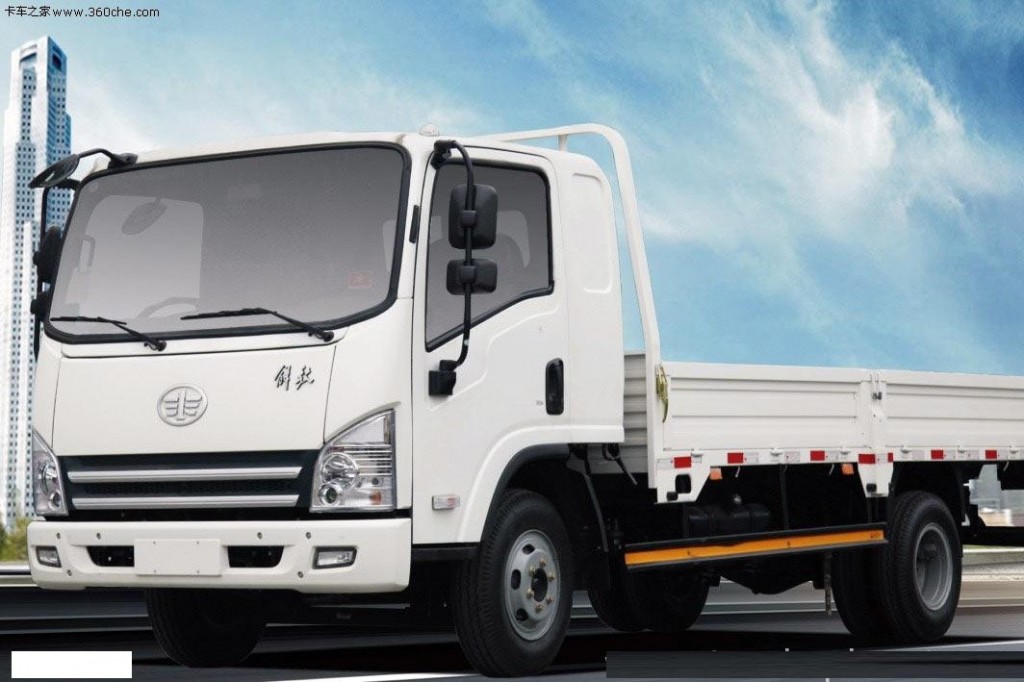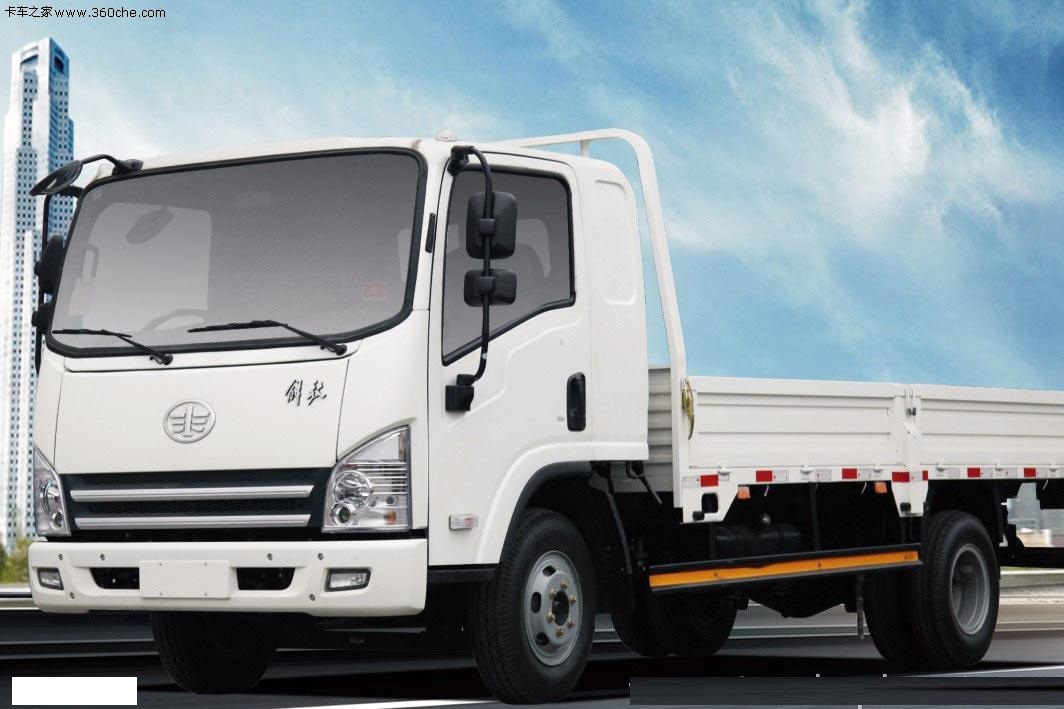 FAW tiger V is comfortable and spacious seating compartment. It comes with 3.2L, 120 hp engine which is fuel efficient. It can carry the huge capacity for the luggage.
Features of FAW tiger V 2020:
The features of this truck are as follows:
2 L powerful engine
Ventilation skylight
Front Tile angle 45 degree
Longitudinal handle
Foldable middle seat
These are all the features of this truck.
Specifications of FAW tiger V 2020:
The specifications of this truck are as follows:
Rear Axle: CA1082 wheel reduction axle.
Rear Axle speed ratio: 4.725
Wheel & tire: 7.00R20, Model 16Ply Rating
Axle Base: 3850
Fuel Tank: 160 /180L
Overall dimensions Length: 5932mm
Width: 2290mm
Height: 2490mm
Front overhang(loaded): 1312
Rear overhang(loaded): 2416
Wheel base Front wheel: 1800
Rear wheel: 1800
Passing angle(loaded) Approach angle: 21
Departure angle: 13
Mass
Parameter Curb weight (kg): 3600
Gross truck weight: 8700
Max. Loaded weight: 4905
Cargo box dimesion: 3800/4150x2000x400.
These are all the specifications of this truck.