BMW 5 Series ActiveHybrid 5 2018 Price in Pakistan is PKR 12,500,000/-
BMW 5 Series ActiveHybrid 5 2018 model is very nice luxury car. BMW 5 Series ActiveHybrid 5 is driven by turbo petrol straight six, not a diesel. It is pared to and electric drive train which allows it to run under battery power alone for short distance. It is done to supply the requisite eco boost. It is not a fuel efficient car because of a large and thirsty engine.300bhp petro engine is never going propel a 5-series more efficiently than the four cylinders motor. BMW ActiveHybrid 5 2018 price in Pakistan is also announced in Pakistan.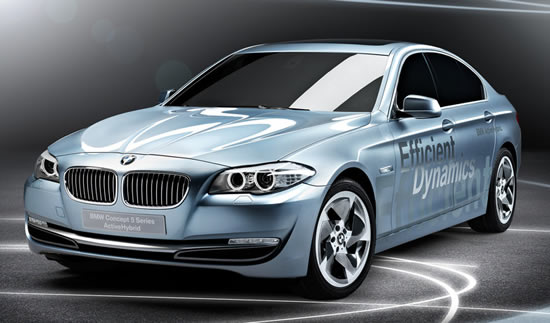 BMW ActiveHybrid 5 2018 Model Side Front Look
Like the other BMW vehicle BMW 5 Series ActiveHybrid 5 outlook and interior is impressive. The BMW ActiveHybrid 5 sees mostly minor equipment adjustments for 2018. The updated standard equipment list includes LED fog lights, enhanced Bluetooth connectivity with Smartphone integration and a sport leather steering wheel, while the Modern Line option group is eliminated. BMW has also reduced the price of the optional night vision system.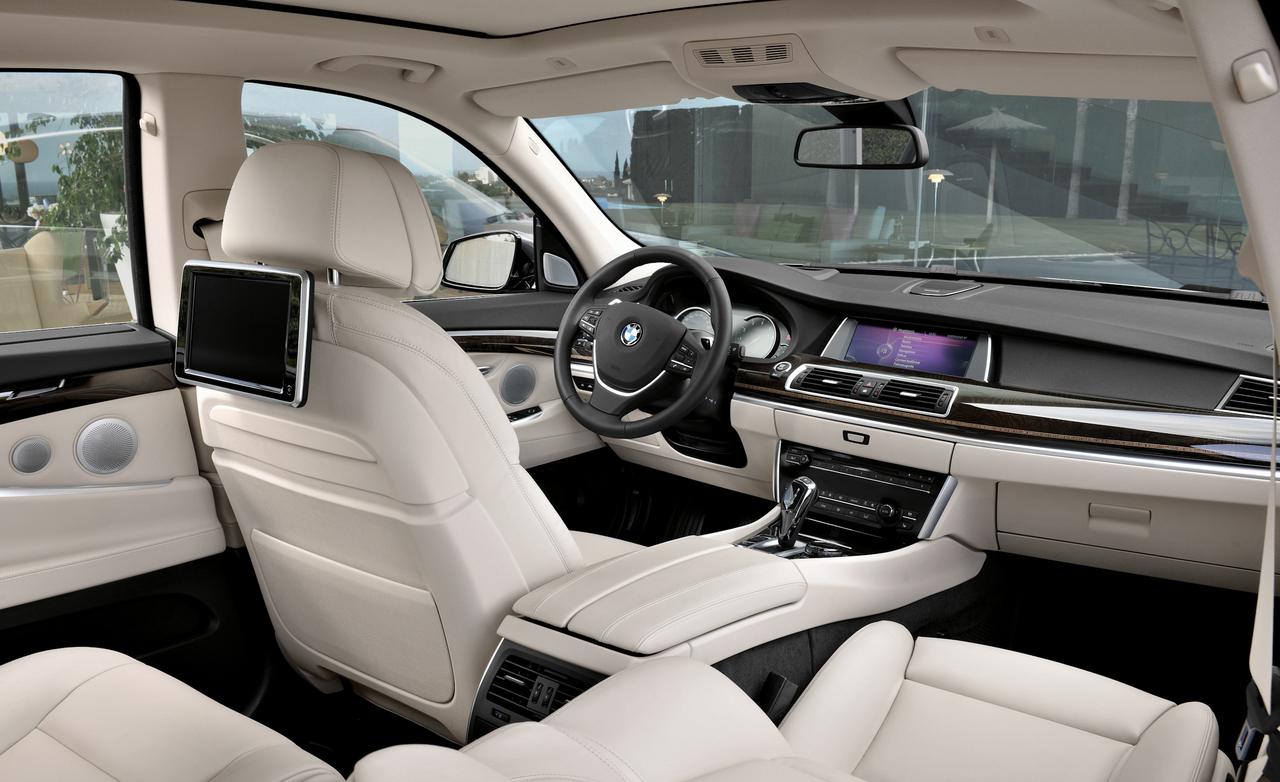 BMW ActiveHybrid 5 2018 Model Interior View
Improved Features of the BMW 5 Series ActiveHybrid 5 2018:
Twin Power Turbo Inline 6/4
10-speaker sound system with a CD player
USB input and HD radio
Cruise control
Electric mirrors
Heated mirrors
Electric windows front
Electric windows rear
Seat height adjustment
Climate Control
Power Steering Standard
Steering adjustment reach
Steering adjustment rake
Power Seats
Heated Seats
Bluetooth connectivity
Sport leather steering wheel
LED fog lights
Load volume shrinks from 520 liters to 375 liters.
Specifications of the BMW 5 Series ActiveHybrid 5:
Weight
Curb Weight – Automatic transmission              4288 lbs
Weight distribution – Automatic transmission     51.4/48.6 %
Engine
Type/cylinders/valves per cylinder                     TwinPower Turbo Inline 6/4
Displacement                                                    2979 cc
Bore/stroke                                                      3.30/3.50 inch
Nominal output hp/rpm                                      300/5800-64001
Max. torque lb-ft/rpm                                       300(400)/1300-5000
Compression ratio                                            10.2 :1
Performance
Top speed2                                                                         130 mph
Air resistance                                                    6.83 ft2
Fuel Consumption
Automatic Transmission – City/Highway 4             23/30
Fuel tank capacity, approx                              17.7 gal
Wheels
Tire dimensions                                             245 / 45
Wheel dimensions                                          18 x 8.0
Electrical system                                      
Battery/Battery position                            105/luggage compartment Ah
BMW ActiveHybrid 5 2018 Price in Pakistan is PKR 12,500,000/-