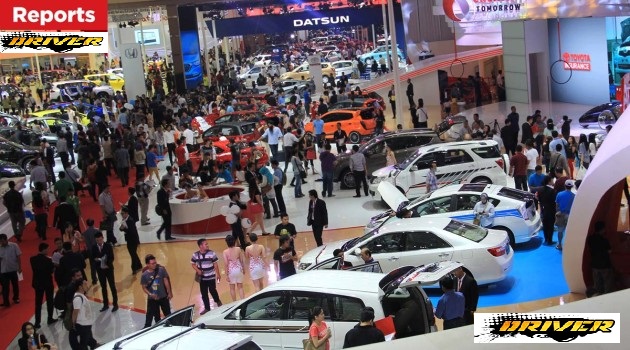 Driver.pk was founded 2014. About more than 10 million people visited annually to driver.pk. Since its inception it has helped the millions of people to find the correct facts and figures about the cars, bikes.
If anyone who is looking to know about any information about any type of vehicle than Driver.Pk is right palace to find desires information. Here are answers of every one's automotive needs. Our Site helps the visitors to buy and sell automobiles, read automotive reviews and news, price of any type vehicles and all information that they need. It has enhanced the concept of e-commerce.
Driver.pk is the center where a buyer and seller can interact. There are separate pages for cars and bikes also the news. It helps the visitor to find out the correct information about cars and bikes. Here visitor can make the decision according to his needs.
Driver.pk believes that it is our first duty to provide our visitors with the best online experience. Our aim is provide to our visitors comprehensive automotive knowledge.
We developed the sense of E-Commerce. We want that every visitor drive such type of vehicle that he wants with driver.pk. Our motto reflects our aims:
"Drive Desires Garri with Help of Driver"