Here we are going to discuss Trail Bike Price in Pakistan 2023. These bikes have an entirely different look as compared to the look of other bikes that we often see on roads. These bikes are seen less on the roads of Pakistan as it is comparatively high compared to the other bikes. Bike lovers prefer these bikes. Different companies in Pakistan are offering these bikes to facilitate their customers as customers are always attracted to new things in the market. Trail bikes are comparatively fast as well as slim these bikes have a strong road grip as compared to other bikes because of their high-quality shocks which give you a smooth ride.
Trail Bike Price in Pakistan 2023
The latest prices of trial bikes which are used mostly in tribal areas and mountains are mentioned below because Kawasaki is one of the famous brands that is making these types of bikes. On the other hand, every year different races have done by the different groups. So if you are going to mountain areas and want a bike then you can choose the Kawasaki bike.
| | |
| --- | --- |
| Trail Bike Price in PKR | PKR 3,800,000 |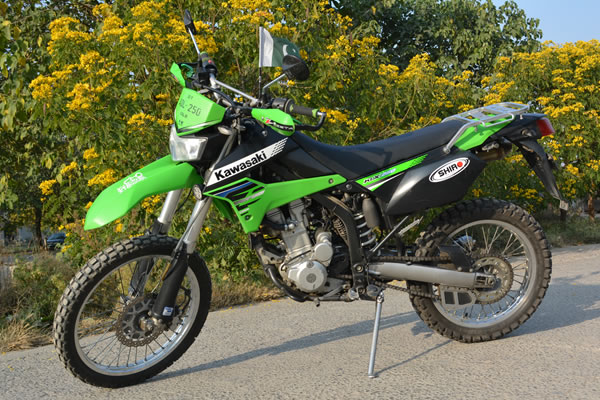 New Trail Bikes 2023:
There are only three bikes that have been made for special mountain areas where people do the competition so they can buy these types of bikes that are mentioned below.
| | |
| --- | --- |
| BIKE                      | PRICE |
| FUEGO TEKKEN 250CC | Rs 469,000 |
| Branded Mini Sports Mountain Trail Bike | Rs 90,000 |
| SCRAMBLER(FUEGO) 250CC | Rs 435,000 |
These are all new trail bikes.
Used Trail Bikes 2023:
Everyone cannot buy a brand new bike because the prices of these bikes are too high so those people who are interested in Pakistan now can buy a used bike from those people who are selling on a different online platform.
The prices of used trail bikes are as follows which you can buy from olx:
| | |
| --- | --- |
| BIKE | PRICE |
| Kawasaki trail bike 250 | Rs 280,000 |
| United 125 trail | Rs 70,000-90,000 |
| Honda xl 250 trail original | Rs 150,000 |
| Suzuki ts 100cc trail | Rs 80,000 |
| Dt trail 125 cc | Rs 45,000 |
You will observe a great difference while driving this bike as compared to any other bike because its height is higher compared to the height of other bikes. This bike can be passed from small places easily whenever a need arises. The sound of this bike is relatively different as compared to the sound of other bikes. Its specs and features differ from other bikes.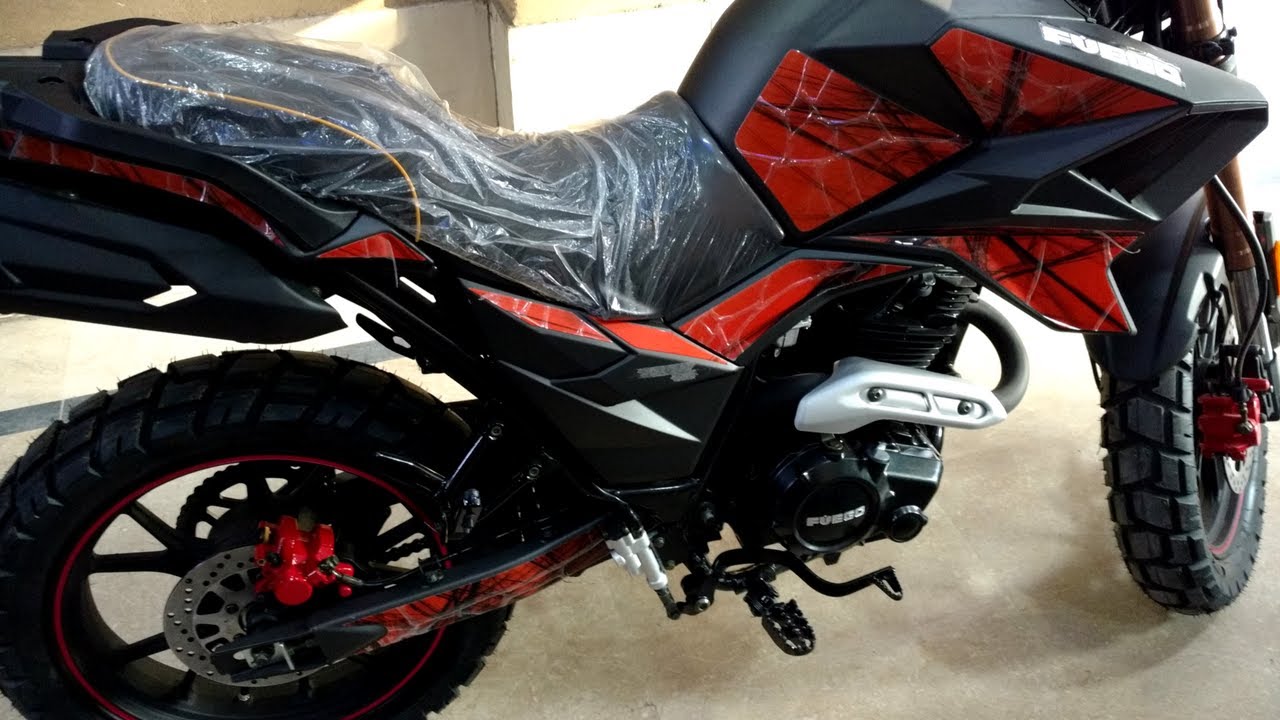 Usually, this bike comes with a round headlight at its front which looks quite elegant, and from the backside, the light is placed at a relatively higher area. Different speeds and controls are offered in this bike depending upon the company of bike that you are buying. These bikes are not made for daily use. Bike lovers usually have this bike which they use sometimes to cherish themselves. These bikes are available at different bike dealers all over Pakistan. These bikes are also being imported from abroad through different dealers.