Porsche Boxster Boxster Price in Pakistan 2017 = PKR 16,677,300/.
New features and revised engine and transmission specifications the new Boxster reflects the new design language from the 911 and 918. With a new body the type 981 Boxster features a new chassis the front track is 40 mm wider the rear 18 mm wider and the wheelbase extended by 60 mm but with a small weight reduction of up to 35 kilograms compared to the previous type 987 Boxster. The Porsche Boxster Boxster is fitted with a new 2.7 liter flat-6 engine.
Engine is equipped with a 6-speed manual gearbox and an optional   7-speed reworked PDK. With the addition of the GTS derivative the range was expanded in March with slightly altered front and rear bumpers and an additional 15 bhp from the 3.4 liter engine. The Boxster has taken part in the Continental Tire Sports Car Challenge Street Tuner class. The Boxster model is organized by National Auto Sport Association (NASA).
Boxsters take part in the Porsche Championship series in the UK. The mileage average of the car on highway is 14.5 km/L and mileage on city road 13.2 km/L. The Porsche Boxster Boxster is available in different colors that are Black, Guards Red, Carrara White, Speed Yellow, Basalt Black Mettalic, Dark Blue Mettalic, Ice Blue Mettalic, Macadamia Mettalic, Metior Grey Mettalic, Aqua Blue Mettalic, and Porsche Racing Green Mettalic.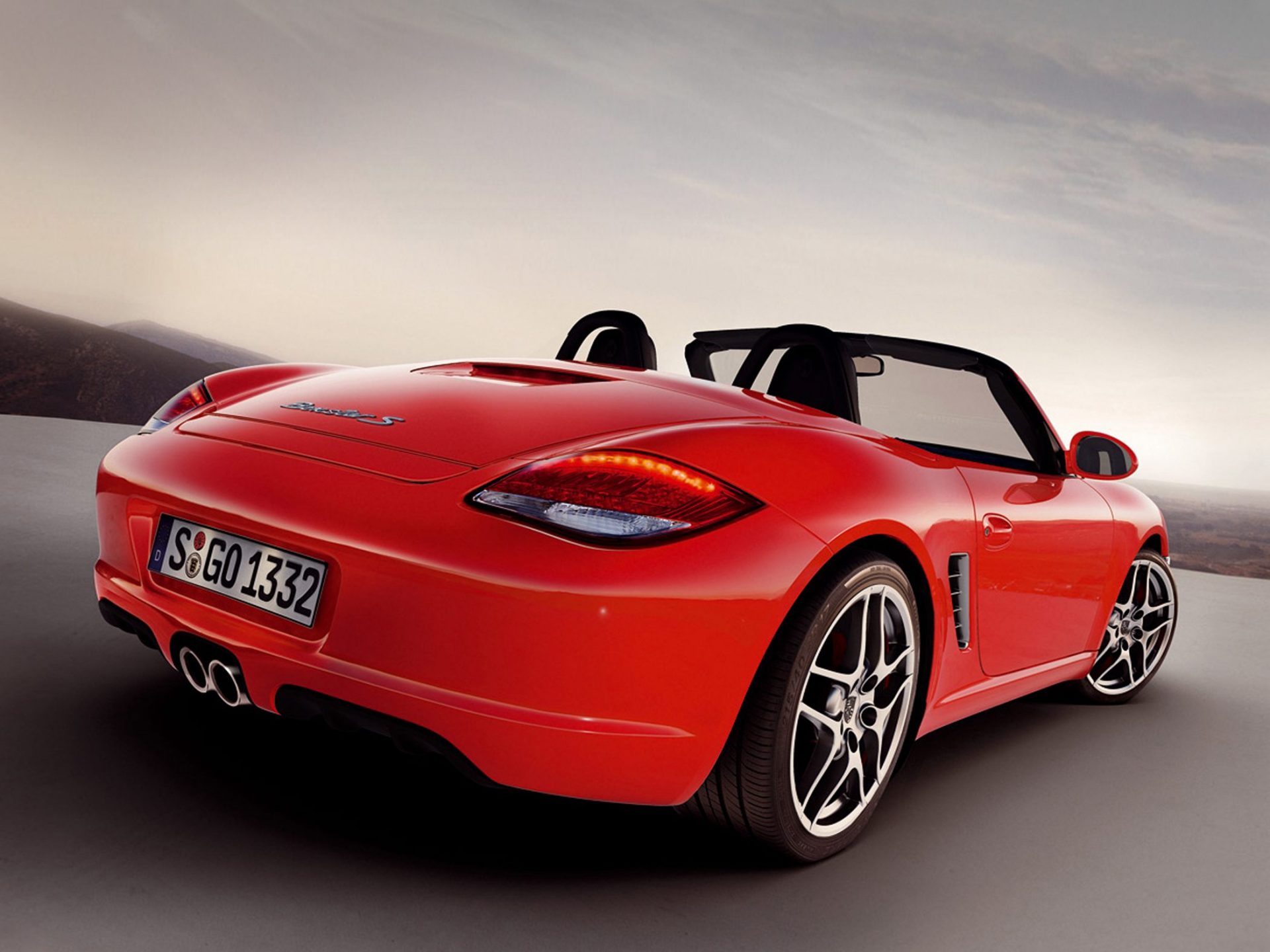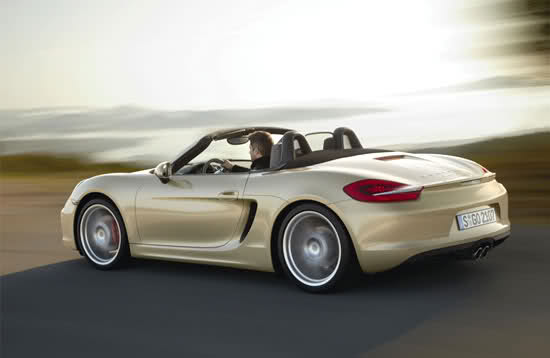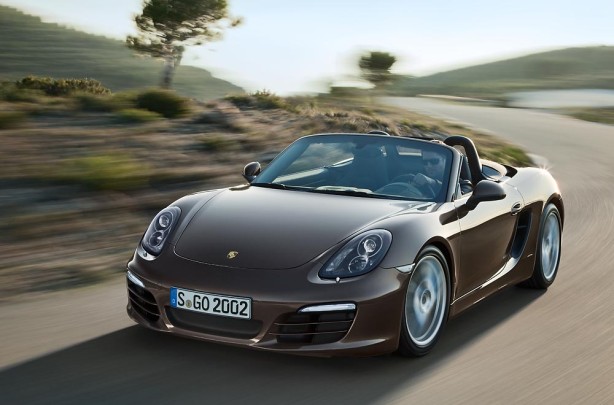 Porsche Boxster Boxster 2017 Car in Pakistan Price Specs Features Detail Pics
Porsche Boxster Boxster Specifications:
Overall Length:                                         4374-4404mm
Overall Height:                                          1273- 1282mm
Wheel Base:                                              2475mm
Ground Clearance:                                    4.1" inches
Boot Space (liter):                                     5.3 cubic feet
Kerb Weight (kg):                                      1300-1350 KG
No of Doors:                                             2
Displacement:                                          3436cc, water-cooled, flat-six                                                                           engine
Engine Power:                                          311 HP
Torque:                                                      266 Ib-ft
Valve Mechanism:                                    DOHC 32 valves
Valves per Cylender:                                 version_2
Fuel Type: Petrol
Fuel System:                                             Direct Fuel Injection
Seating Capacity:                                      2
Fuel Tank Capacity:                                  58 liters
Steering Type:                                          Electronic Power Steering
Minimum Turning Radius:                       36 feet
Mileage Highway:                                     14.5(km/liter)
Mileage City:                                            13.2(km/liter)
Wheel Type:                                             Alloy wheel
Wheel Size:                                               19" inch
Tyres:                                                         265/40/rear and 235/40/R19                                                                           front
Maximum Speed:                                     280 KM/HR Km/Hour
Transmission Type:                                   MT
Gears/Speeds:                                          6-Speed manual
Porsche Boxster Boxster Features:
Air Conditioner:                                        Yes
Power Windows:                                      Yes
Power Door Locks:                                  Yes
Power Steering:                                       Yes
Anti-Lock Braking System:                      Yes
Traction Control:                                     Yes
Rear Defroster:                                       Yes
Defogger (Rear):                                    Yes
Leather Seats:                                        Yes
Power Seats:                                           Yes
AM/FM Radio:                                         Yes
CD/DVD Player:                                      Yes