Pakistan is the developing country with poor economic status so there is less concept of the luxury and sports vehicle in the Pakistan for the families use. The market is captured by the low profile cars as the vehicles are don't cheap due to heavy taxes levied on the vehicles. Here we are providing the five top cars for the small families in Pakistan by keeping in mind the passenger capacity, performance and price factor of the Car.
Suzuki Mehran:
Price in Pakistan is PKR 625,000/.
Suzuki Mehran is the top selling vehicle of Pakistan because of it low rate and quality material. The power generated by Suzuki Mehran is fairly enough for providing the passengers with a smooth and pleasant riding experience. The transition from zero to 60 km/hour takes only 13 seconds which is commendable for a small car with an average engine. Mehran offers 18 KM highway mileage and 16 KM city mileage.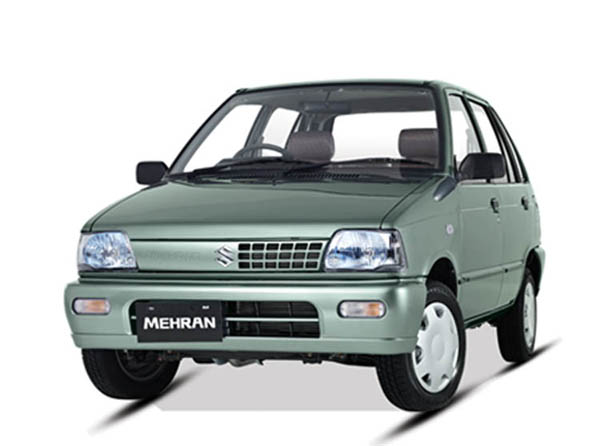 Suzuki Bolan Van:
Price in Pakistan PKR 695,000/.
Suzuki Bolan Van is one of the most commonly seen vehicles on the roads of Pakistan due to its affordable price and large carrying capacity. It is used for a number of purposes like ambulance, taxi; family usage and school/college pick and drop van. The Suzuki Bolan is available in various colors which gives he buyers a wide range of choices to select the one according to their personal preference. It runs on a 796cc engine and comes with a 36 liters fuel capacity. With a seating capacity of 8 people, the Suzuki Bolan Van delivers a steady comfortable ride with optimum fuel efficiency.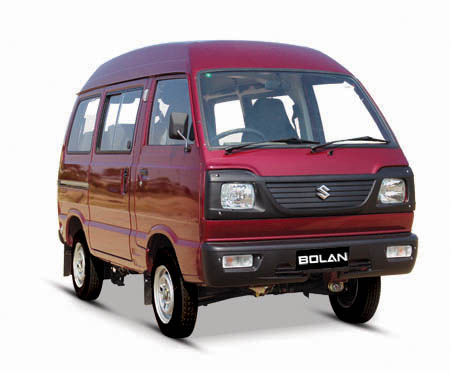 Suzuki Alto:
Price in Pakistan PKR 730,000/.
Suzuki Alto has been designed by keeping in mind the needs of the average car users. This is mini car which is easy to handle. Suzuki Alto's seats are comfortable and enough space for the small family. . Due to new platform the weight of the new model has reduced about 60 kg but materiel is stronger. It is three cylinder engines with fuel consumption of 37 km/liter and new model. Suzuki Alto has seat belt reminder on both driver and front passenger seat which include in its safety features. it has Rader brake support collision mitigation system and with hill hold control.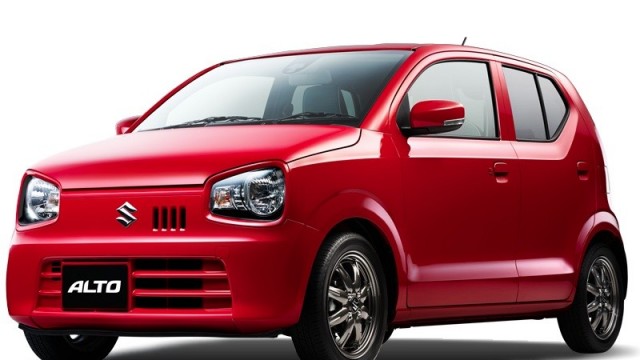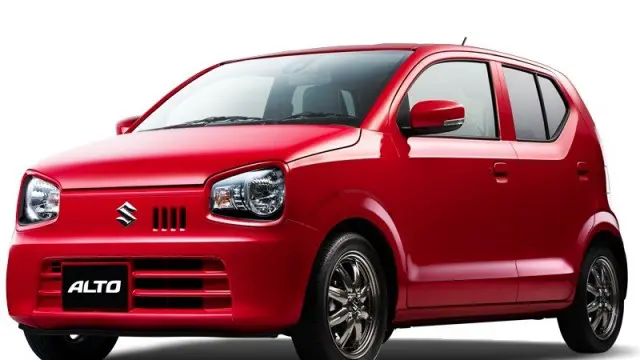 Suzuki Baleno:
Price in Pakistan almost PKR 7, 00,000/.
The Suzuki Baleno has officially launched on the 15th of September 2015 at Frankfurt Motor Show. Suzuki Baleno car power with a 1000cc booster jet direct injection turbocharged petrol engine which will be fuel efficient or another naturally aspirated 1200cc engine. The mid size hatchback is pretty decent to look at. Suzuki debut in 2015 with latest shape but this year all new facilities available in new model car of Baleno 2016.
Reduced engine displacement, a bump on power and torque and weight saving technologies are said to have improved the fuel economy of the 2016. Suzuki Baleno 2016 available colors photos images wallpapers in HD also available with other specs review.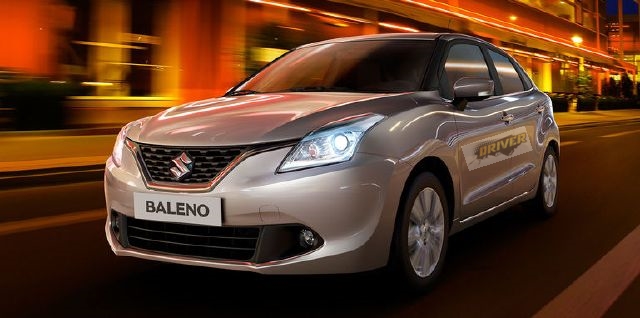 Suzuki Wagon R:
Price in Pakistan is PKR 959,000/.
Suzuki WagonR engine is K-Series engine which gives the best fuel efficiency and low consumption of fuel. Its powerful steering takes the power from the battery instead of the engine, which also the increase the fuel efficiency. Suzuki WagonR has the 35 liters fuel tank capacity. Suzuki WagonR has the seating capacity of the 5 passengers and also comfortable for more than the five passengers.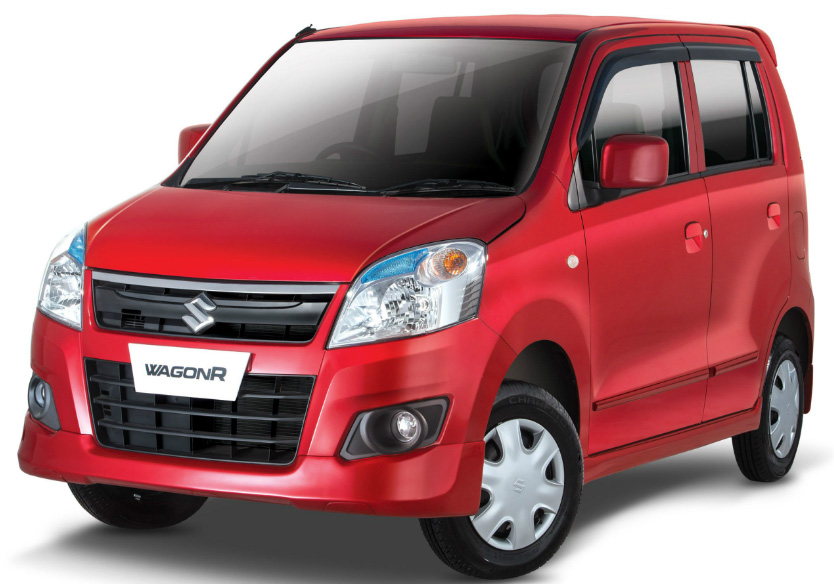 Suzuki Swift:
Price in Pakistan is PKR 1,221,000/.
Suzuki Swift equipped with 1.3L powerful engine, that's why it is the first choice of the Pakistani people. Suzuki Swift exterior has been designed for match the need of a compact hatchback in local market, without compromising on the quality. Suzuki Swift looks like sporty and attractive. It has the enough space for the small families and has the impressive fuel mileage in such type vehicles.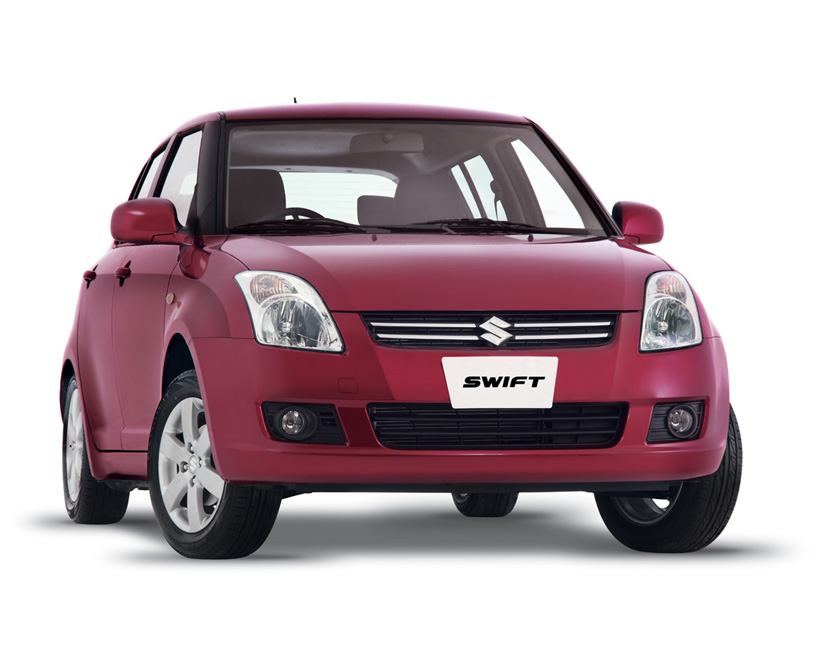 Suzuki Celerio:
  Price in Pakistan is PKR 1,299,000/.
The Suzuki Celerio is newly launched city car that replaces both the Suzuki Alto and Suzuki Splash mini. Suzuki Celerio another feature is that a large cabin space all you want. The interior have been intelligently designed to maximize space and comfort, it gives the user a roomy cabin, specious headroom, legroom, shoulder room and a large boot space. It is available in seven attractive colors, Cerulean Blue, Cave Black, Glistening Grey, Silky Silver, Pearl Artic White, Blazing Red, Sunshine Ray.
The 998cc engine gives out 67bhp and develops 90Nm of torque and it is the flat engine drive by the wire technology. Petrol engine of Suzuki Celerio gives 47bhp the massive 125Nm and it is less fuel efficient than the diesel engine.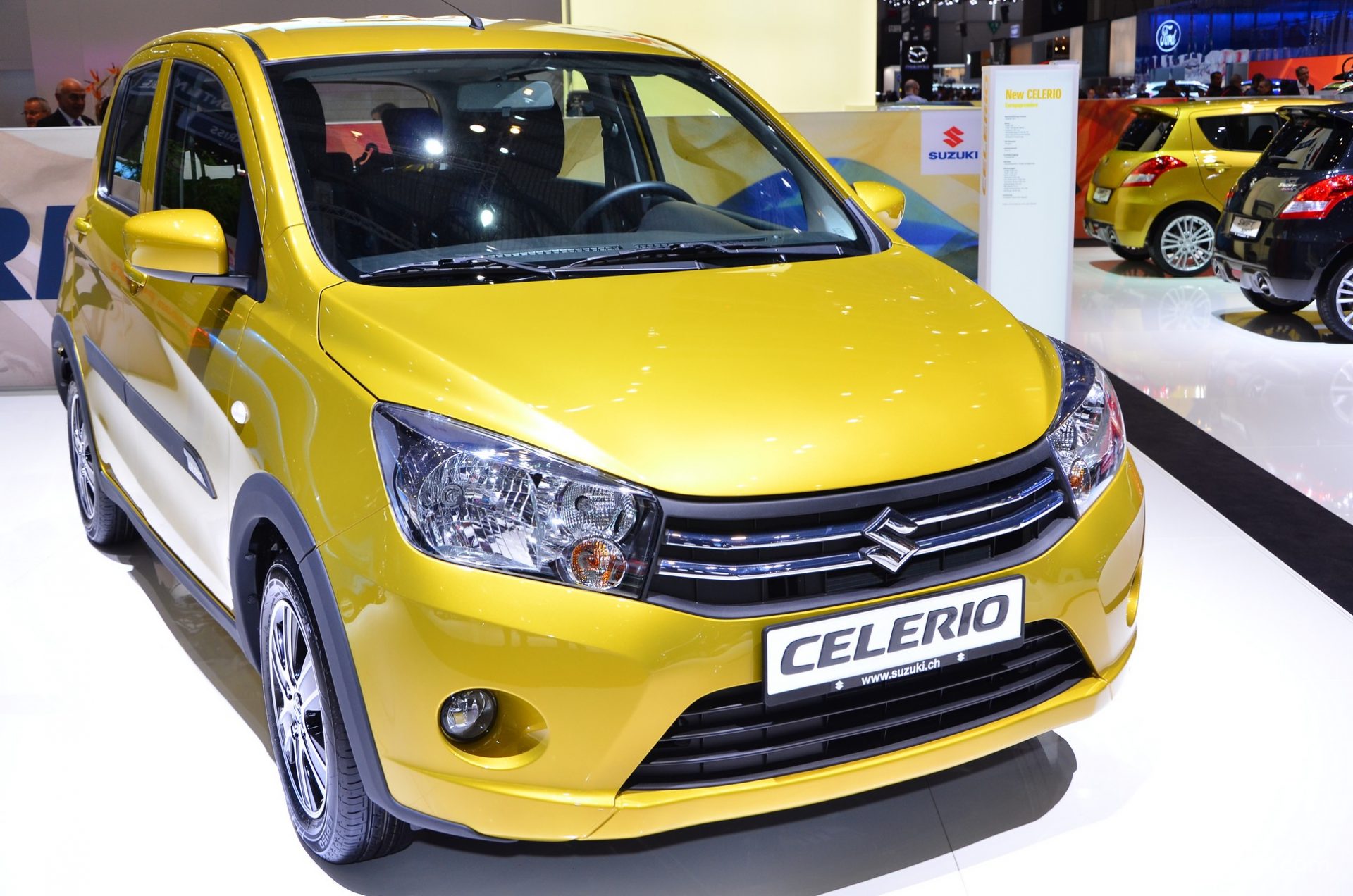 Toyota Vitz:
Price in Pakistan is PKR 150, 0,000/.
Suzuki Vitz is the popular car for the people of the Pakistan especially for the ladies because it is easy to handle and impressive look. Toyota Vitz engine—a 106-horsepower, 1.5-liter four-cylinder engine, paired with five-speed manual or four-speed automatic specs. Suzuki Swift available in three and five doors option depending upon which one user wants, but mostly five doors is preferred. It is suitable for the families use because of its flexibility and auto transmission power.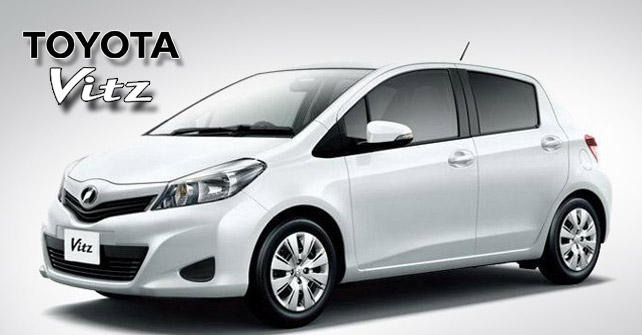 Suzuki Jimny JLSX:
 Price in Pakistan is PKR 2, 14, 2000/.
Suzuki Jimny JLSX is one of the cheapest cars in the Suzuki car and designed for the 5 passengers having the 3 doors. It is considered the special car for hills and off roads because of its low ration box. Suzuki Jimny JLSX with a good warranty it performance is better off the beaten track.
Suzuki Jimny JLSX powerful engine and amazing hydraulics the insights and goods safe and gives the rider safety and balanced ride all the way. Suzuki Jimny JLSX is also designed in attractive way seem like a mini prado. Headlights and backlights of the Suzuki Jimny JLSX are in charming way. You can purchase it on the cheapest budget,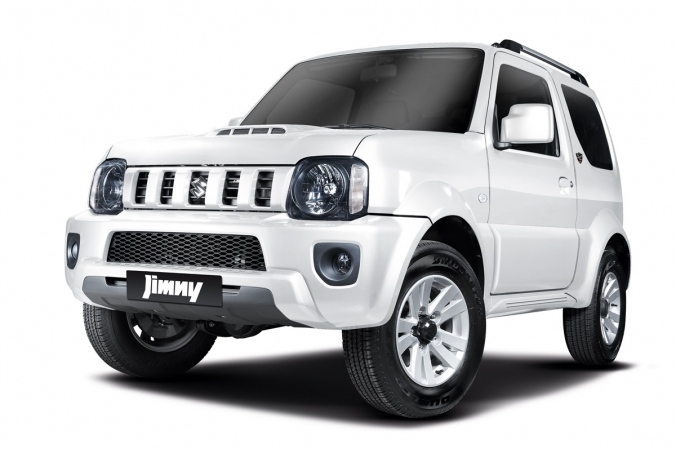 Toyota Corolla:
Prices in Pakistan is PKR 2,299,000/.
The latest version of Toyota Corolla 2016 has epitomized basic trouble free and relatively comfortable transportation. The design has made it more appealing and technology up to date after efforts. Toyota says the new Corolla's shape is "more athletic," and indeed its lines are crisper compared to its bland predecessors. .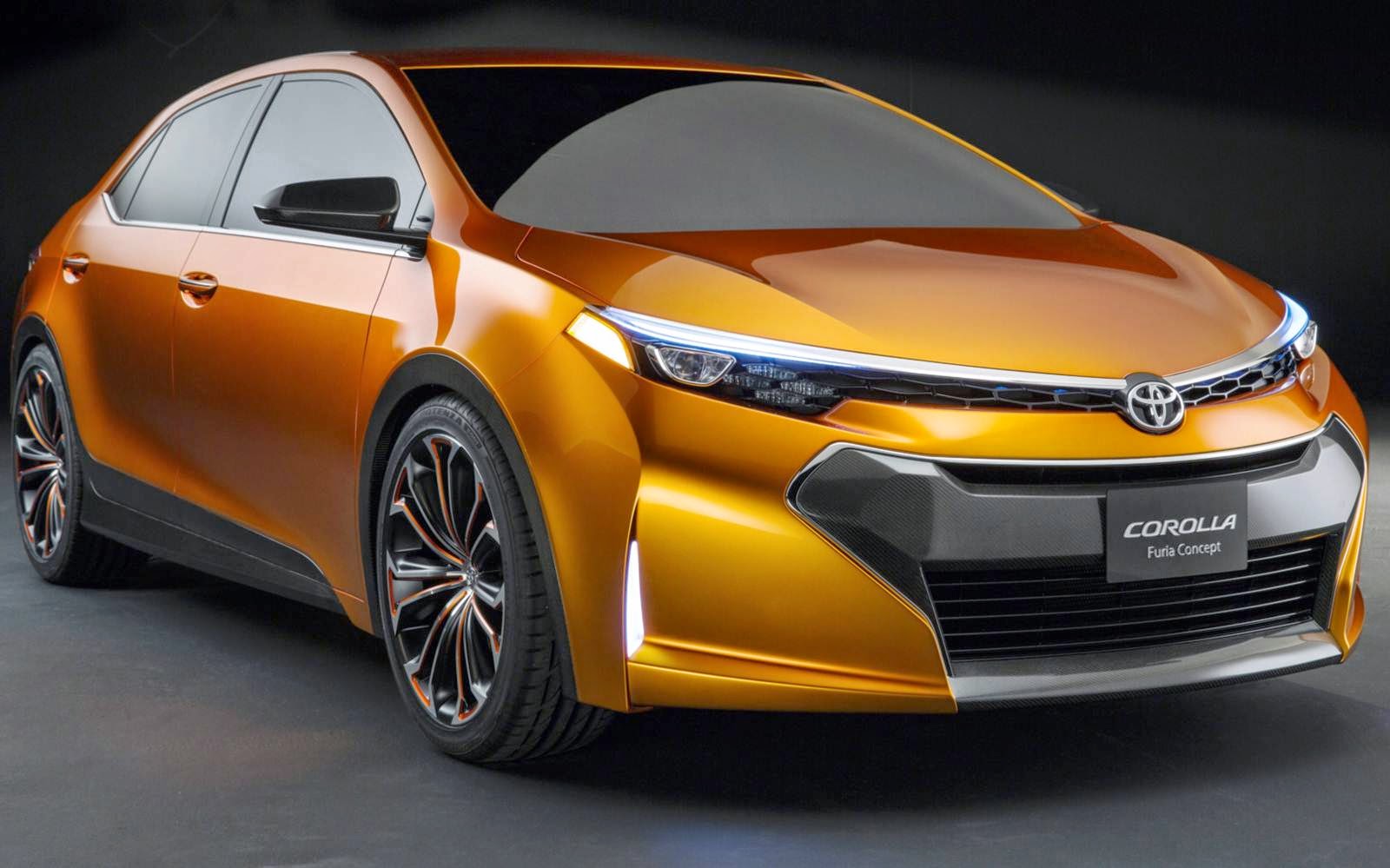 Suzuki APV GLX:
Price in Pakistan 2016 is PKR 2,418,000/.
Suzuki APV GLX has the powerful engine of 1.6L and fuel type is petrol. Aluminum 16-valve engine use long-stroke branch intake manifolds to generate ample at low revolutions to carry occupants. In Suzuki APV GLX space, comfort and convenience are given equal attention; result is smoothing environments where you will feel relax.

Top 10 Cheapest & Family Cars in Pakistan Price, Specs Features