Swedish automaker Scania is preparing to start operations in Pakistan. The company is aiming to introduce their premium trucks, truck-tractors, buses and coaches in Pakistan. Yousaf Dewan Companies will be partner of European manufacturer Scania, setting up a manufacturing plant in Pakistan. These vehicles will create a huge demand for China-Pakistan Economic Corridor (CPEC). The Scania is working to produce their commercial vehicles which more than a 100 countries along with more than 42,100 employees.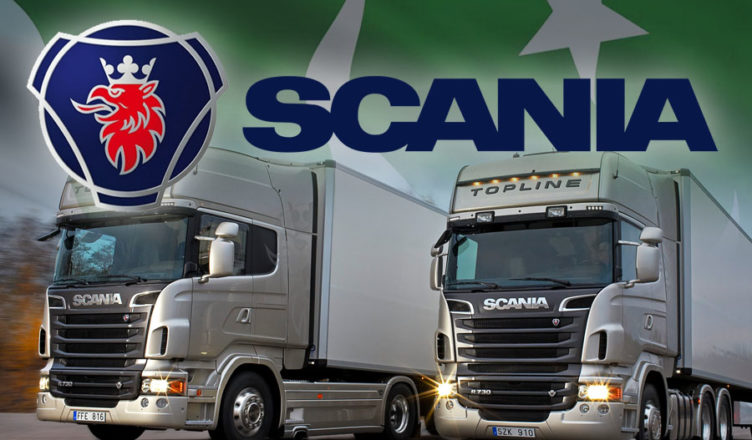 Executive Vice President Sales and Marketing Mr Levin said, "We are delighted to introduce our quality trucks and buses in Pakistan. Pakistan is quickly emerging as a preferred investment destination in the world; the automotive industry, in particular, sees a lot of investment potential in the wake of China-Pakistan Economic Corridor (CPEC)." According to the Dewan Yousuf Farooqui, "it is opportune time for Scania to enter Pakistan market as our economy is growing by leaps and bounds, especially the truck and bus sector is witnessing unprecedented exponential growth."
This high-volume segment will help increase the competition which ultimately benefits to the customers. Scania the most profitable company was found in 1891 in Skane, Sweden. The Swedish Auto Company is known for their build quality, durability, innovation and environmental-friendliness in the worldwide. The Scania Automaker provides the fuel efficient, high speed and power long haul vehicles. The local rising company Yousaf Dewan has already partnered with the popular companies such as BMW and Mitsubishi.