Nishat Group is going to launch Hyundai cars under the brand name Hyundai Ioniq with 800cc or 1,000cc engine category. The company has signed an agreement with South Korean car maker Hyundai Motor Company, for production of the hybrid cars in Pakistan. Hyundai Ioniq will make an expanding market for hybrid electric cars in the Pakistan. Nishat Group is decided to build an assembly plant near Faisalabad with the investment of around $120 million.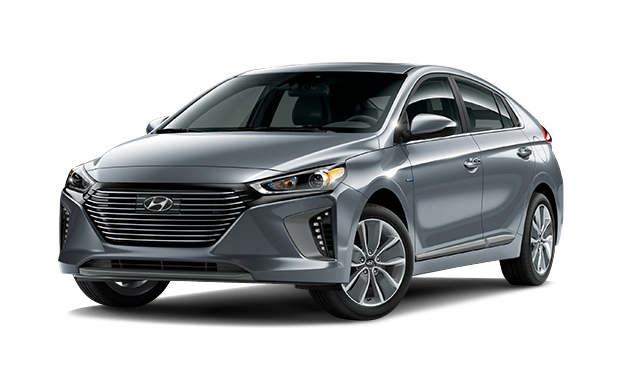 The Hyundai Ioniq is a compact five-door hatchback and made its debut in South Korea in January 2016. These cars are being offered in fuel-efficient engines with competitive price rate. The infrastructure of Hyundai Ioniq cars is equipped with new technology. Hyundai Ioniq is better than the other hybrid cars and sharing its underpinnings with the Kia Niro. Its fast charger can recharge its battery to 80% in 20 minutes.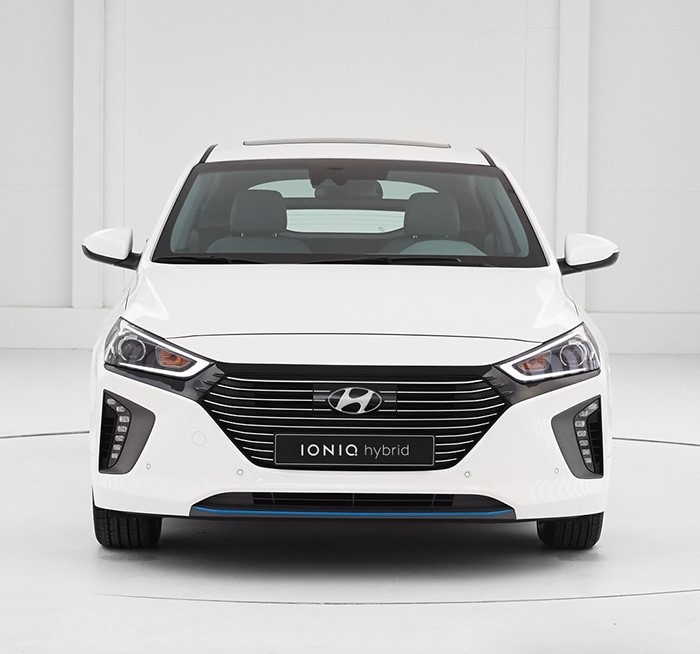 Norez Abdullah the Chief Financial Officer of Hyundai Nishat Motor Limited, said that "We attempted to venture into the automotive sector back in 2012, but the policy at that time was not favorable," and also said "The auto policy has brought incentives for the new players based on which we have decided to enter this segment; Hyundai approached us and now we have started the new venture,"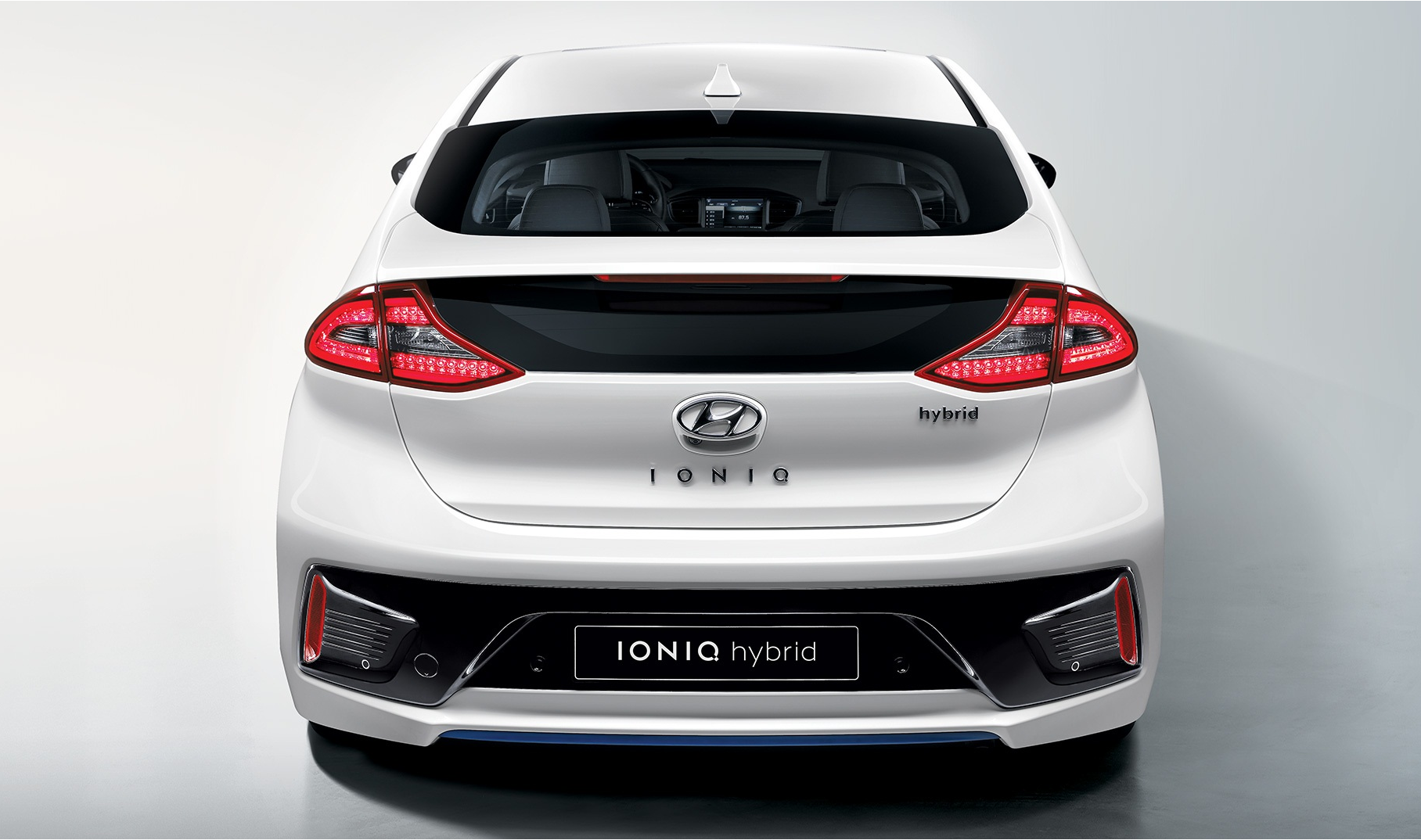 According to Nishat Group officials that the Hyundai wants to start off with the assembly of small cars because these cars are capable of competing with the existing Japanese assemblers in the local market. While the Hyundai Company has already introduced same hybrid electric cars in US markets. Hyundai Ioniq variant will be sold in all 50 states.
Norez Abdullah also said "Currently, we are trying to convince our partner about the potential, but technical issues have yet to be resolved as the technology is exclusive, however, importing such a variant will always be an option."