Honda the Japanese automobile manufacturer is preparing to introduce Electric Super Cub Bike in Pakistan in 2018. Super Cub Bike is well known as one of the most popular two-wheelers ever produced. This bike has been sold across the globe for more than 50 years since 1958. The current model of Electric Super Cub is comprised of 50cc and 110cc displacement engine. The upcoming model is based on EV-cub concept at the Tokyo Motor Show in back 2009. According to the company the EV-Cub would come with a detachable lithium-ion battery which will ensure a range of 50km. It could be charged easily by a household power outlet.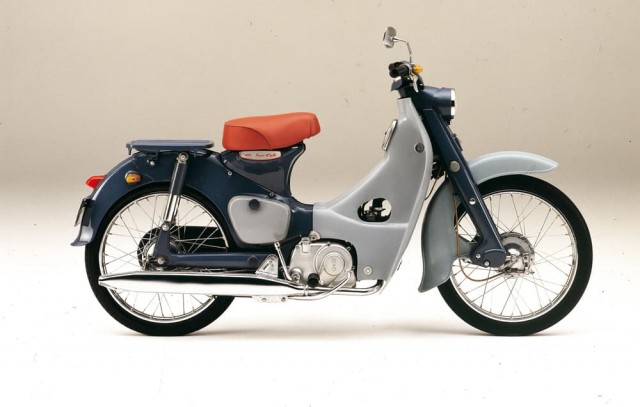 Electric Super Cub bikes are a positive step by the company for their customers. Reliable battery and motor will offer a good range and performance. The gasoline variants of these bikes are considered in high-mileage motorbikes. Electric Super Cub Bike is 1840mm longer, 670mm wider and 1015mm higher. As of Honda's executives, "The human body has not changed in the past 50 years," and, "the size, shape and position of all the Super Cub parts had a kind of necessity to them, and that the design of the Super Cub was very rational and rider-centric."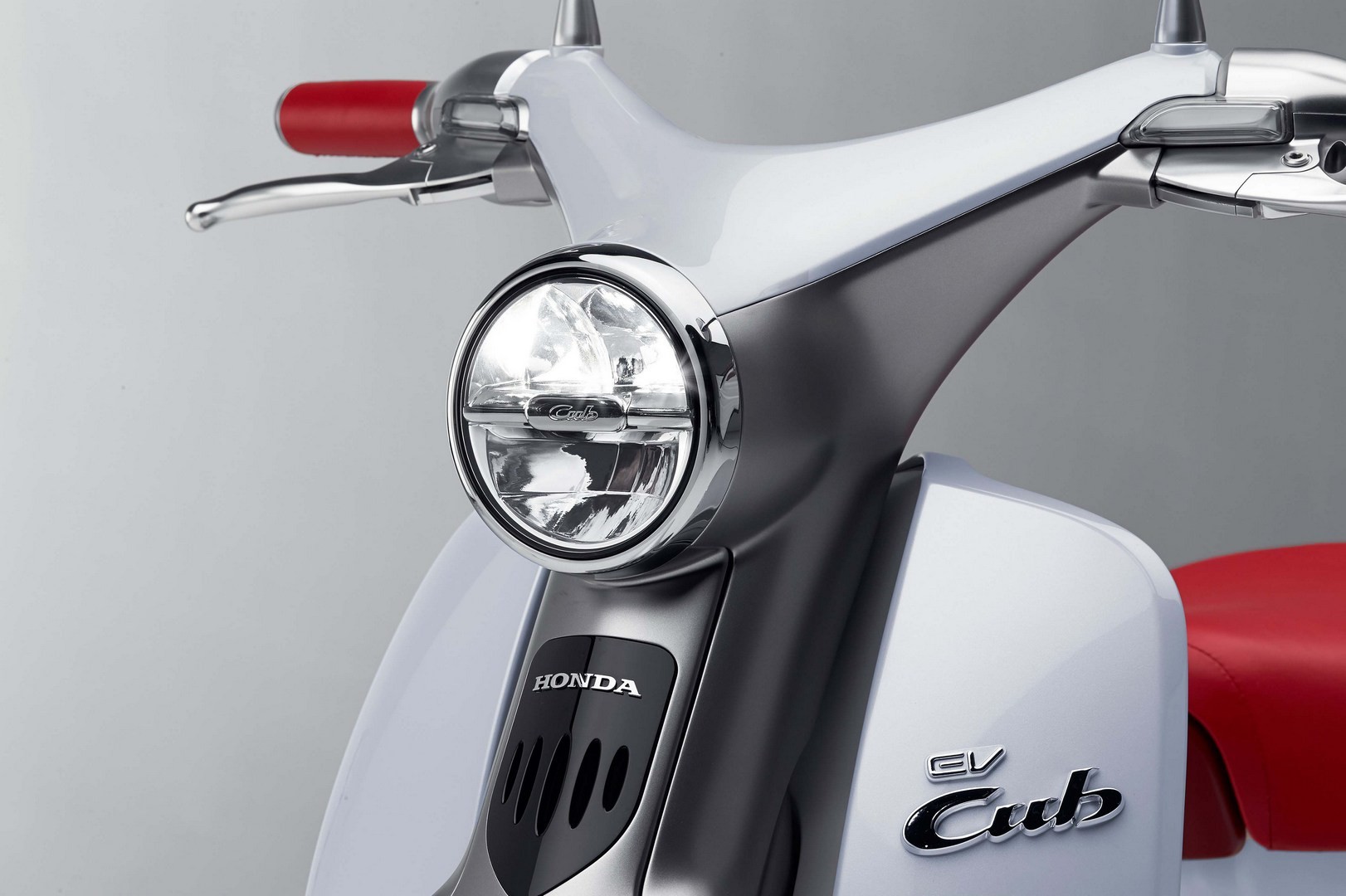 The next generation will able to a cleaner and greener to the Earth. The company's lineup electric scooter will make debut in 2018. The EV-CUB will be also introduced in several major ASEAN countries with reasonable price rate. They will arrive in two years along with the front wheel hub motor. The global celebrity Super Cub bike should market conditions allow for it. Honda Company will aim to use the popularity of both products to support its EV-CUB model. The company will receive the small range and performance figures in the original 50cc Super Cub S ballpark.