After the launching the chip based National Identity Card in Pakistan, a new and smart system for vehicle is introduced in Pakistan. Excise and Taxation Department has started to issue the Vehicle Registration Card. It will replace the existing book system in first time. The vehicle and owner information will be provided in the Smart Card for Vehicle.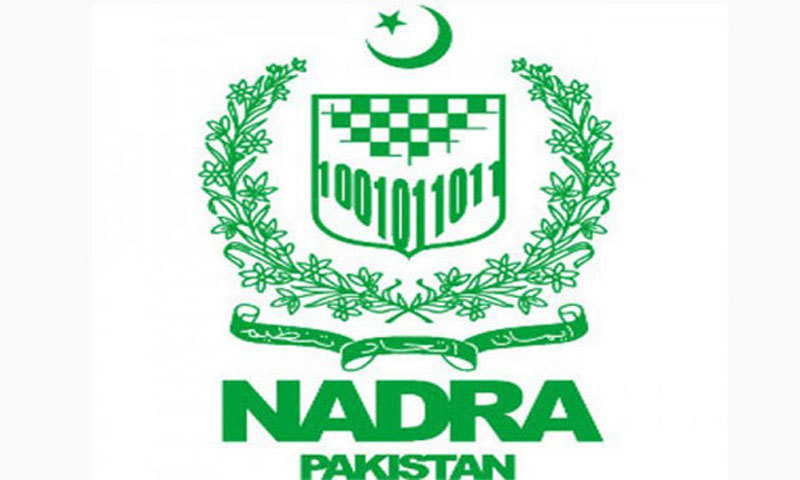 Vehicle Registration Card is developed in collaboration with the National Database and Registration Authority (NADRA). NADRS has played important role in the introduction of the smart card. Issuance of new card will be charged at Rs 1450. The old and new card will charged at same rate. The information of the owner and vehicle would be collected thorough NADRA.
An official of the ministry of interior said,
"Currently, a large number of stolen vehicles are being used through fake registration books. Moreover, it is easy for anyone to get a colored copy of the registration book and use more than one vehicle under the same registration number,"
"In case a card is lost and therefore the vehicle owner reports it, it'll be blocked before issuance a replacement one," he said.

In present 850000 vehicles are registered with the excise department on Smart Card for Vehicle. Taxation department will issue a sticker for the extension of a vehicle's token. Chip Based Smart Card for Vehicle Registration system will prevent the stolen of vehicles and also registration with fake papers. The smart card is more reliable and secures then the old registration system.
Features of Smart  Registration Card:
Detail about Vehicles,
Type of Vehicles, engine and chassis No, Type of Body, color, seating capacity, cc Power etc
Information about owner,
Name, CNIC No, Date of Birth etc
Date of Registration
Fitness Examination Validity.
Tax Information
Immediately Blocked on Stolen
Verify by the NADRA or Through SMS
How to Get and Fee Information:
Excise and taxation Department is providing Vehicle identification card at the cost of PKR 1450/. The Old Registration Book can be replacing at the same rate. Buyer of the new vehicle will also get the new card instead of traditional old book. It is great opportunity of those owner who have the duplicate book to replace them by the new smart Registration Card.