If you are searching or planning to buy a used car or bike or any other vehicle you should verify ownership record, excised taxation record and other documents before making any deal.  You can verify ownership and documents of vehicles online or SMS in Punjab, Sindh, KPK, Balochistan and other Federal Areas. In the past it was a complicated process but now days due to advanced technology it is in your hand.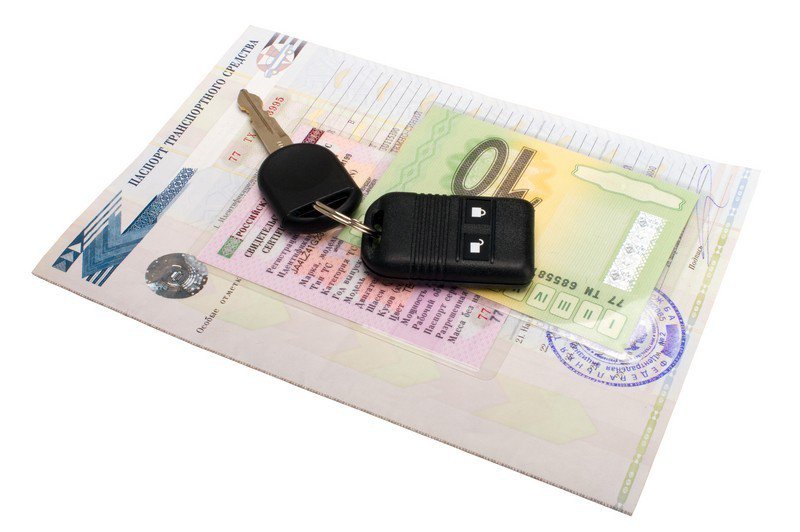 Verify Ownership and Documents of Vehicles Online or SMS
Excuse Department has completed computerizations of vehicles record which are registered all over the Pakistan.  You just Chassis No to 8521 and you will shortly get details on your mobile phone. You will receive information in following format,
RNOXXXX
ENOXXXX
CNOXXXX
Status (Stolen/ Recovered)
Here, RNO is Registration Number, ENO is Engine Number and CNO is Chassis Number.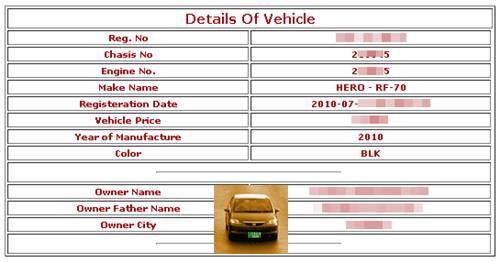 In the Punjab you can get all information about the vehicle by sending Registration No on 9966 and you will get all the information your vehicle like ownership details, token details and taxation details. For online registration you can visit the mtmis.punjab.gov.pk website and just put the Registration Number in the specific box, You will receive of all information about vehicle.