Excise and taxation departments all around Pakistan have launched the easiest way for people to make their bikes safe and secure. Online bike registration has made it very convenient for people to make their bikes safe and sound. Now they are capable of being traced very easily only if they are registered and this way your vehicle will be safe and out of reach of the wrong hands. This all process is computerized and all you need is a working internet connection and computer through which you will be able to do all this without any problem.
Bike Registration Check Online Punjab, Kpk, Sindh
You can know how to check bike registration numbers online in Pakistan while bike registration checks by CNIC and bike registration checks by engine number exist. Motorcycle registration number check Sindh and new motorcycle registration info has mentioned on this page. You can gather how to check vehicle registration through SMS and motorcycle registration fee in Punjab Pakistan 2021.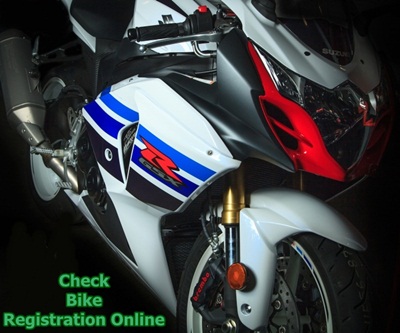 Province-wise registration:
All the registration processes are regulated province-wise. All provinces have their own systems regulated and this is why it is easy to manage and also take care of people's vehicles.
KPK excise department:
The excise department of KPK has been very active in providing people the security that they deserve. In order to do so, you may visit here. This site is where you will be able to register your vehicle and get it all in the working so that you can get your bike especially protected.
Sindh excise department:
Sindh government has quite a developed network. You may access it online here. You will be able to make it safe and sound. Sindh is one of those provinces where the crime rate has been increased to its potential and this is when the police department came into action only to provide you safety.
Punjab excise department:
The biggest province of Pakistan is the one that is no doubt the one where police have developed a lot faster along with the twin cities being quite protected. This province is made safe by the Capital police and Punjab police. You may access it here.
You can gather the complete info about Bike Registration Check Online Punjab, Kpk, Sindh, and register the vehicle and motorbike. All the departments of excise and taxation are in collaboration with each other. They in combination have solved many unresolved cases and have contributed to making the country safe and sound. The registration of the vehicle is the ticket to the safety of your vehicle. It is the way to close doors to those who are trying to spread unrest in our country. It is your duty to perform your obligation by only playing your role to protect yourself.