Japanese used vehicle exporting is a grey market international trade involving the export of used cars and other vehicles from Japan to Pakistan and other world. Despite the high cost of transport, the sale of used cars and other vehicles to Pakistan is still profitable due to the relatively low cost and good condition of the cars being purchased.  In the other hand in the increasing of fuel prices the low prices 660cc imported cars demand has also been increased.  The most popular imported Japanese cars include 660cc cars in Pakistan are given below.
Suzuki Alto :
Price in Pakistan = PKR 737,000/-
Suzuki Alto is one of the most favorite imported cars in Pakistan. It is equipped with 600cc three cylinder engines with fuel consumption of 37 km/liter and new model. It has the latest features like seat belt, rader brake support collision mitigation system, hill hold control, keyless entry, automatic air condition and many other features.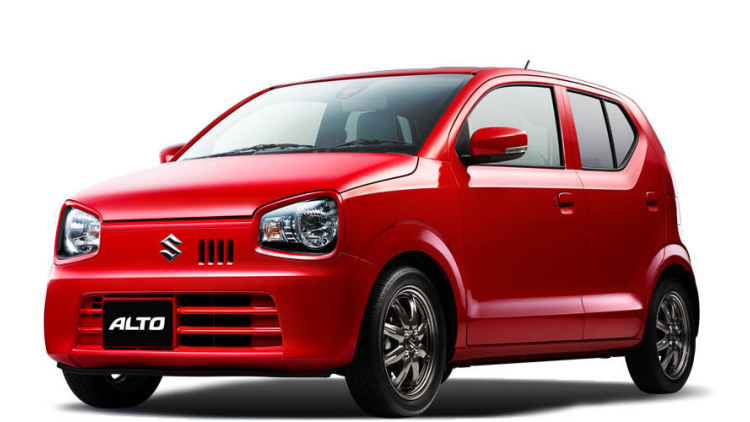 Most Popular Imported Japanese Cars  Prices in Pakistan
Daihatsu Mira:
Price in Pakistan = PKR 855,000/-
Like the Suzuki Alto, Daihatsu Mira is the also the popular imported Japanese car in Pakistan.  It is a kei car having the many exterior, interior and safety features. Impressive mileage, state of art technology, and many other features are installed in it. Daihatsu Mira is comes with 660cc, KF and DOHC 3 Cylinder 12 valves engine.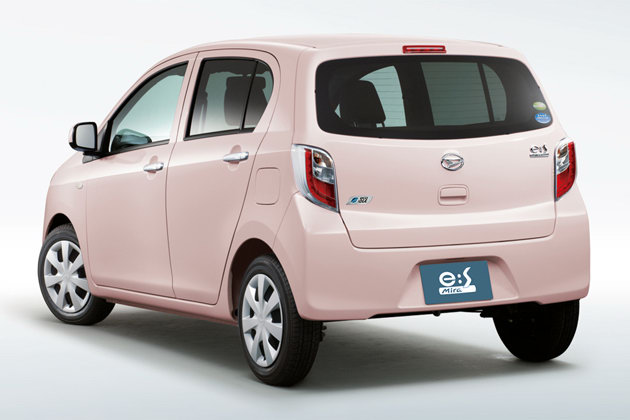 Toyota Vitz:
Price in Pakistan  = PKR 1,500,000/-
 When we talk about the more than 660cc engine imported cars, then Toyota Vitz is on the top. It is a subcompact car produced by the Toyota. Toyota Vitz powered by a 106-horsepower, 1.5-liter four-cylinder engine, paired with five-speed manual or four-speed automatic specification. Toyota Vitz is elegant offering high satisfying performance along with comfort and luxury.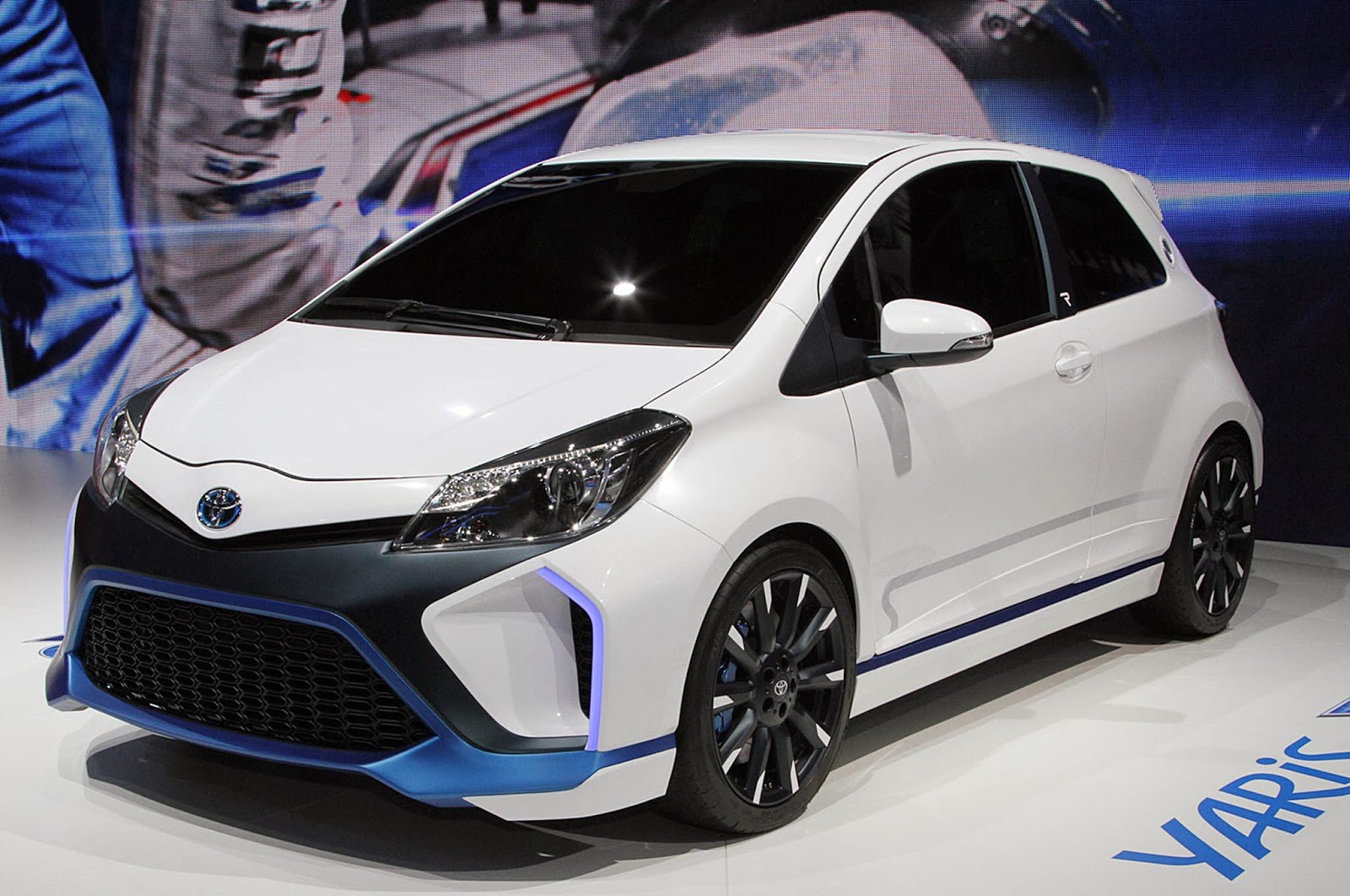 Toyota Passo:
Average Price in Pakistan = PKR 1,497,000/-
Toyota Passo is the front engine; front wheel drive car manufactured the Toyota Japan. It is also the popular imported Japanese cars in Pakistan. It has the superior interior, exterior and other general features. Toyota Passo comes with the 1.3L DOHC 16-valve inline-4 with 5-speed manual transmission.