Toyota Avanza 1.5 Up Spec Price in Pakistan 2018 = PKR 2,849,000
The Avanza is a new model developed as an entry-level MPV. The Avanza has similar to the Kijang's rural road-capable, rear-wheel drive, body-on-frame design. The body is very much toned the beauty that you cannot express through words. It is basically known as "multi purpose car" because it has tall body and flexible interiors lay out. Toyota avanza is filled with fog lamps to give better illumination.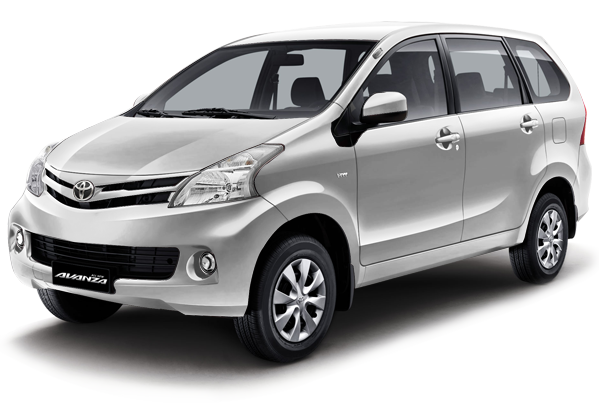 The smooth and glossy edges and junction are less fitting supplements the aerodynamic body line. The doors are playing not only a role of sage guard but also playing the role of your music partner as they have fixed speakers in them and also the pockets for keeping the bottles in it. The front just near the steering is filled with AUX jack, I-pod and USB port. Dual cabin air conditioner system to build a soothing atmosphere.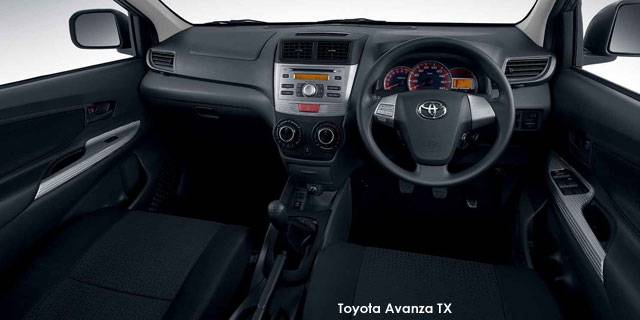 Toyota Avanza 1.5 Up Spec also has steering is electrically powered for better control. It has a safety system much more enhanced as Avanza has remote control key system, immobilizer siren having back up battery cabin sensor and auto door lock. It has air bags for travelers and anti lock brake system for better grip on safety side. The colors of Toyota avanza available are white, black metallic, grey metallic, light blue metallic and champagne metallic. In addition to Indonesia and Malaysia, the Avanza is sold in Philippines, Thailand, Brunei, Pakistan, Bangladesh, Sri Lanka, Lebanon, Mexico, Peru and Egypt etc.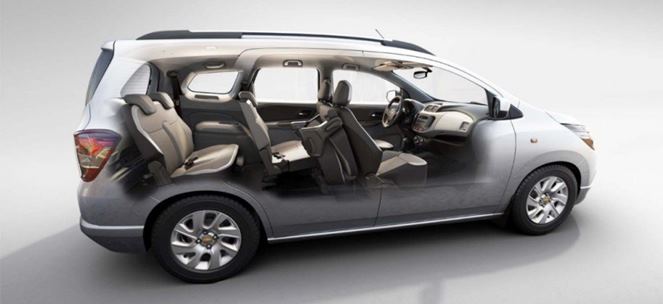 Toyota Avanza 1.5 Up Spec Price in Pakistan 2018 Specs Features Review Mileage Detail Pics
Toyota Avanza 1.5 Specifications:
Engine:                                                    1495 cc
Transmission:                                          Manual
Fuel Type:                                                Petrol
Fuel System:                                             EFI with VVT-I
Fuel Tank capacity:                                45 L
Overall Length (mm):                              4120
Overall Width (mm):                              1630
Overall Height (mm):                              1695
Wheel Base (mm):                                  2655
Kerb Weight (kg):                                    N/A
No of Doors:                                             4
Seating capacity:                                      6
No of Gears:                                             5 speed
Front Brakes:                                           Ventilated Disc
Rear Brakes:                                           Drum
Toyota Avanza 1.5 Features:
Air Conditioner:                                       Yes
Power Windows:                                     Yes
Power Door Locks:                                   Yes
Power Steering:                                       Yes
Anti-Lock Braking System:                     Yes
Traction Control:                                     Yes
Air-Bags (Driver | Passenger):               Yes
Immobilizer:                                            N/A
Cup Holders:                                             Yes
Folding Rear-Seat:                                     Yes
Rear Wash Wiper:                                     Yes
Alloy Wheels:                                             Yes
Tubeless Tyres:                                         Yes
Remote Boot/ Fuel-Lid:                           Yes
Steering Adjustment:                               Yes
Central Locking:                                         Yes
Front Fog Lights:                                        Yes
Rear Defroster:                                         N/A
Defogger (Rear):                                         Yes
AM/FM Radio:                                           Yes
Cassette Player:                                        Yes
CD Player:                                                   Yes
Sun-Roof | Moon-Roof:                         N/A | N/A
Fuel Mileage L/KM                                25/1L
Latest model Toyota Avanza 1.5 Up Spec price in Pakistan 2018 mention above here as specifications features review mileage detail pics and availability in market mention. If you are interested in buy for some reasonable price luxury car then Toyota Avanza 1.5 Up Spec is best choice for shine this time. If you have any problem about this car for buy then write us in comments below.