Honda CG 125 New Shape 2018 Price in Pakistan :
PKR 105,500/.
Honda CG 125 Motorcycle 2018 model with new shape has been launched, It has best new shape with white color strip. Honda CG 125 is defined Quality with best performance that is 125 cc 4-strocke engine, Its fuel consumption very with 11-horse power. With Economy speed you can save you fuel cost with the Honda CG 125 New Shape bike 2018 Model.
Remember that No one other bikes manufacturing company in Pakistan who can provide all these New appealing features with low fuel efficiency in one product which Atlas Honda has gathered in the latest edition of Honda CG 125 new shape. All these have managed to successfully bag your trust on the New Honda CG125.
45+ km/per Ltr on Long Route
Fuel Average 9.2L
Fuel Tank Capacity
Fuel Reserve Capacity is 1.5L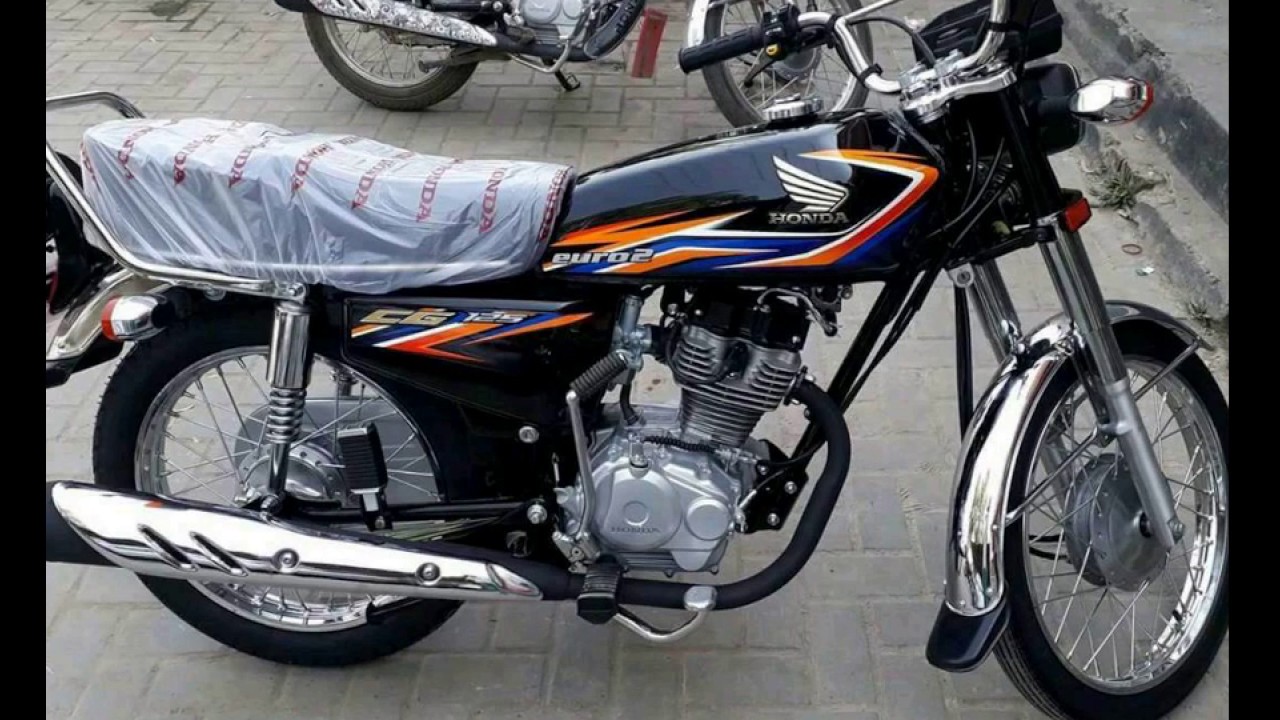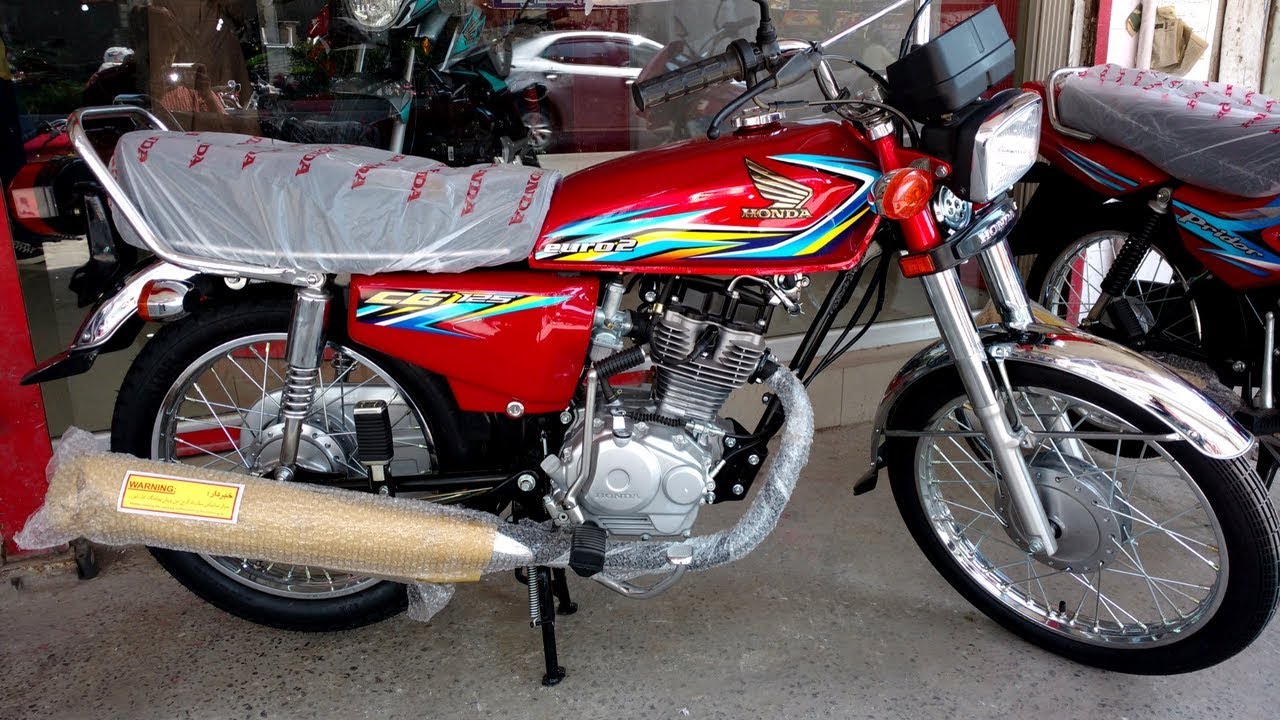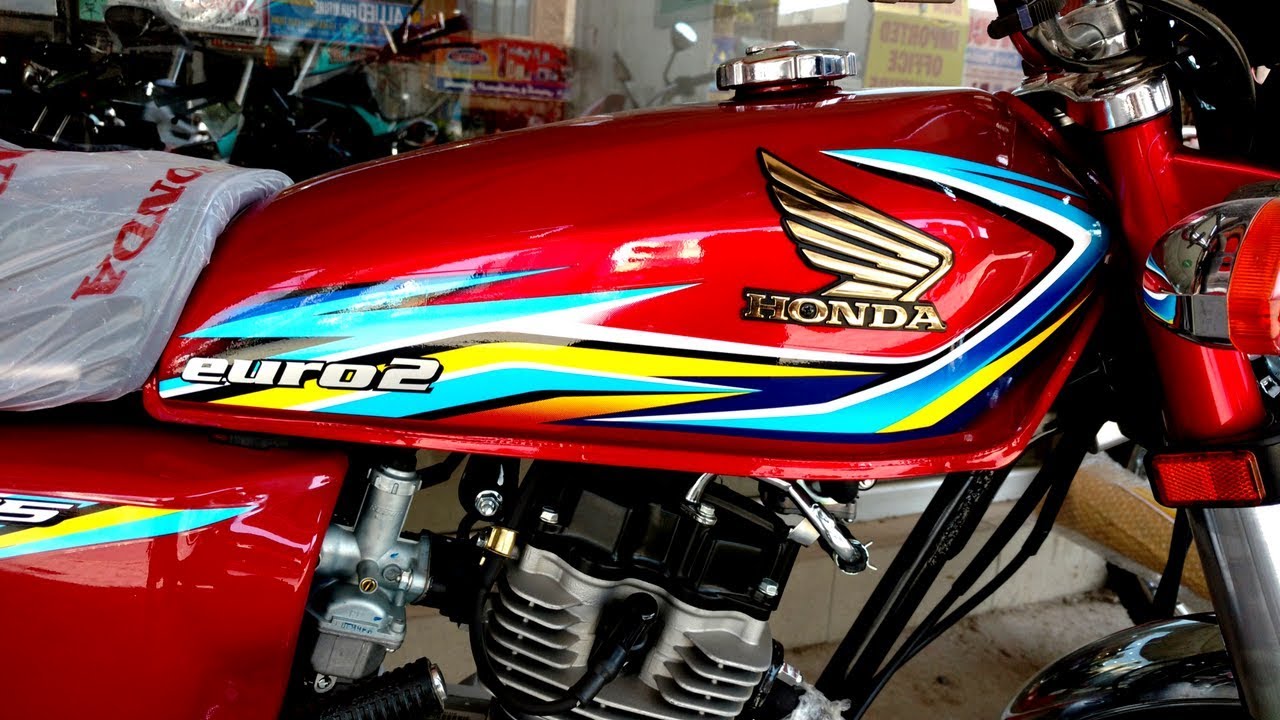 Honda CG 125 New Shape Features
Comfortable Seat with Rear Grip
New Beautiful Petrol Tank with Graphics
Strong 4-Stroke Smoke Less Engine
Stylish Speedometer with Economy Zone
Elegant Front Light
New Shape For Back Light