EXCISE and Taxation Department is the main department to implement the tax on the ay type of the vehicle. After the Punjab the KPK and the Sindh provinces has also introduced the MTMIS online vehicle registration verification system. Vehicle registration is essential to prove the ownership of a vehicle according to law. It is also necessary to sale the vehicle or transfer of its ownership.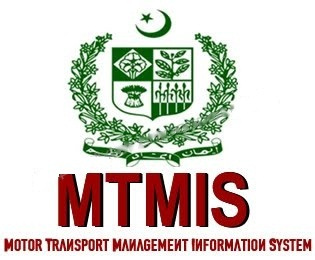 Every vehicle which is registered either commercial or private issued a registration number, registration book and number plate.  According to reliable sources the Islamabad will also introduced that system.
Here is the process of the vehicle registration in Punjab, KPK and Sindh Provinces. This is particularly helpful for those people who are unable to verify any vehicle they are going to buy that is registered from any province. This is also beneficial to stop the fraud and purchasing of an illegal vehicle.