Here you can read New Cars in Pakistan 2019 Honda Suzuki Toyota Hyundai. Into this piece of article we will be highlighting you with the complete set of details about the best and new cars in Pakistan 2019 Honda Suzuki Toyota Hyundai! No doubt that 2019 will be the exciting year for the automobile world and so as the Pakistan's auto industry as many foreign investors and car makers have vowed to bring away their top of the line vehicles to the local market. Pakistan revised out with its auto-policy back in the year 2016, which has attracted attention from the side of some of the biggest names in the automobile world.
New Cars in Pakistan 2019 Honda Suzuki Toyota Hyundai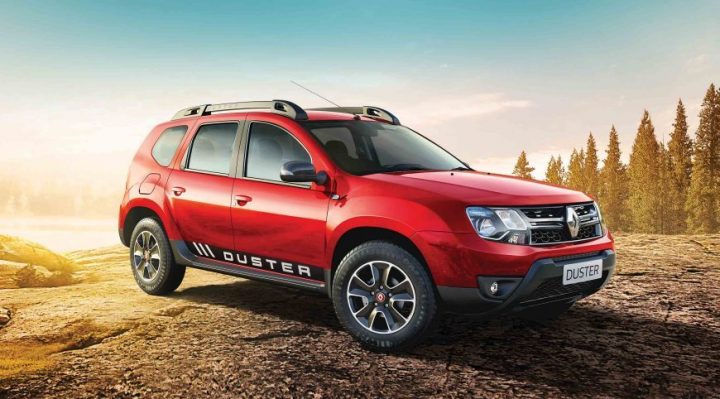 Renault SUV Duster:
The first name that comes out on this list is about the Renault. The French is one of the well known auto-manufacturing company that is all partnering with Al-Futtaim. Renault SUV Duster is all set to be launched that is composed with the 6-speed manual transmission. The vehicle hence despite its 1460 cc engine, gives out with the amazing mileage of around 20 kms per litre. Its expected price is around Rs. 1.5 million to Rs 2.3 million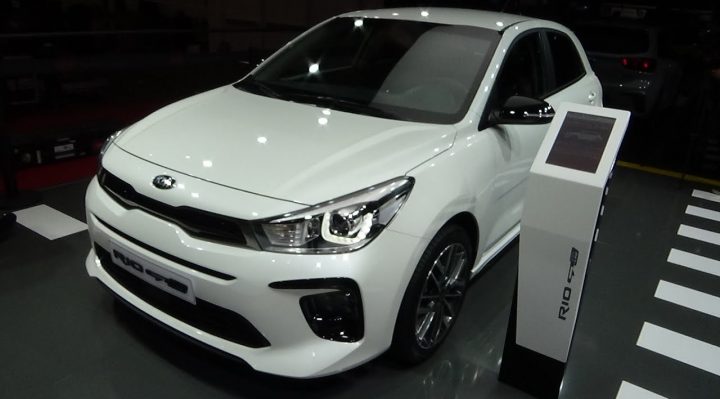 Kia Rio 2019
Kia Rio 2019 is hence all the more be available as both a Sedan and a Hatchback. You can expect the car to cost within the range of around Rs. 2 million. It has been set with the plenty of room in this one for everyone. The family vehicle is luxurious and has been all upgraded with the premium looks.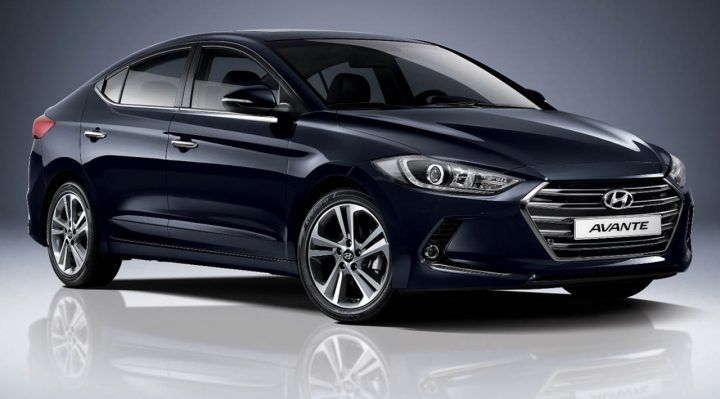 3. Hyundai Elantra
This sedan has been all composed with the base engine of 147 hp and goes 0-60mph in 7.8 seconds. The car comes out all into the range of the both, 6-gear automatic and also with the 6-gear manual transmission. It has the cost of above Rs 2 million.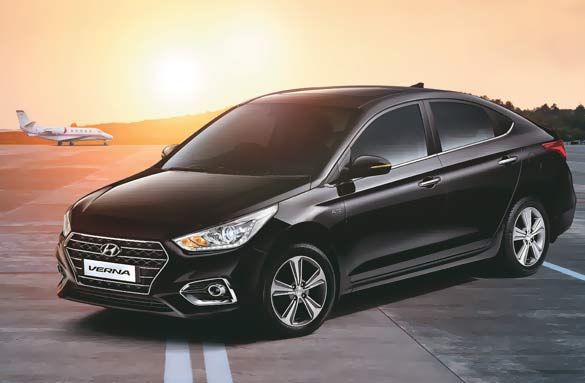 4. Hyundai Verna
The upgraded model of the Verna model gives out with the setting of the  mileage of 17.70kmpl to 15.92kmpl that is all the more depending on the variant. It is expected to cost around the range of the Rs 1.5 million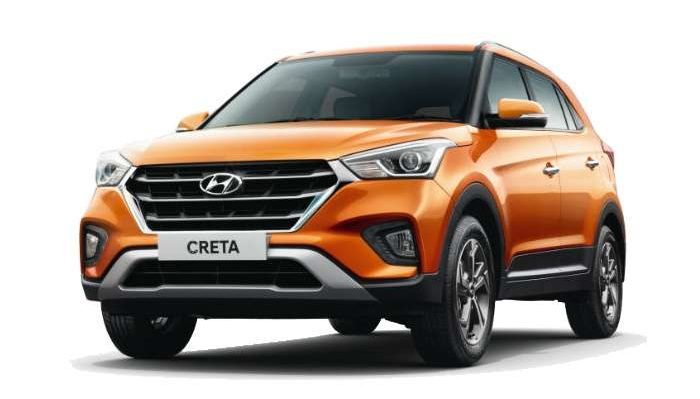 5. Hyundai Creta (Crossover)
This vehicle is around Rs 2 million. Creta comes out in the range of the 9 different colors with automatic and so as with the manual transmission variants.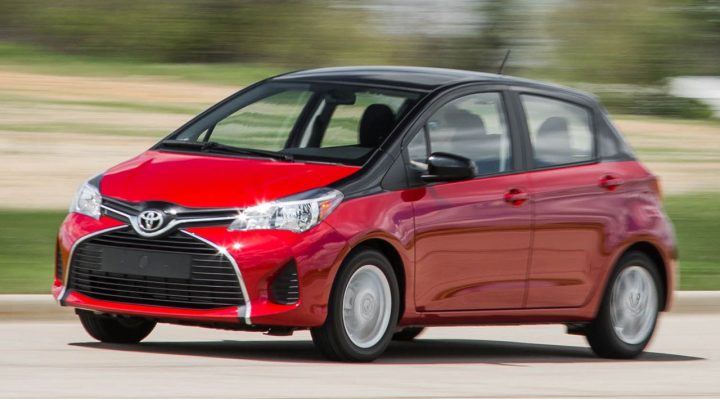 6. Toyota Yaris
2019 Yaris has been all the more upgrade to the Vitz model. This 1000 cc car will cost to be around Rs 1.6 to 1.8 million approximately.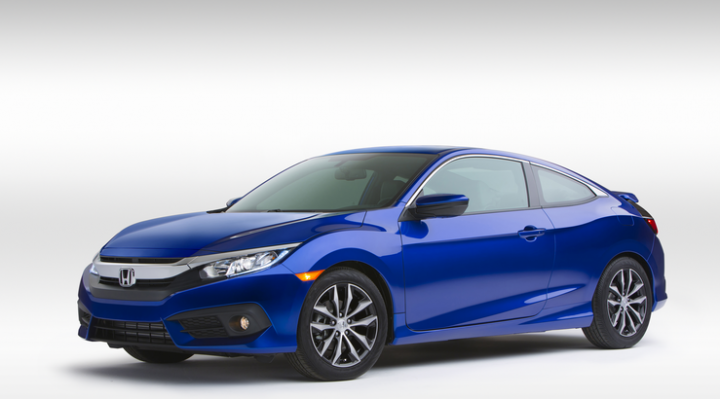 7. Honda Civic 1.5L Turbo
Honda will relaunch the model of the 1.5L Turbo variant of Honda Civic. Iy is best causing engine knocking and sensor failure. This variant of Civic will cost you around the range of the Rs 2.8 million.